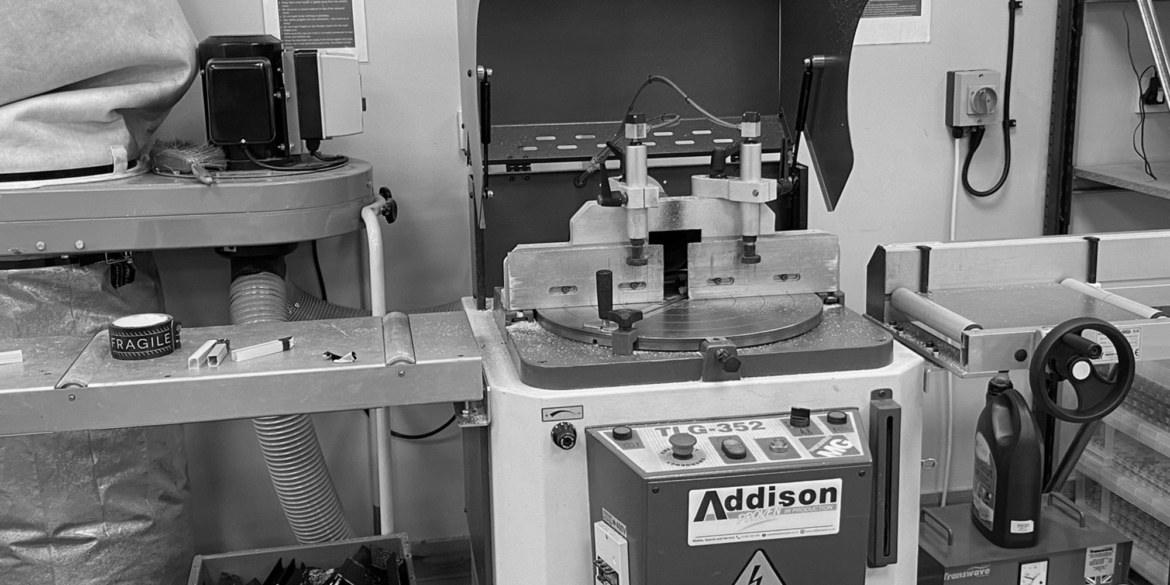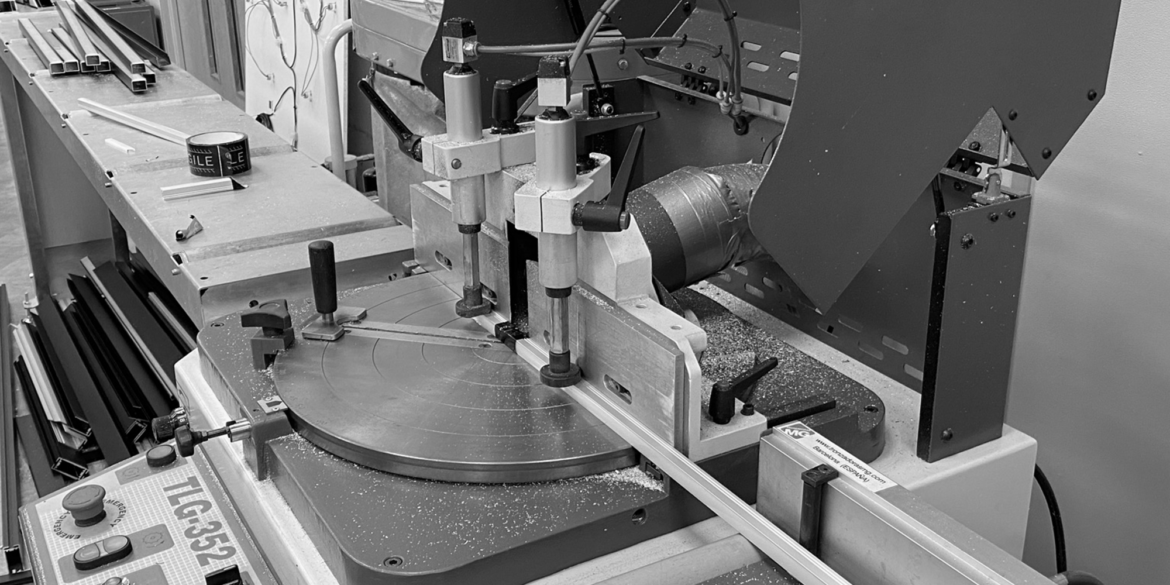 LED Tape and Channel assembly can be a headache for many, but not for us. We offer a Bespoke LED Tape and Channel assembly service in-house, custom-made to meet your requirements. A versatile lighting solution, brilliant task-oriented lighting or subtle night lighting; anything is possible with LED Channel.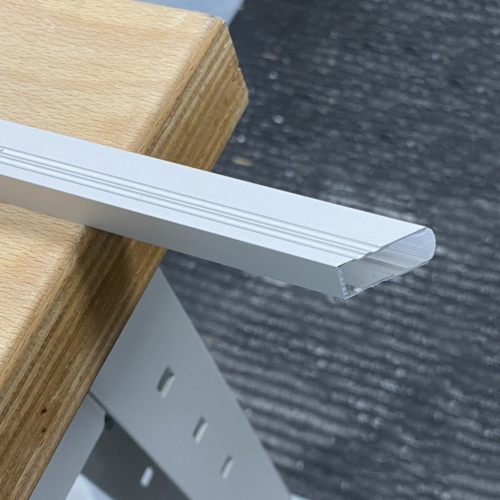 Why LED Channel?
LED Tape and Channel provide a contemporary and minimalist linear lighting solution for a multitude of applications. Aluminium extrusions, when combined with the flexibility of led tape, can highlight architectural features, serve as essential task lighting and be part of a layered lighting scheme.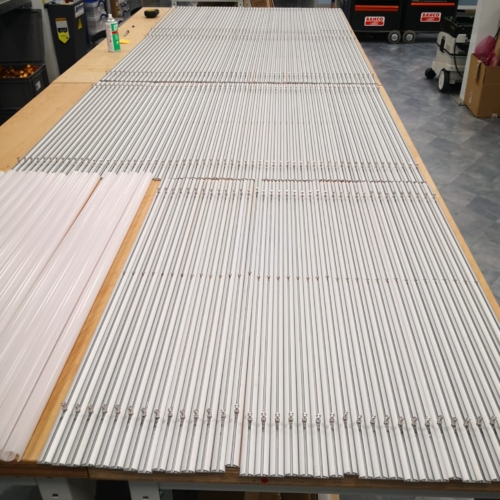 How We Can Help
Our in-house workshop has a clean, anti-static room specifically for cutting channel using digital saws to apply any angle to any profile. We have a wide variety of aluminium extrusions and led tape available to suit even the most complex of lighting schemes.
Drop us a line, we'd love to hear about your next project.
We are trusted by contractors, interior designers, architects and business owners to create bespoke, beautiful lighting products that are on time, on spec and on budget.
We do the assembly so you don't have to.