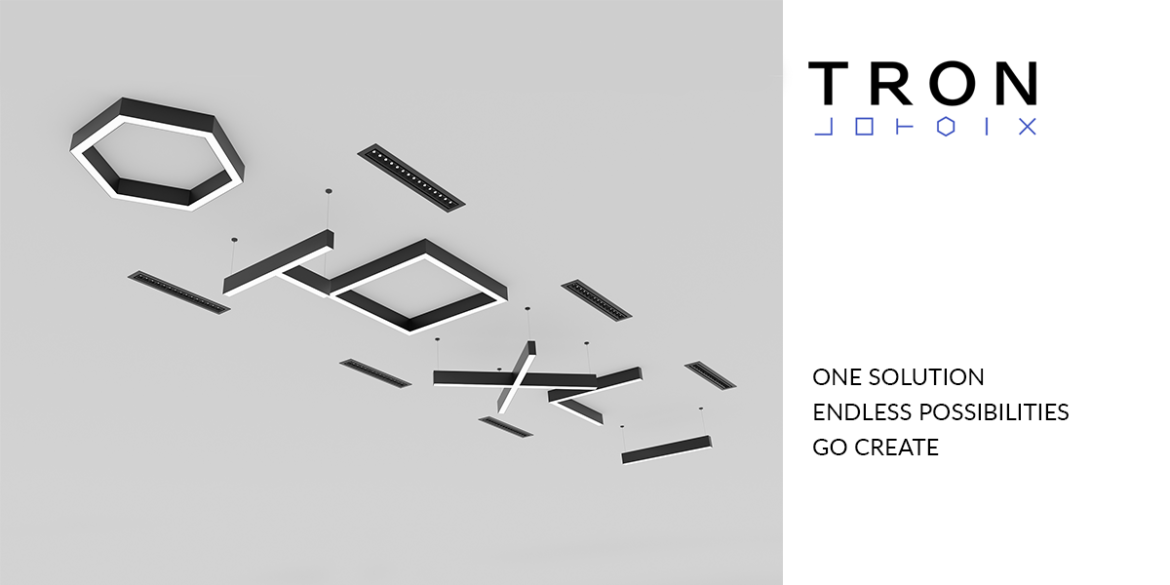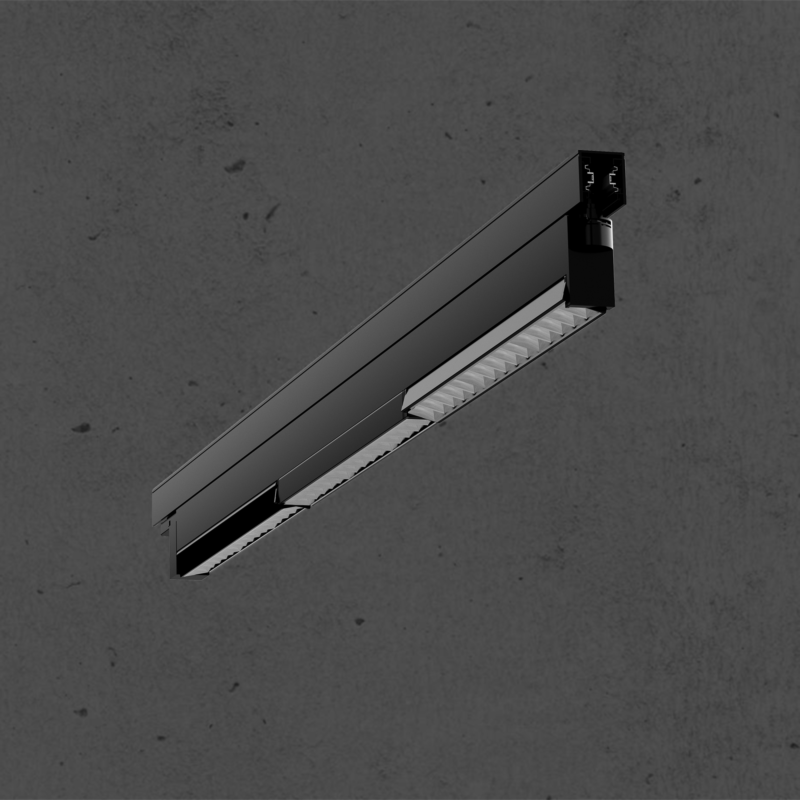 The TRON Accent: Track is a premium track linear LED solution that delivers on every front. The Tron Accent provides an accented foundation light scene that can be combined with spotlights to provide focal highlights.
Design
A premium design and discrete low glare dark light source solution developed as a complete product family with the smallest form factor and cleanest visual design possible.
Function
Full Tilt (+/-50°) adjustment across the Tron Accent product range for use in Clothing, Home, Beauty, Food Retail, and the low glare performance even make this suitable for Office applications.
Performance
The Tron Accent delivers class-leading performance in Light Quality and Energy Performance with CRI 80+ and CRI 90+ with efficiency up to 100 Lumens per Watt.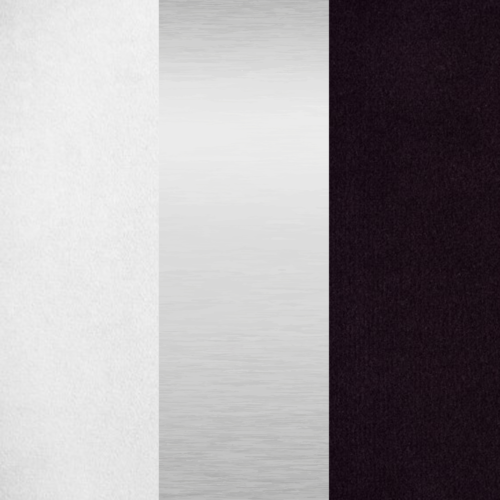 Range of Finishes
Our core finishes are Anodized Black, Clear Silver and PPC White. Other colour options are also available on request.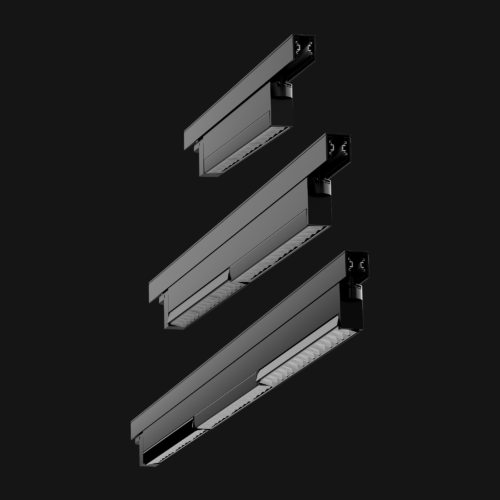 Tron Accent Track
Available as a Single, Double and Trio.

Let's Work Together
Drop us a line, we'd love to hear about your next project.
We are trusted by interior designers, architects, business owners and homeowners to create bespoke, beautiful lighting pieces that are on time, on spec and on budget.