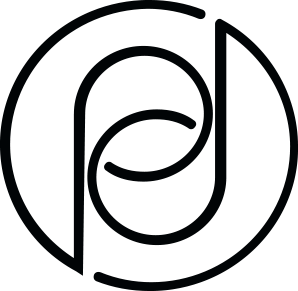 Who We Are
It's our team, our passion and understanding that sets us apart. Our clients love what we do, and we do too!
From humble beginnings to your favourite high-street shop: our lights, fittings and designs can be found in the likes of Lululemon, Schuh, Lush, JD Sports, River Island to name just a few. With over 30 years in the industry, we are a service-led company where we place the customer at the heart of everything we do and that is what sets us apart from everyone else.
We're a friendly bunch so if you have any questions, don't hesitate to get in touch.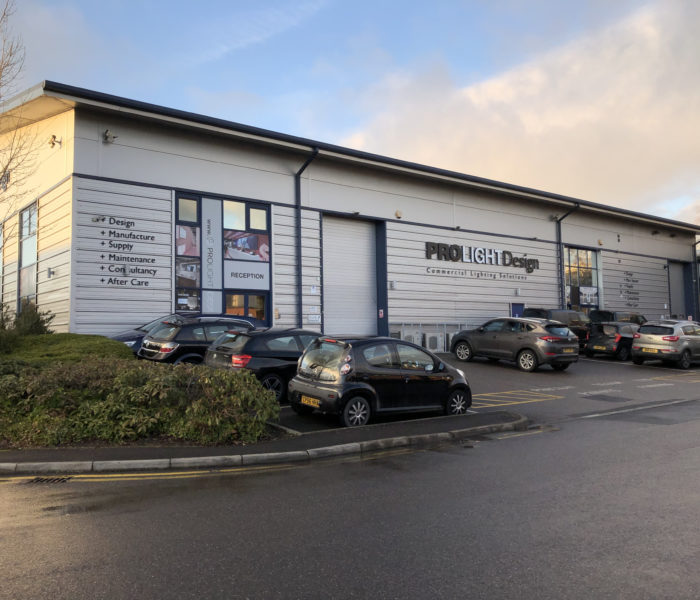 Our process
From conceptual design and beyond, we cover every element of retail, commercial, industrial and residential lighting under one roof. We offer a huge range of lighting fixtures to retail stores, be it huge chains or independent stores: on top of that, we offer consultation, conceptual design and 3D rendering of the space prior to installation. As not one size fits all, every single client is treated with a bespoke service tailored to their unique requirements. Not only that, you can rest easy knowing that should you have any queries, you will have a dedicated person as a point of contact throughout your Prolight journey. We are service led, and always go above and beyond to ensure your deadlines are met.
Our Team
When you come to us for lighting you won't need to go anywhere else – design, manufacture, supply and aftercare are all dealt with under one roof. No logistical confusion, just an uncompromised consistency in our service from the word go. We have the creativity to provide original and striking solutions and the technical know-how and infrastructure to deliver on time and on spec. As a small team, we like to get to know our clients and work closely with you to provide the best possible guidance and product.
Our clients
We deal with all manner of business. They all share one thing in common, they like what we do. We're a friendly bunch, but our clients & work do the talking. From big brands such as River Island, Missguided and Lululemon, to Hilton, we design, manufacture and supply lighting to a wide variety of companies. Are you next?