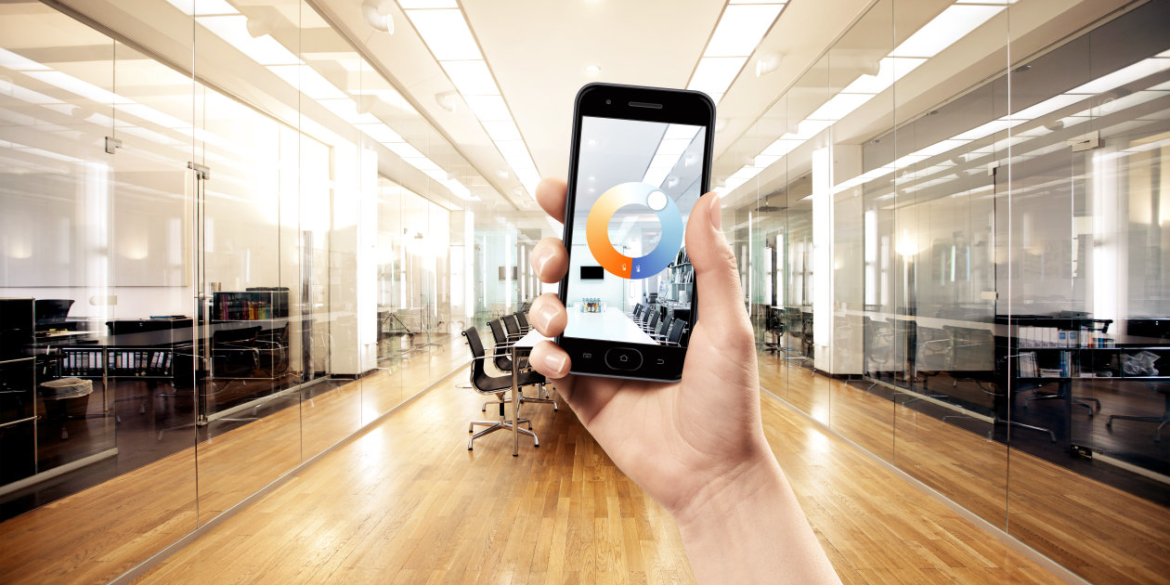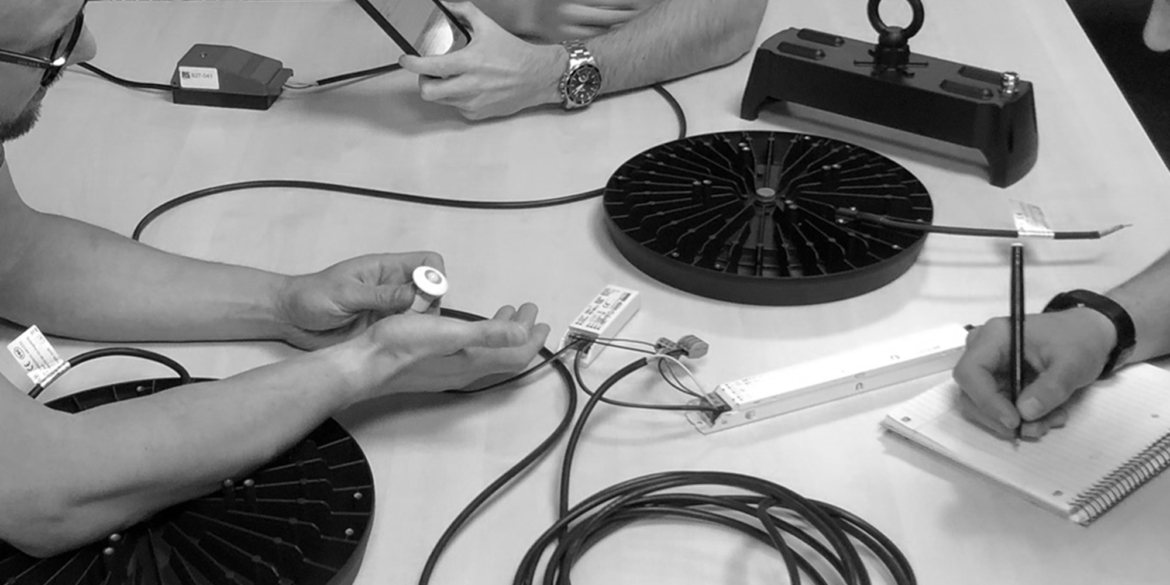 As always, the team at Prolight strive to be at the forefront of new technologies within the Lighting Industry.  As such, the team has been working with Osram UK testing out their new Bluetooth mesh Dali lighting control, a new technology that it is anticipated will revolutionise the way lighting is controlled within a space.
Sophie sat down with our Design Manager, Sam Weller, to find out more about the technology and to understand its capabilities.
What is Bluetooth Mesh Lighting Control and how does it work?
Bluetooth mesh Dali technology works slightly differently to the Bluetooth found on mobile phones, it can be used to create smart buildings, where hundreds of devices such as lights, switches, and sensors can all communicate independently with each other.
Bluetooth mesh Dali technology allows for each fitting within a set, to communicate with every other item in the set. This is beneficial if one item in the grid fails the integrity of the grid is maintained.
How is it used and what are its uses?
The system is managed and controlled through a phone-based app, where you can upload lighting layouts directly, allowing you to group luminaires together depending on their application. Controlling lighting through the app gives the end-user greater flexibility and removes the necessity for wall-mounted control panels and external programming.
The system is suitable for a multitude of projects ranging from large-scale projects such as a University Campus to single room applications. For larger more complex projects, the system works in tandem with off the shelf sensors to create flexible, efficient managed spaces. Alternatively, for smaller domestic uses the system can be used for simple dimming and colour change applications.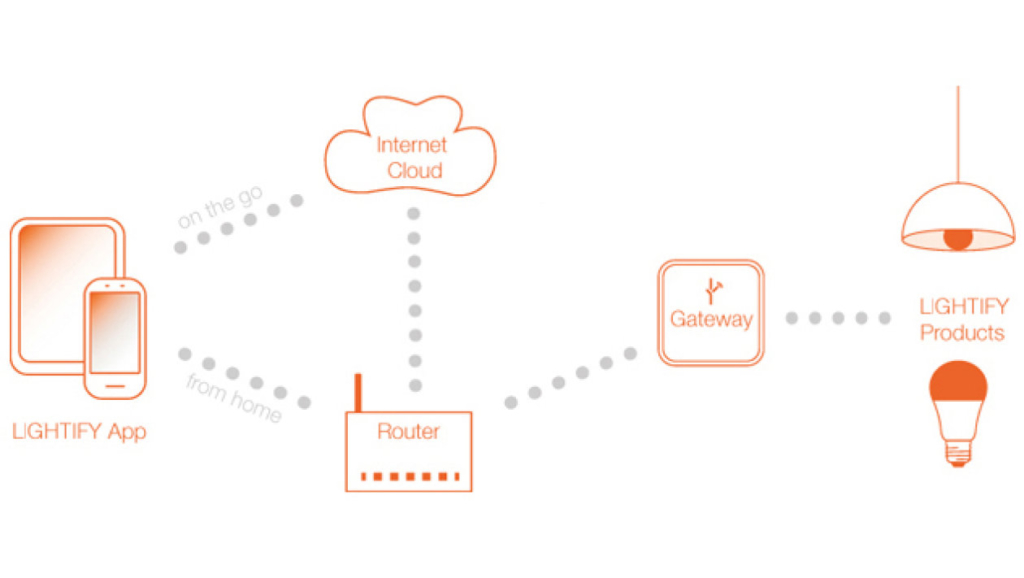 Where does it sit alongside other lighting control systems such as DALI?
This system differs from the popular conventional DALI technology, where fittings that require DALI must be physically connected to the DALI Driver. Bluetooth Mesh (Dali) can have Bluetooth sensors on every fitting or device. Thus, saving on installation costs and making the system much more appealing as a retrofit solution. Traditionally Dali has needed an expert in the field to programme the system, whereas this should be more user-friendly reducing costs.
Have you tested the technology yourself yet?
Prolight is working in collaboration with River Island and Osram UK currently with a view to trial the system at River Island's London based Head Office, a space that features over 150 LED high bays within one open-plan office. We plan to use Osram Drivers & Bluetooth Sensors paired with Secur LED high bay pendants, giving the guys at RI total control, perfect for their diverse open plan office environment.
And finally, what are your thoughts on the technology?  Have you hit any snags when testing it out? 
As exciting as the new technology is it also comes with its own set of challenges.  Because this system is so new, information is sparse and there is a lot of testing required. Fortunately, working with such a great partner as River Island, they understand this and have been extremely patient.
I should be able to update you more on completion, watch this space!