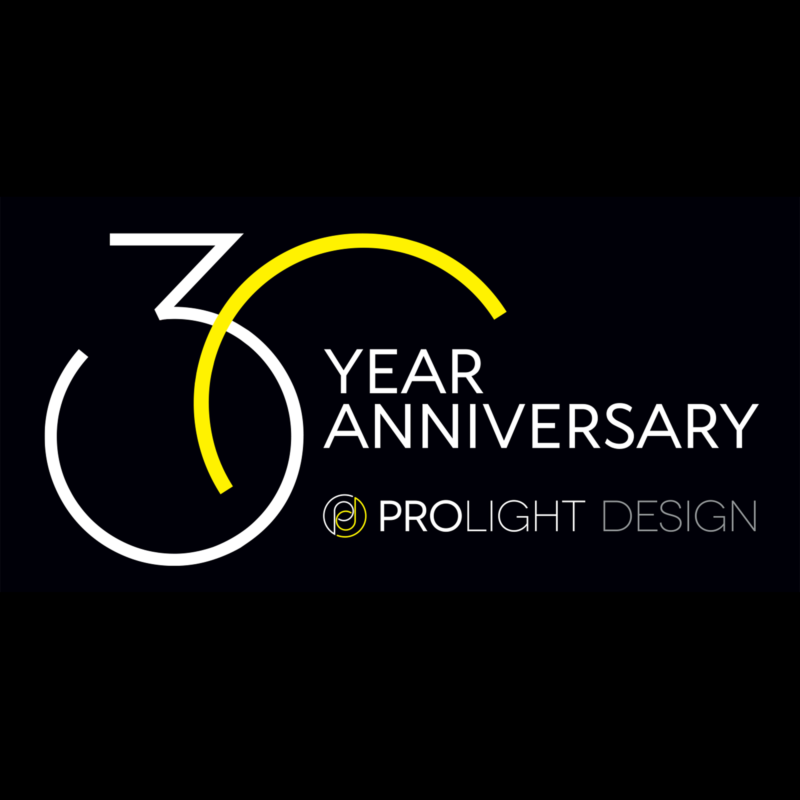 This month we are celebrating 30 years of Prolight Design.
Starting from humble beginnings in 1991 as a small start-up, run from a West Swindon front room and manufacturing based in a back garden shed. To a fully-fledged lighting company with purpose-built offices, workshops and warehousing based in Devizes, Wiltshire. Our Managing Director, Paul Binsted, was there from the start, drawing on his experience working within the lighting design industry.
Steve joined Prolight Design Ltd in 1999 as our Design Director, bringing many skills on board including his extensive knowledge of lighting and luminaire design.
Prolight Design has since gone on to design and supply lighting for some of the world's biggest brands, develop and manufacture our own product lines and luminaires.
"We want to thank our team for all their hard work and commitment over the years, and our customers old and new for their continued support. We believe it's our team, passion and understanding that sets us apart. We place our customers at the heart of everything that we do and firmly believe that the development of our highly valued relationships with them, has been the key to our success over the last 30 years."