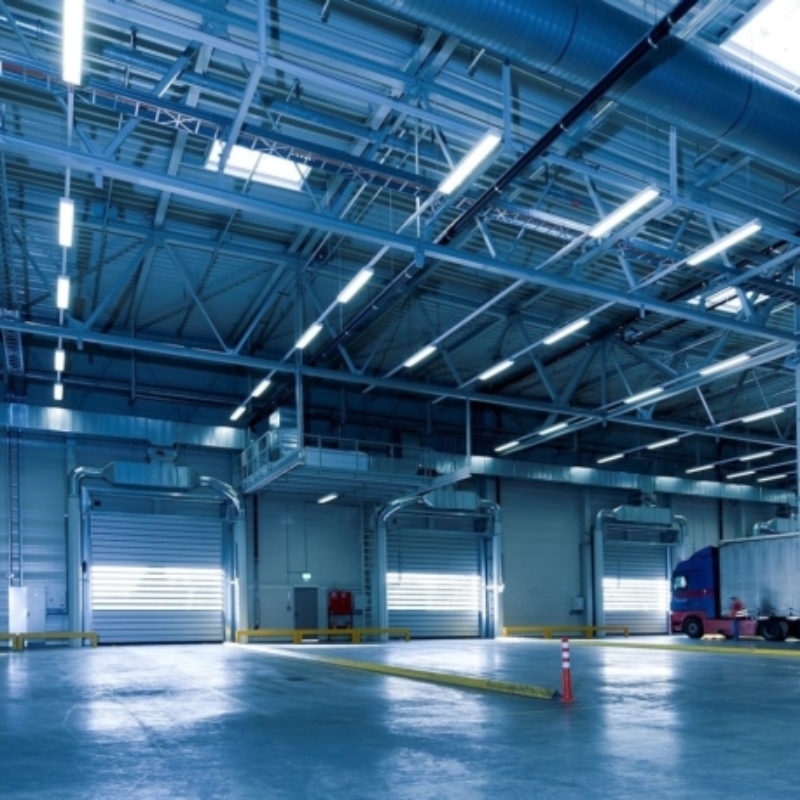 DALI: Digital Addressable Lighting Interface (also known as DALI  Dimmable)
What is DALI?
DALI Lighting Control is a two-way communication system that enables you to control lighting from a single interface. It is a control gear that can be fitted into almost any track and downlight, meaning that almost any lighting product can have DALI functionality. The DALI Standard enables dimmable ballasts, transformers, relay modules, emergency fittings and controllers from different manufacturers to be mixed and matched into a single control system. Additional products such as occupancy sensors and dimmers can connect to the system which opens the lighting system up to a lot of creativity. The system is completely scalable from a simple on/off and dimming of the lights in a room to an entire building or campus.
Where is DALI used?
DALI is an ideal solution for many commercial applications such as a warehouse, offices, hotels and large buildings due to the fact that the lighting can be managed from one location, it makes turning lights on and off a breeze. Furthermore, this functionality aids the move towards energy efficiency with occupancy sensors, reducing unrequired energy usage.
The below video is a demonstration of DALI Lighting Control with occupancy sensors in use at Lululemon, Regent Street using our Recessed LED Channel.