Gone are the days of dreary, flickering fluorescent panels and strip lights. Gym lighting has become an art within itself. Lighting design for Gym Environments is getting increasingly more creative through the use of colour and shape. We have worked with the likes of JD Gyms for a few years, along with retail, the gym environment has also evolved into an experience that inspires.
Gym lighting should be there to enhance your surroundings and your workout, and the lighting at JD Gyms does just that. Through the use of suspended triangles, arrows, or vibrant linear to enhance specific areas of the gyms.
For the Spin room at JD Gym Thornton Cleveleys, we developed a central hub system created bespoke for the spin room, making installation and management of the Klus Extrusion a breeze. The colour and design of the LED Extrusion transform what would be a simple studio, into something that looks futuristic, an environment that enhances the focus of the athlete.
Bright coloured lighting such as yellows and oranges are known to energise, Orange Theory gyms have based their whole gym concept around this. The science is that gym-goers can expect to burn extra calories up to 24 hours following a fitness class, due to the orange light helping your body to get into the optimal condition for additional calorie burn. We have worked with Orange Theory on their latest opening in Derby, an exciting challenge when working with only orange light.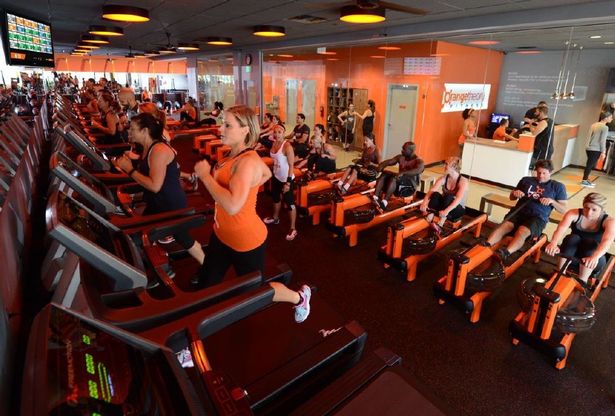 Inspired? Here are some of our current favourites.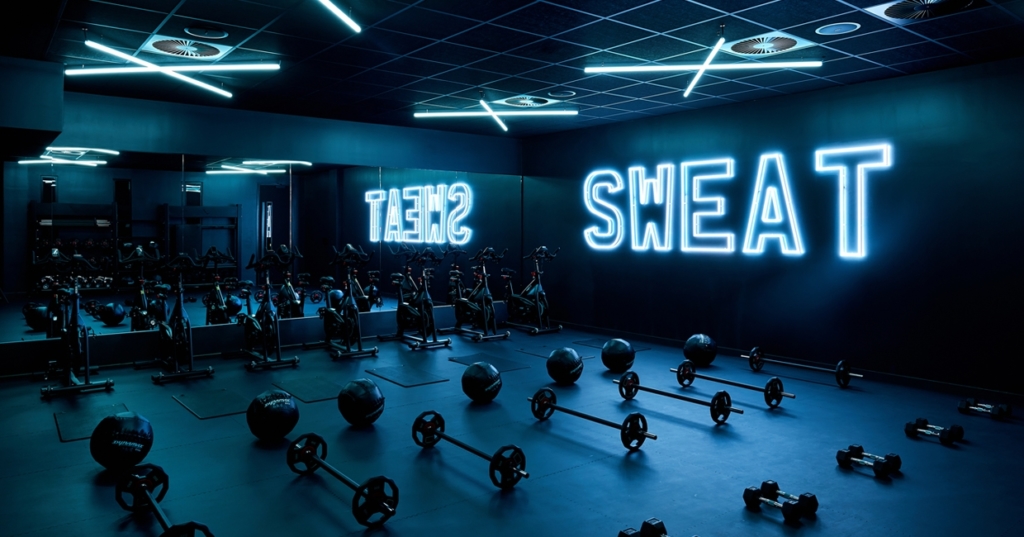 Designed to be the "best in Europe", the Gymshark Lifting Club is studio and fitness centre created purely for employee wellbeing and innovation. The gym follows the ultra-modern dark and moody feel throughout, aiding focus and motivation.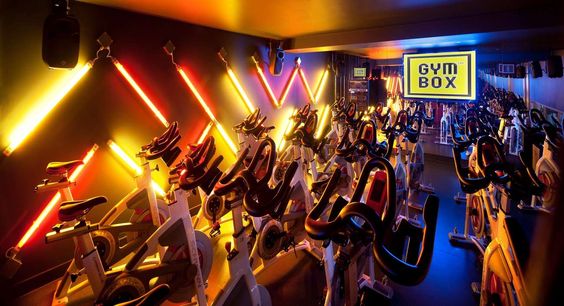 Thought of as "the antidote to boring gyms, and injecting a sense of excitement to gym-going." The design and concept reflect the experience of a Night Out, the idea being the gym go-ers find mental stimulation through the exciting gym design and music.