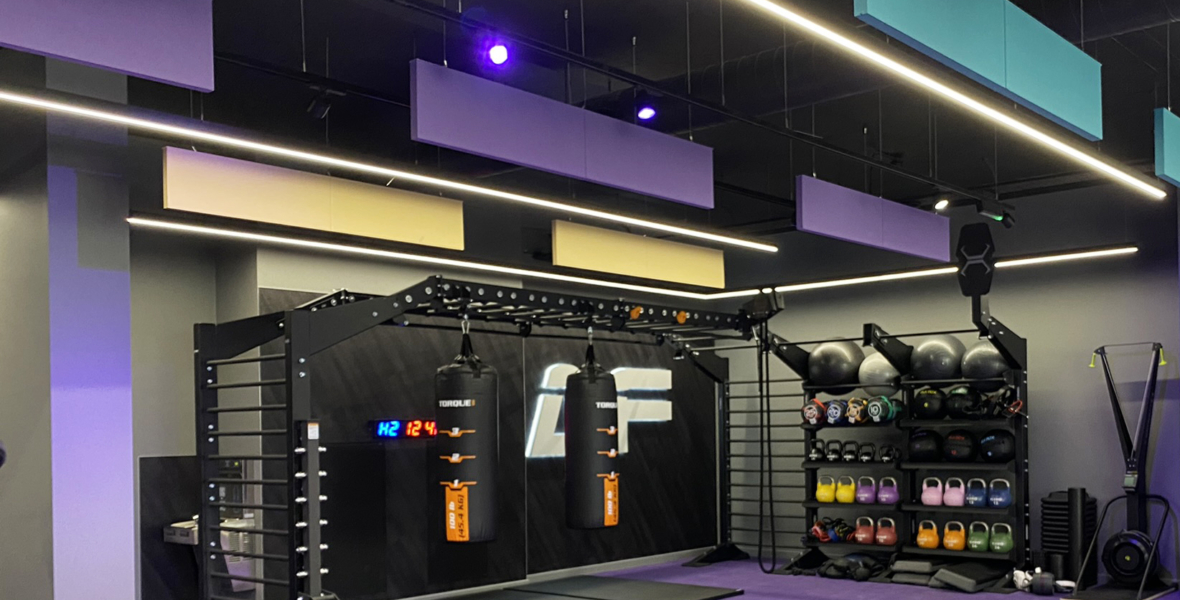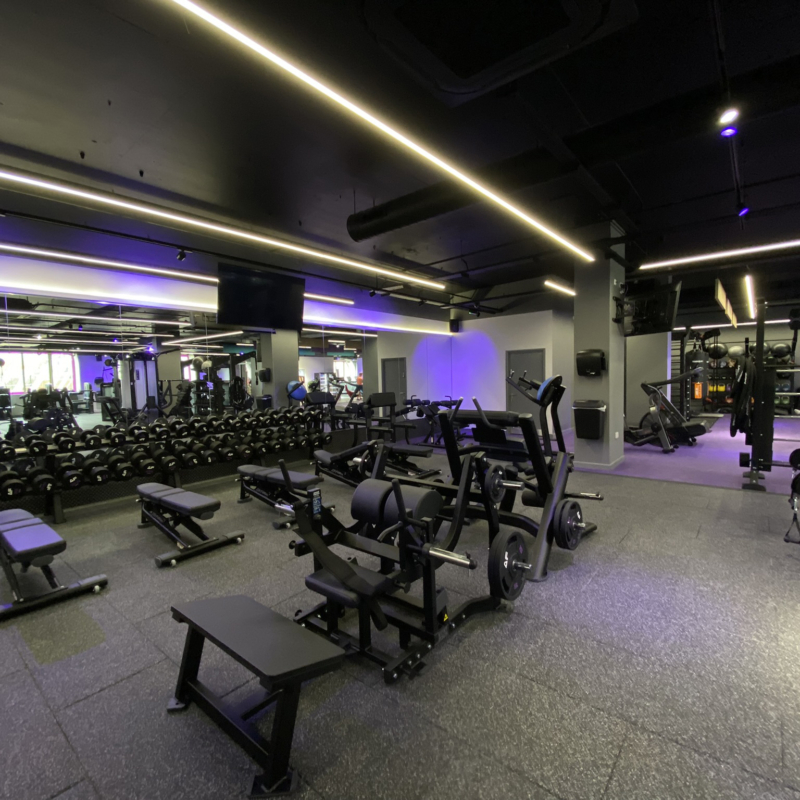 Anytime Fitness is the UK's largest fitness franchise and fastest-growing gym franchise in the world with over 5,000 global independently owned clubs. We were thrilled to design and supply the lighting for the new site located within Maidenhead's brand new regeneration scheme in the town centre on the banks of the Maidenhead Waterways development. This site will be Maidenhead's first and only 24 Hour Gym and with premium equipment and facilities, this is truly a gym to admire.
It was a pleasure to be involved in the refreshed and modernised design, featuring long continuous lengths of our Tron Linear and Casa GA17 track spot with a purple filter to provide effective accent lighting whilst also acting as a subtle nod to the Anytime Fitness branding.
The new club has been well received by the local community and was officially opened by local MP and former Prime Minister, Theresa May.
Products used
TRON Linear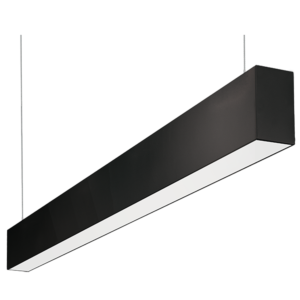 Crafted in-house, versatile and fulfils even the most ambitious design briefs.
Vent EM Downlight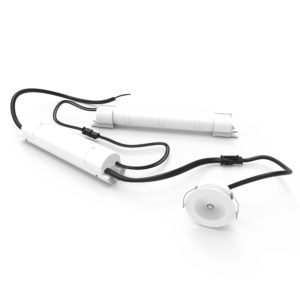 Vent EM is a compact recessed miniature 3hr emergency downlight.