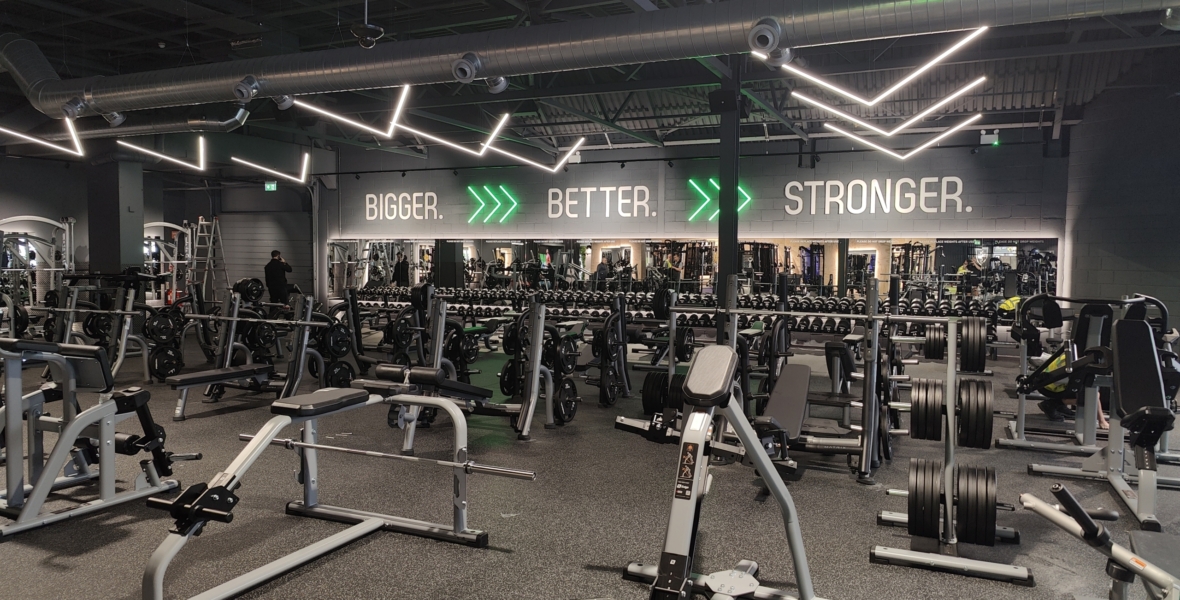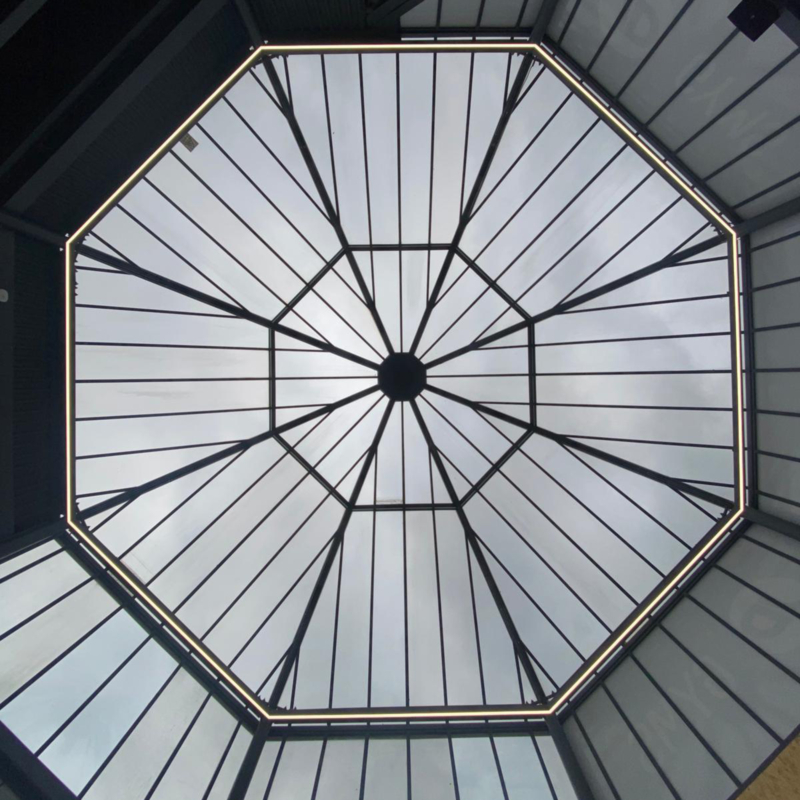 The expansion of JD Gyms continues, as they proudly unveil their cutting-edge fitness centre in the heart of Plymouth.
JD Gyms is renowned for its unwavering commitment to delivering top-notch quality, unmatched style, and an exceptional member experience.
The lighting at JD Gyms Plymouth isn't just functional; it's designed to elevate your surroundings and enhance your workout experience. From the custom-crafted arrow-shaped LED Linear luminaires that grace the ceilings to the halo-lit mirrors, perfect for those post-gym selfies, every element contributes to creating an incredible atmosphere that sets JD Gyms apart from the rest.
One of the latest additions to this innovative gym is the Booty Builder area, thoughtfully equipped for sculpting your glutes. Suspended above this dedicated space is our Tron Octagon measuring a whopping 2.5m on each side, thoughtfully designed to complement the gym's unique octagonal ceiling.
But why take our word for it when you can see it for yourself? Join us on a virtual tour of JD Gym Plymouth in the video below.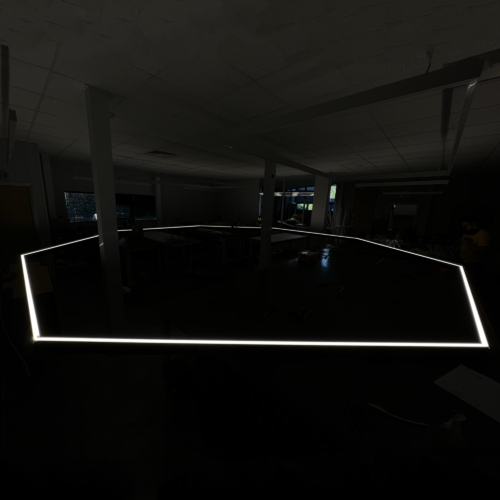 Made in Britain
Our Tron system boasts the prestigious Made in Britain accreditation, a testament to our commitment to British craftsmanship. We take pride in producing the Tron system in-house, which affords us the unique capability to tailor configurations to suit individual needs while meticulously maintaining our dedication to precision and quality.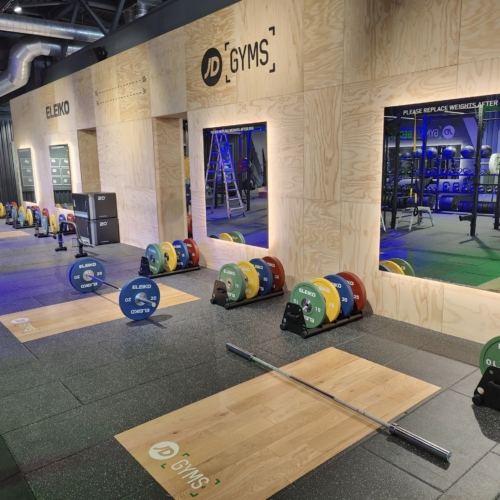 Specialists in Gym Lighting
Our in-depth knowledge of gym environments allows us to create lighting solutions perfectly tailored to enhance workout spaces, ensuring the best possible client experience.
Products used
TRON Linear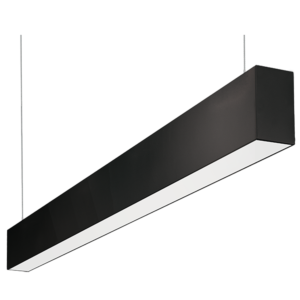 Crafted in-house, versatile and fulfils even the most ambitious design briefs.
Tron Bop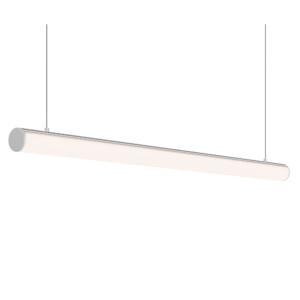 A suspended extrusion with circular cross-section and aluminium construction.
DINGO Track Light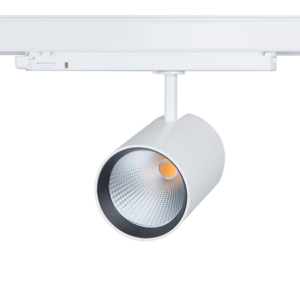 Clean design and high performance track light.
Casa GA16 LED Track Light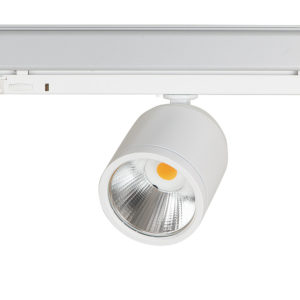 Small compact cylinder shape that delivers on performance.