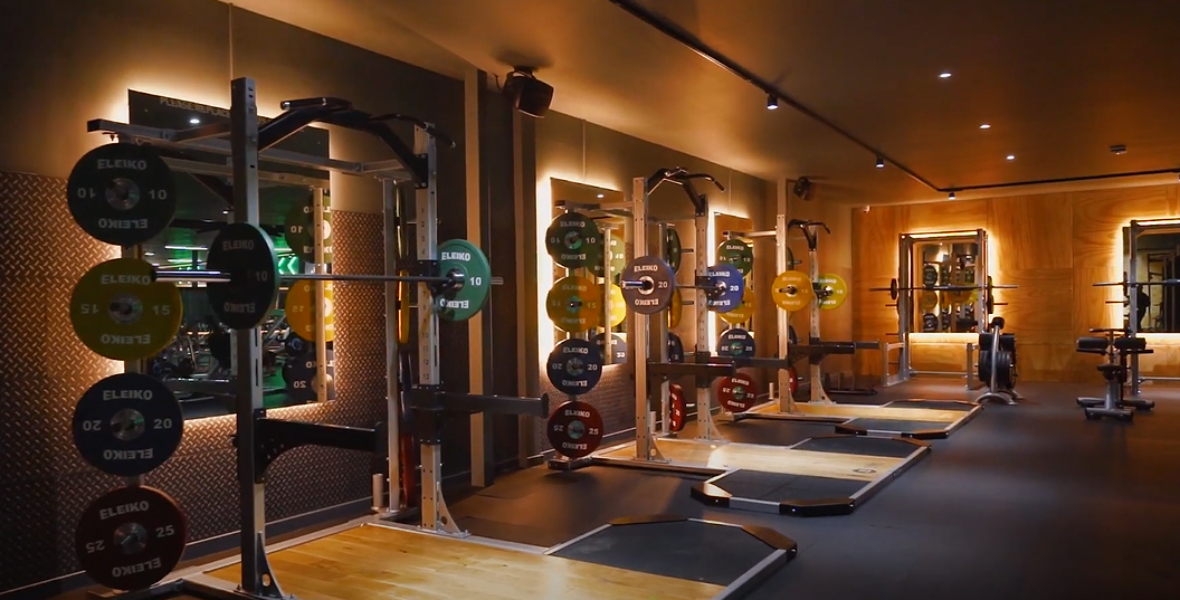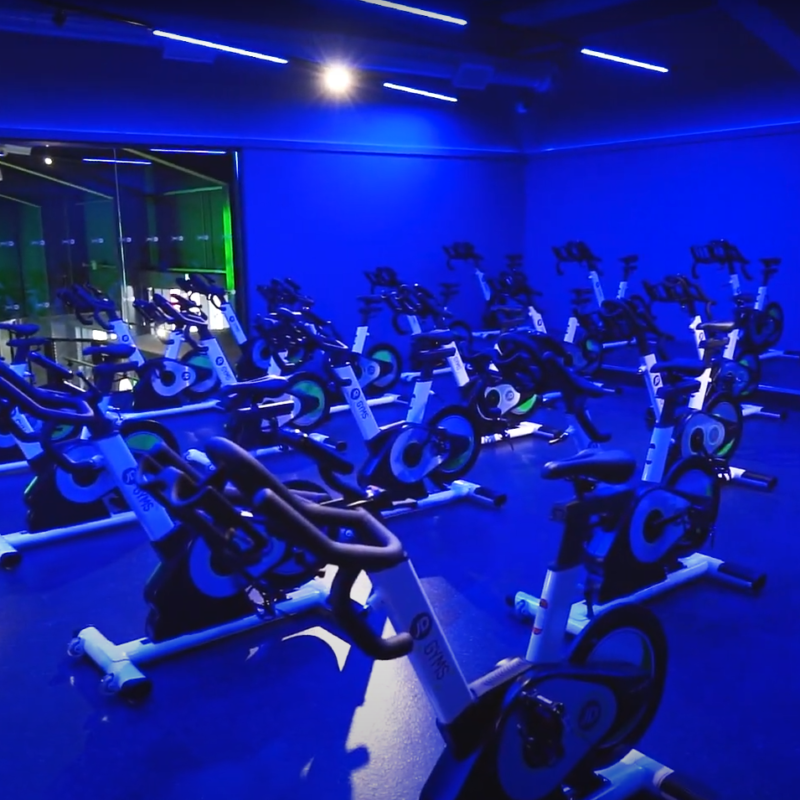 Whilst the gyms have been closed, we've been busy.
Over the last 10 months, we have worked on over 20 JD Gym transformations from the Xercise4Less Gyms estate across the UK. All turned around in record time to ensure they were ready for the 12th April gym reopening after lockdown.
These transformations involved a complete refit and reconfiguration to showcase what we have all come to expect from a gym.
With an ambitious expansion plan, JD Gyms are truly transforming the budget gym industry. With even more transformation projects coming in Summer 2021, we're excited to be a part of the JD Gym takeover!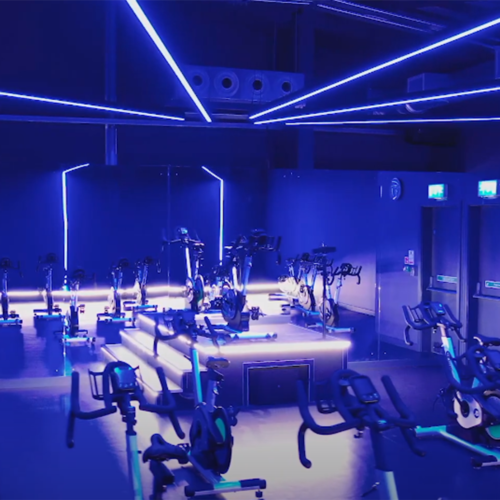 Over 2000m TRON Manufactured
Over 2000m of TRON was manufactured in-house, which was no mean feat during the Covid-19 Pandemic. Used throughout the gyms, our TRON is a versatile solution and is ideal for creative applications.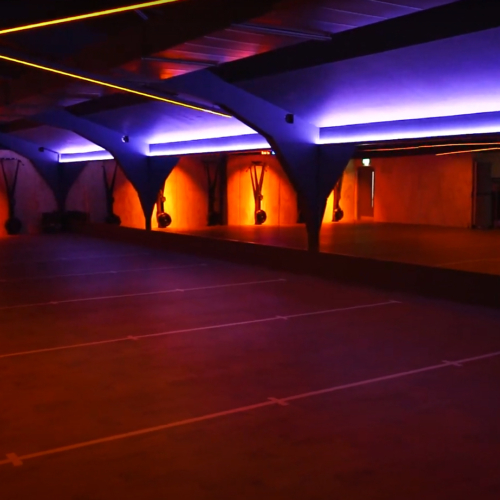 Creative with colour
LED tape and channel provide a contemporary and minimalist lighting solution. With the added flexibility of getting creative with colour, intense, energising or relaxing environments can be created when combining colour and shape together.
Products used
TRON Linear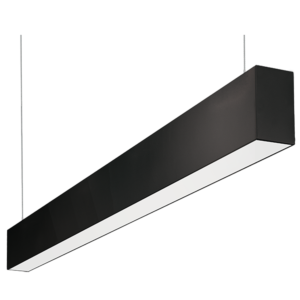 Crafted in-house, versatile and fulfils even the most ambitious design briefs.
TUB Track Light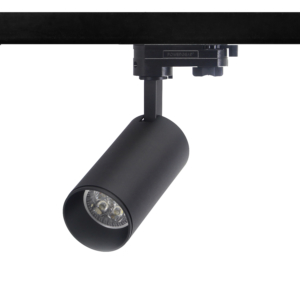 Track Mounted LED Luminaire, available in a variety of lumen outputs.
DINGO Track Light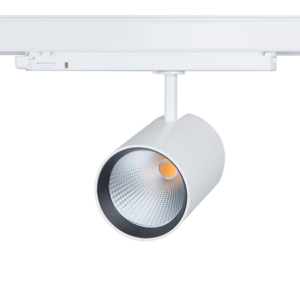 Clean design and high performance track light.
Casa GA16 LED Track Light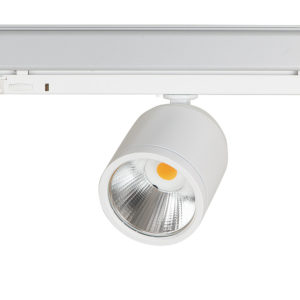 Small compact cylinder shape that delivers on performance.