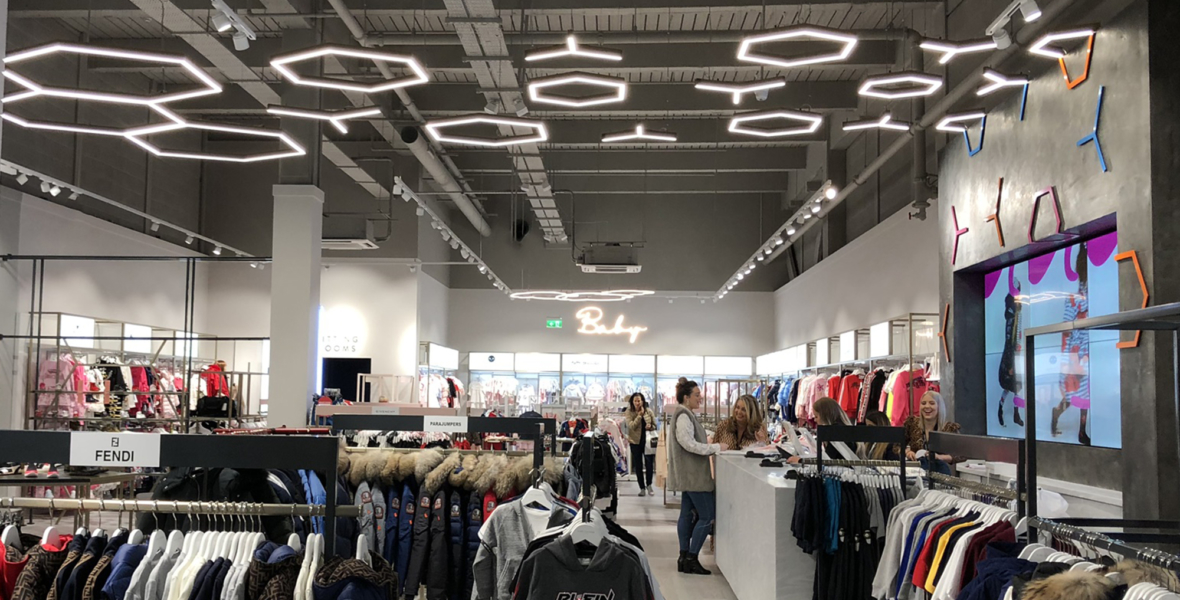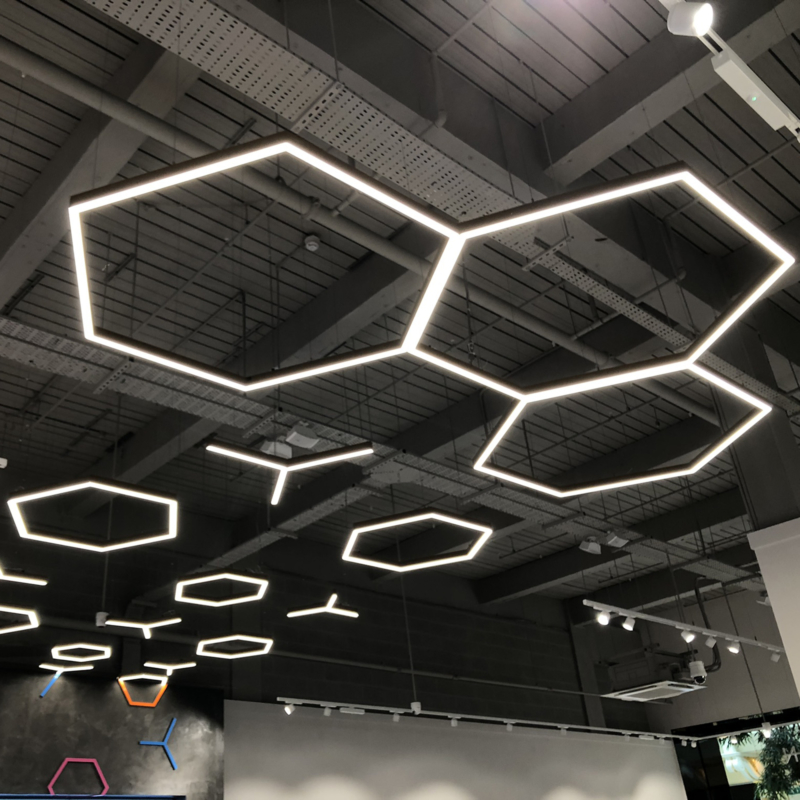 A hub for all things designer, we worked with Kids Cavern for a second time on their brand-new store opening in Manchester's Trafford Centre.
The lighting design for their second store reflects elements of their first store in Liverpool, with the Hexagon luminaires. The Hex and Y ones found in the Trafford Centre store make a real statement, fun and visually engaging, ideal for a Children's clothing store. In combination with the suspended luminaires, our Casa GA16 track lights run throughout the store, with each light positioned carefully to ensure every area of the store was illuminated perfectly.
A bold and unique store design for a brand that is showing no sign of slowing down.
Products used
TRON Linear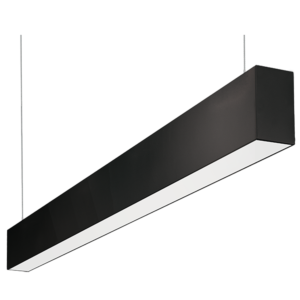 Crafted in-house, versatile and fulfils even the most ambitious design briefs.
Casa GA16 LED Track Light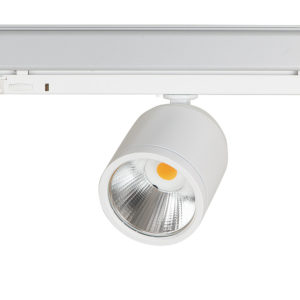 Small compact cylinder shape that delivers on performance.