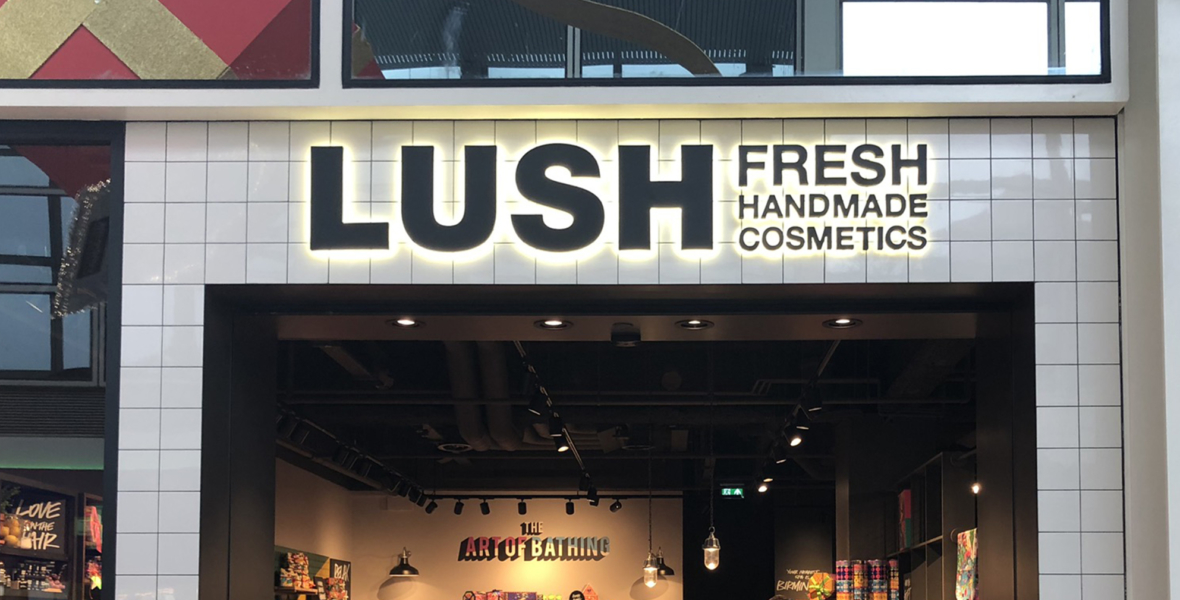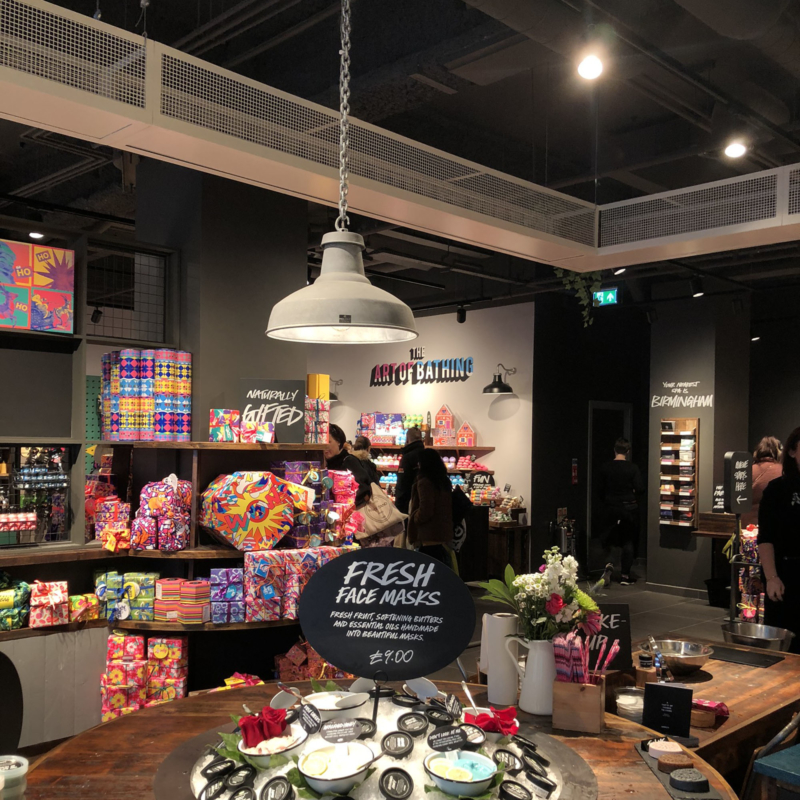 We worked with our long-standing friends Lush on their new store relocation in Milton Keynes, Centre:mk. For many years they have been trailblazers within retail, always at the forefront at new methods of sustainability and have stayed true to their values-driven business model.
Prolight helped Lush achieve their goal of sourcing a light fitting that was not only efficient but also contained a low quantity of raw materials. We developed the Spore in response to the lack of eco-friendly lighting solutions on the market, whilst still matching the specifications of high-performance track lights used in retail.
We used our Spore track light, which is crafted from up to 70% recycled aluminium and boasts a high 97 colour render, meaning that the vivid colours of their products were fully illuminated and true to colour. The use of sustainable lighting reinforces Lush's ethos for environmental awareness, an element that transcends their shop fit and retail process.
The Spore boasts:
97 CRI

80 Lumen/Watt

Anti-glare

50% reduction in materials used

70% recycled aluminium

No paint used, eco-friendly PPC finish

Interchangeable lenses

Driver fitted within the track adapter
The Spore is also available in a Black or White finish, there is a sustainable luminaire for every application.
Not ones for sitting still, the team is still continually researching ways of improving the efficiency of the Spore.
We used Factory Lux galvanised pendants were used across the store, suspended above various focal points across the store, adding an industrial element to the aesthetic.
Lush has proved it is possible to balance ethical values and carbon footprint whilst still pushing the boundaries of the retail experience.
Rosie Goodbourn, Lush store design and materials researcher, said: "At Lush, we pride ourselves on sourcing the most ethical materials possible and this includes the materials we use to fit our shops. We want to show that it is possible to have beautiful, innovative store design that supports our ethics as a company."
We've already worked with Lush on lighting upgrades across the globe, with many more coming soon.
Products used
Spore Track Light | Black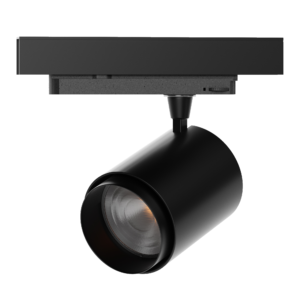 Track Mounted LED Luminaire, made from >60% recycled aluminum.