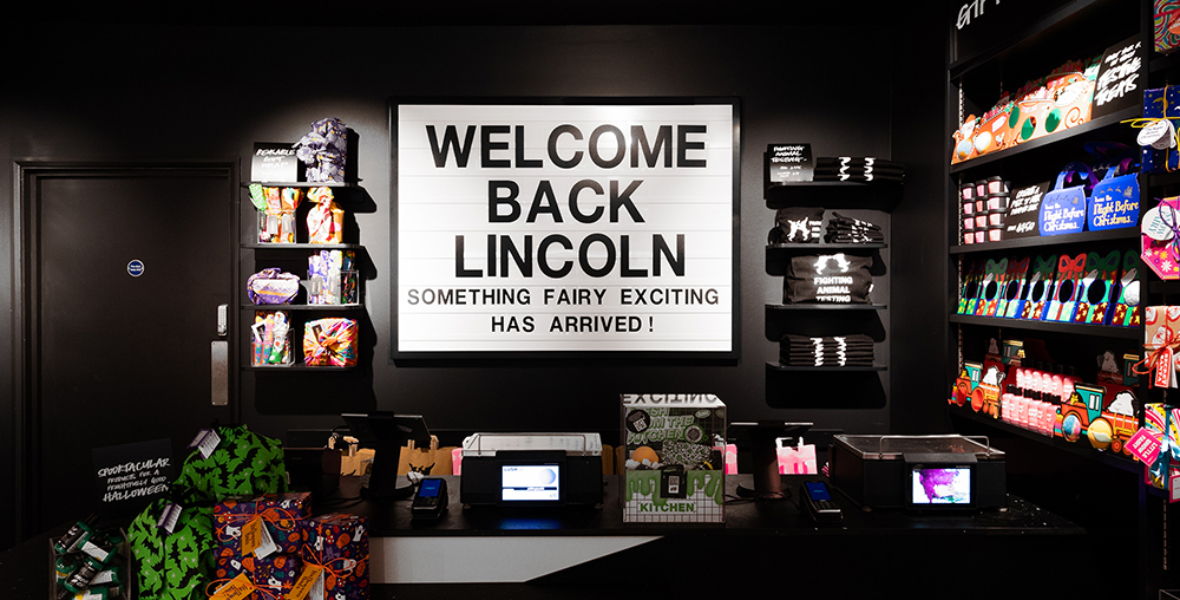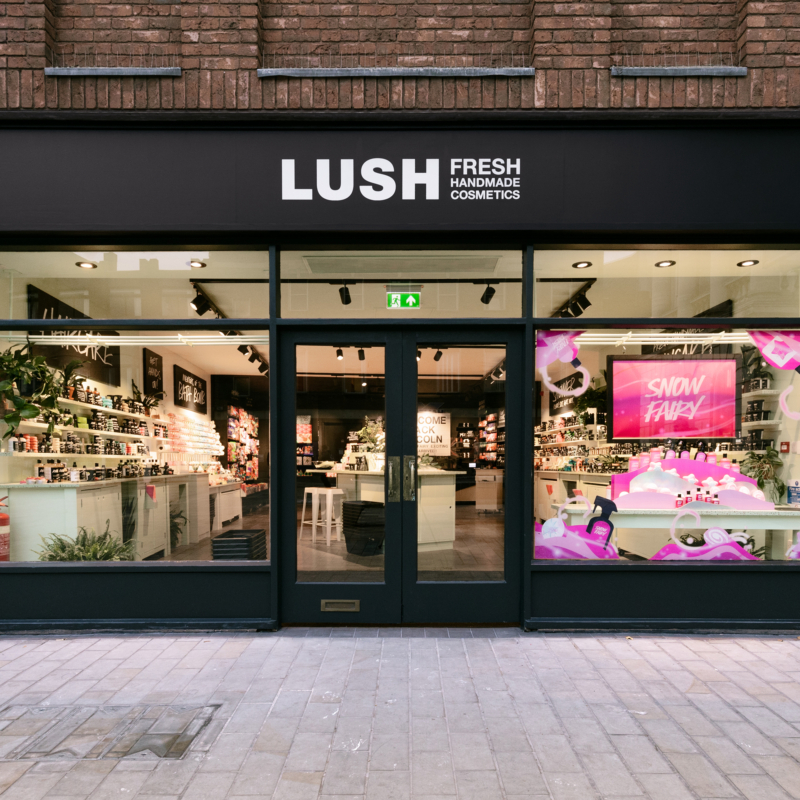 Lush Lincoln has reopened their store in the city centre, with a full refurbishment offering a first of its kind concept focusing on encouraging customers to recycle and a fresh customer journey.
At a time where physical retail is under immense pressure, Lush has renewed its commitment to the high street through investment into customer experience and product innovation.
Pursuing their mission to "Leave the world lusher than we found it", the Lincoln store refurbishment utilised recycled elements of the existing store to provide a new lease of life, alongside furniture from ethical sources. Refreshing the track lighting was also key to ensuring the store design achieved the design criteria, the Lincoln store now uses our black Dingo track light.
The Dingo boasts a deep aluminium reflector, which produces premium illumination with minimal glare. These optics along with the latest COB technology create excellent lumens per watt, making the 'Dingo' one of the most energy-efficient track lights on the market.
Echoing elements of previous store concepts from Harajuku, Munich and Liverpool, the new Lincoln concept makes the customer journey much clearer. Separating each product category into sections within the store, allowing the customer to find what they are looking for with ease.
Products used
DINGO Track Light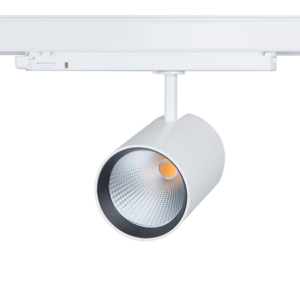 Clean design and high performance track light.