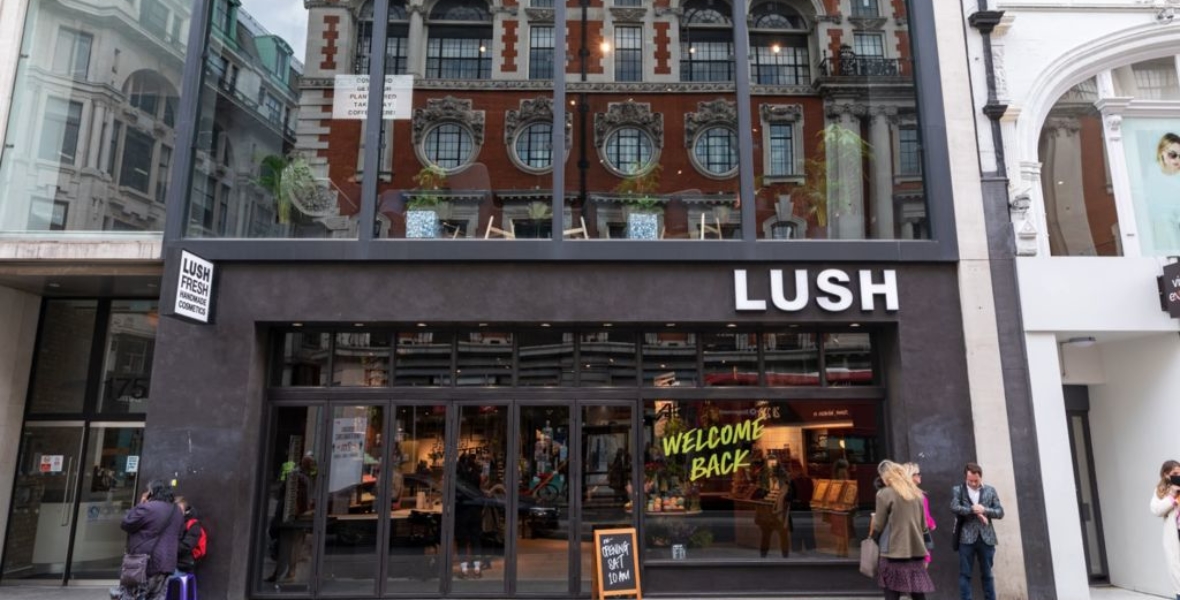 Retail is back! We are back with a bang with a newly refurbished Lush Flagship on Oxford Street.
Packed full of in-store exclusive products and experiences, this store takes the retail experience to a new level. Taking elements of previous retail concepts, the store includes over 100 product exclusives, a bath bomb conveyor belt, a floristry space, perfume library, Lush Spa and PlantWorks Coffee which overlooks Oxford Street.
After working on the Oxford Street store in 2015, it was great to be involved with the refurbishment of their London Flagship for 2021.
Our team visited the site to commission the lighting to ensure that every light was positioned perfectly for the store reopening at the start of May 2021.
Products used
DINGO Track Light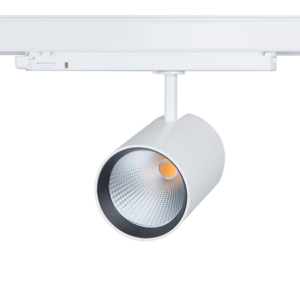 Clean design and high performance track light.