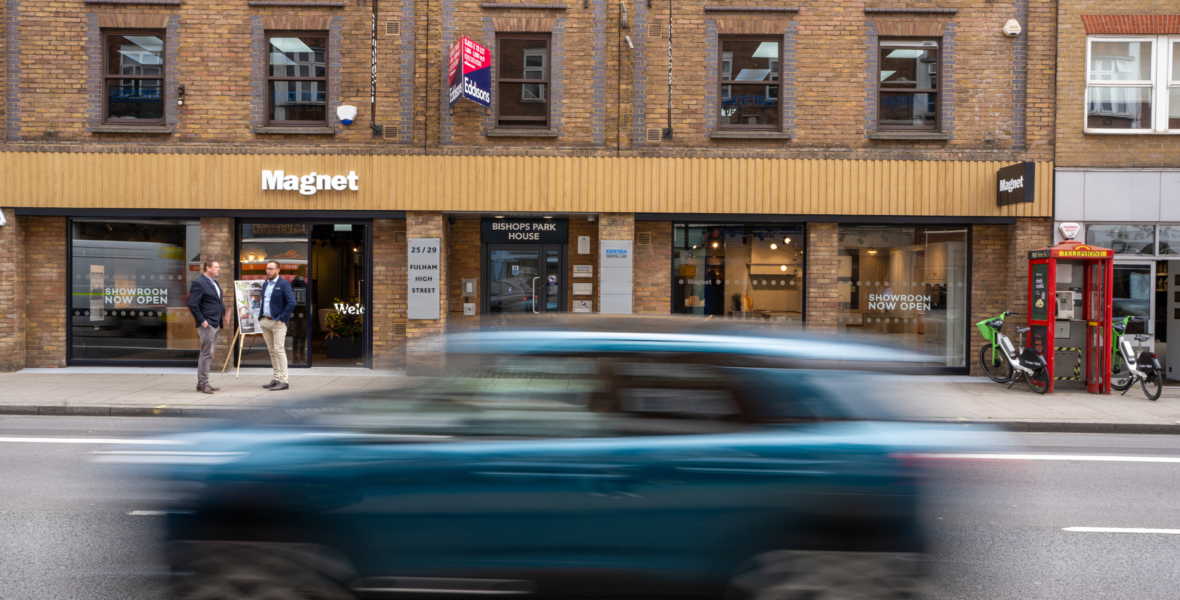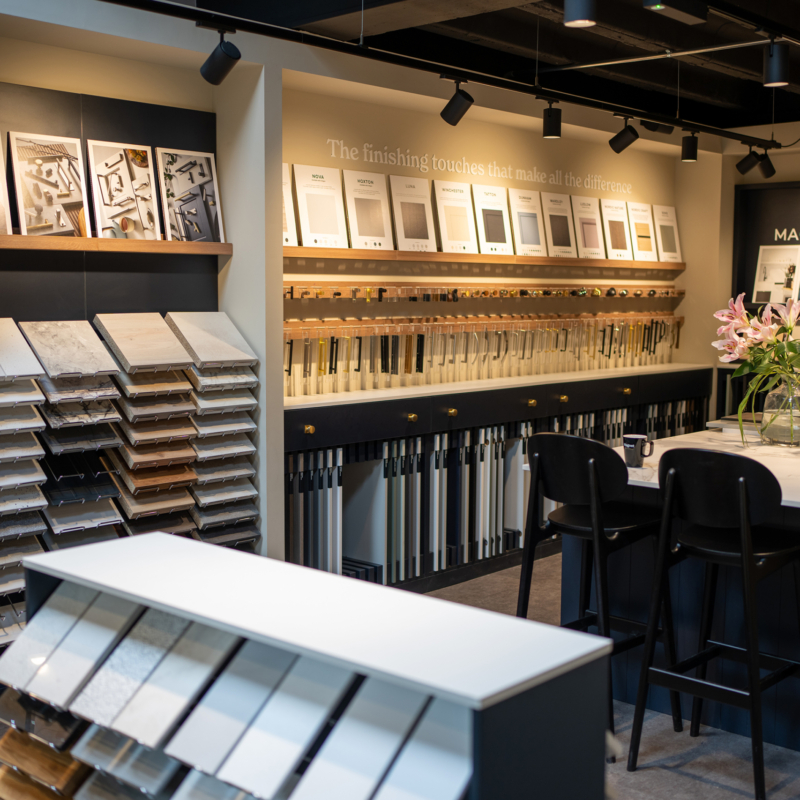 Our journey with Magnet began in 2022, working closely with the brand experience agency 20.20 to support the development of a new lighting design to support a bold new showroom concept. The mission was to develop a high-quality, flexible and sustainable retail lighting scheme to help the differentiation from past and competitor concepts.
The latest Magnet showroom concept delivers a warm, friendly, inspirational, multi-sensory shopping experience that enhances the brands unique service proposition, by offering design and installation expertise to both consumers and trade professionals.
Prolight Design's work to design and supply the complete lighting package for the latest showrooms includes the latest Fulham store. The lighting design continues to utilise the highly flexible Global Trac Lighting Track in combination with the high-efficiency Dingo Pro Track Spot with premium light quality and high colour rendering to ensure the stunning new kitchen sets and design studio zones are presented in the best possible light.
As ever, we carefully prepare our lighting solutions to deliver class-leading performance and efficiency. Sustainable production and sourcing combined with class leasing LED efficiency is key to energy and carbon reduction and is central to Prolight Design solutions and our work with Magnet to support their focus on sustainability.
Our work with Magnet continues on the ongoing rollout of this class-leading showroom concept with careful site-by-site design and on-site commissioning of the lighting to ensure each and every showroom is perfectly illuminated.
Products used
DINGO Track Light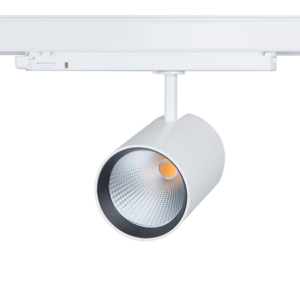 Clean design and high performance track light.