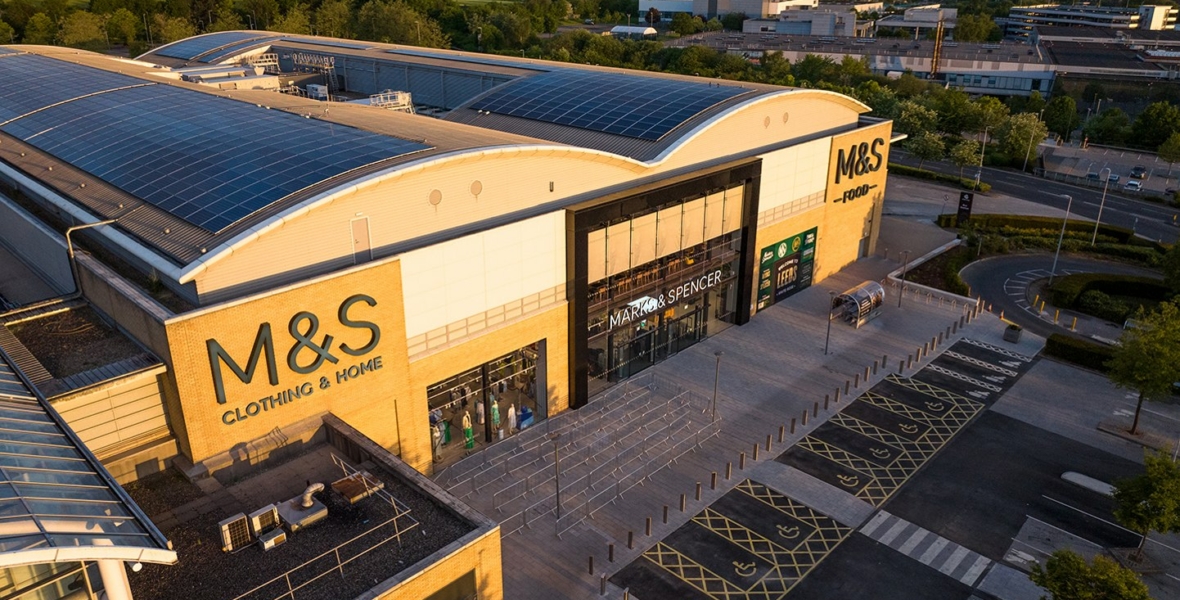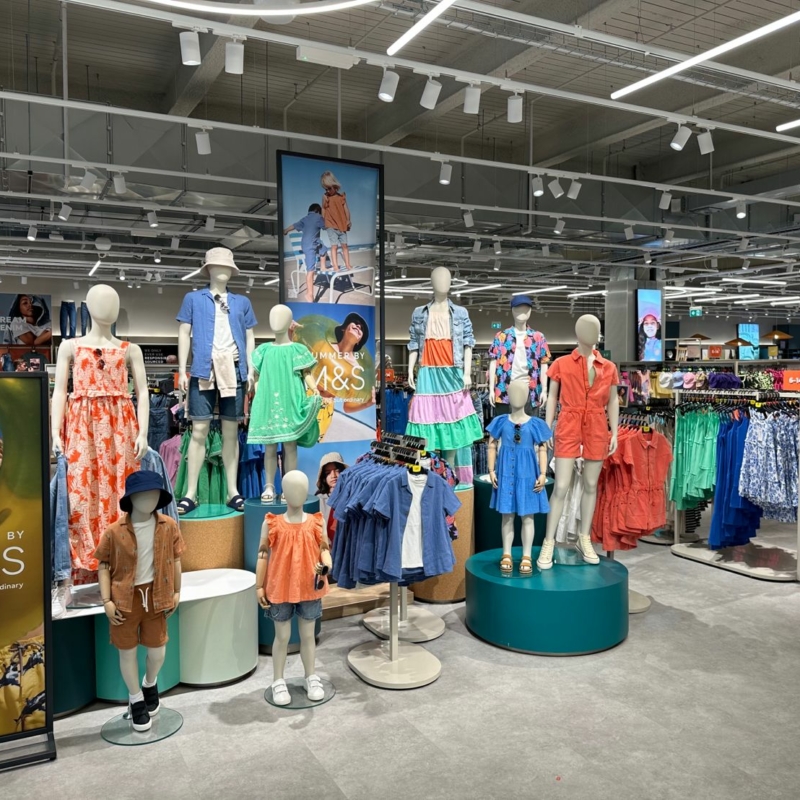 M&S Leeds White Rose represents the latest M&S concept store following the model of the transformative Stevenage store in 2022. This is a 97,000 square-foot showstopper of a store over two floors incorporating the very latest Men's and Women's Clothing and Footwear, Kidswear and Beauty as well as a Café and Food Hall.
Prolight Design were engaged to design and supply the complete lighting package for the Clothing and Home department with an evolution of the lighting design applied at Stevenage. Combined with an updated Café concept featuring an all-black lighting scheme which continues to utilise a mix of warm white ambient lighting and extra warm white accent lighting to ensure the food and beverages always look their best.
We continue to work closely with M&S to ensure all lighting products are carefully selected and specified to deliver class-leading performance and efficiency. Class-leading LED efficiency is critical to energy and carbon reduction and is central to our work at Prolight Design and for our clients like M&S and their Plan A and Net Zero objectives.
Image Credit- Header: Yorkshire Evening Post
Products used
Dingo Pro Downlight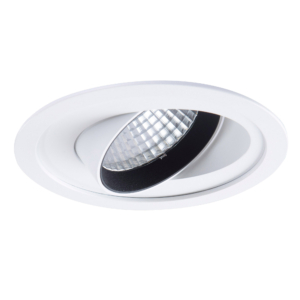 Rotating Downlight With Comfortable, Yet Powerful Light.
Tron Accent: Mono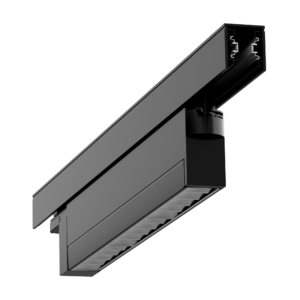 Tron Accent: Mono a track linear LED solution that delivers on every front.
Tech PTE Track Emergency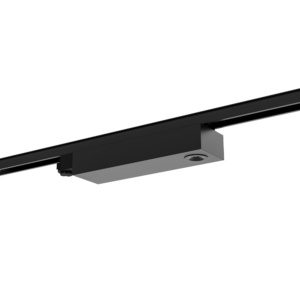 Track Mounted Emergency Luminaire, available in Black and White as standard.
DINGO Track Light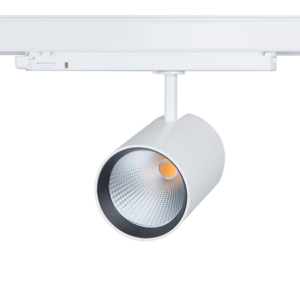 Clean design and high performance track light.