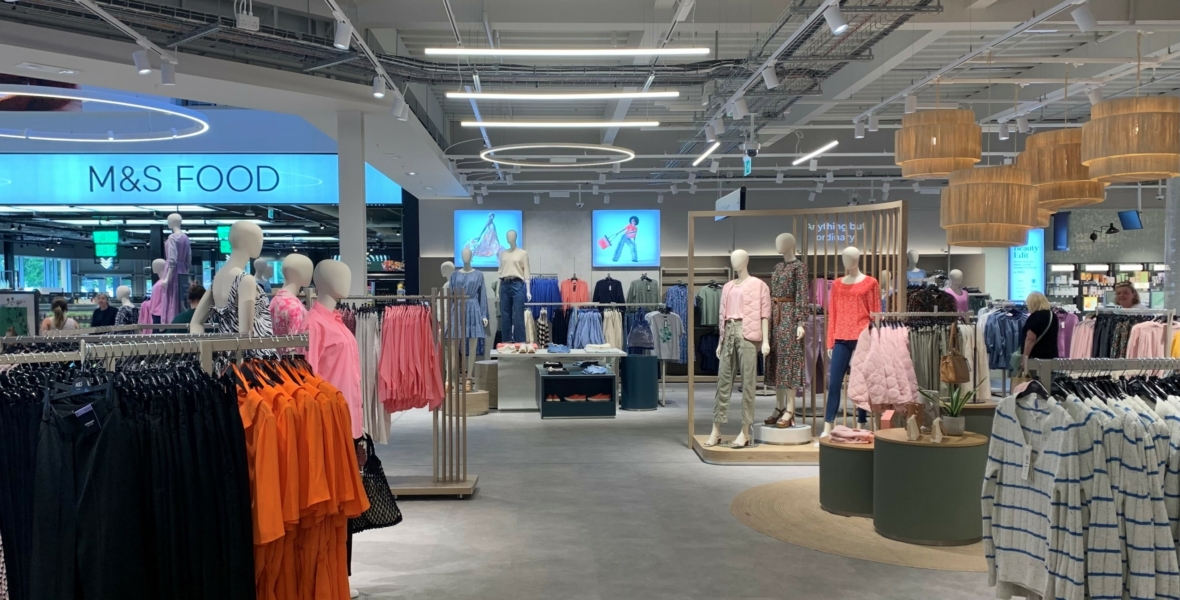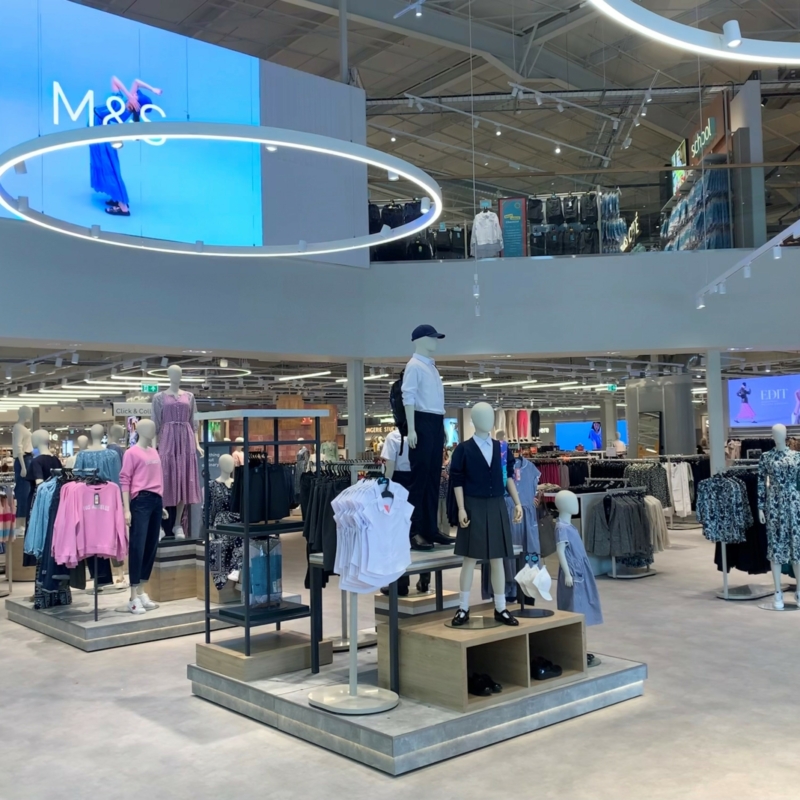 The new M&S concept store in Stevenage represents a moment of transformation for the brand. This is after all not just any new store, this is an M&S new store! The Stevenage store is the home of the latest M&S Clothing and Home department, a truly refreshing and dynamic design with a real feeling of the future.
The store spans 75,000 square feet over two floors and incorporates Men's and Women's Clothing, Kidswear and Beauty as well as an Opticians, Café and Food Hall. There is no doubt that M&S have delivered the "bigger, better, fresher shopping experience" that they set out to.
Prolight Design were engaged to design and supply the complete lighting package for the Clothing and Home department and Café. The lighting design was developed from an initial masterplan of all-white track and spot lighting and LED Linear walkways and halo wall wash that are integral to the overall Clothing and Home concept. The result is not only a free-flowing and coherent space but a space that also guides the customer journey through the store. Meanwhile, a carefully curated selection of decorative lighting delivers added definition and richness to each department.
Our brief also included a collection of large bespoke halo rings to deliver purpose and presence to the three double-height atriums.
Prolight Design also developed the latest lighting solution for the 174 Seat Café which features an all-black scheme combining a mix of warm white ambient lighting and extra warm white accent lighting which together provide a warm and welcoming space where key features are highlighted and where the premium light quality and colour saturation ensures the food and beverages always look their best.
Last but not least, all lighting products were carefully selected and specified to deliver class-leading performance and efficiency. Class leading LED efficiency is key to energy and carbon reduction and is central to Prolight Design solutions. High efficiency is critical to our work with clients like M&S and their Plan A and Net Zero objectives.
Images Credit: Retail Gazette
Products used
TRON Linear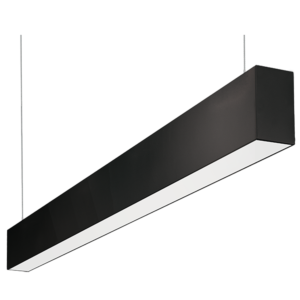 Crafted in-house, versatile and fulfils even the most ambitious design briefs.
Fixed IP65 Downlight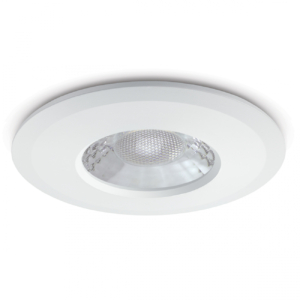 Recessed Fixed IP65 LED Luminaire
Tron Accent: Mono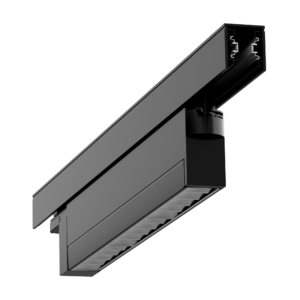 Tron Accent: Mono a track linear LED solution that delivers on every front.
BOP Linear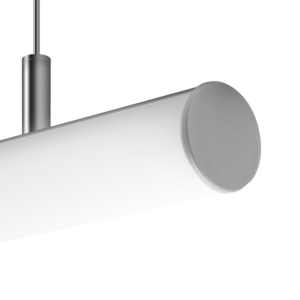 Suspended extrusion with circular cross-section and aluminium structure.
Tech PTE Track Emergency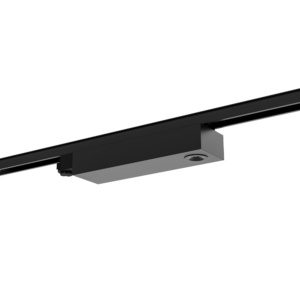 Track Mounted Emergency Luminaire, available in Black and White as standard.
DINGO Track Light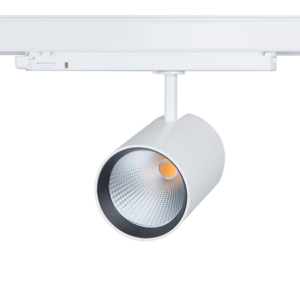 Clean design and high performance track light.