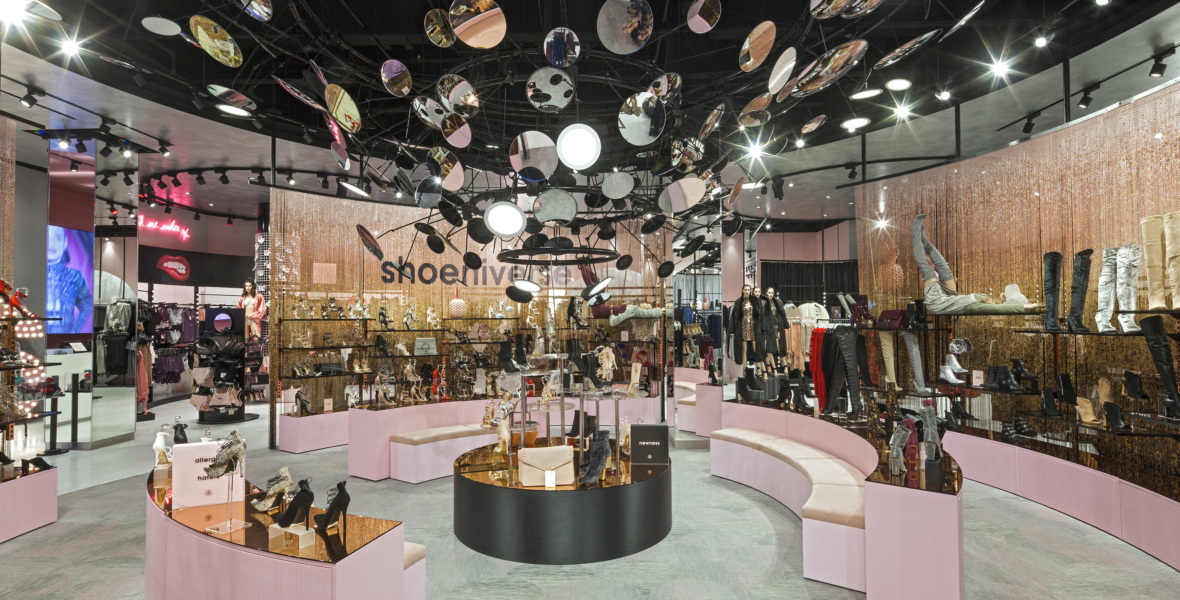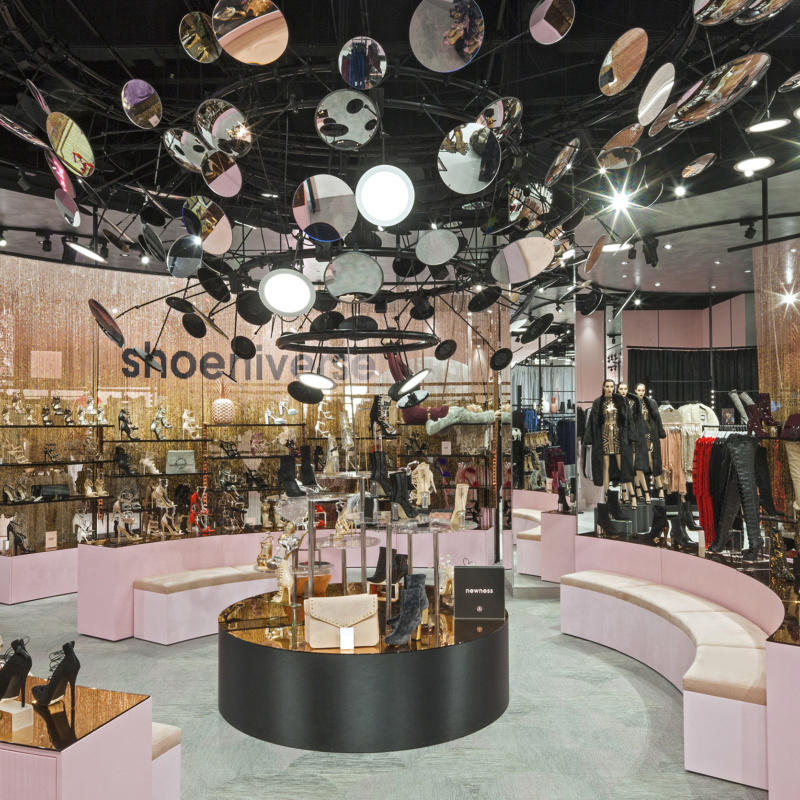 We had a great time as part of the team putting together Missguided's first ever standalone UK stores.
The 20,000sq ft flagship in London's Stratford Westfield shopping centre and Bluewater Shopping centre were the first in a series of store openings for the ever-growing online fashion retailer. We have since worked with them in their expansion in the Middle East, with the opening in The Dubai Mall in early 2019.
The stores completely epitomise everything that Missguided is about. Fast paced and present. With pop culture references everywhere, you find it almost impossible to not understand how the fashion retailer is so relevant.
Working again with our friends Dalziel & Pow we used a wide mixture of designs here, from our classic track lighting to complex and entirely bespoke luminaires. The design team worked together with misguided to put together a store worthy of their brand identity. "There is nothing like it on the high street," Says our Design manager Sam Weller. "They had an idea, told us what they were thinking. We just hit the ground and ran with it. Completely showed just what they are about and why they are growing so fast."
Nitin Passi, founder and managing director of Missguided, said: "We've witnessed huge growth over the last six years and successfully expanded the business into new markets which was a key priority. Our focus now is all about experimentation with the brand. Trying new and innovative ways to engage a wider market and allowing consumers more diverse ways to shop and interact with Missguided."
Products used
E-Panel Emergency Sign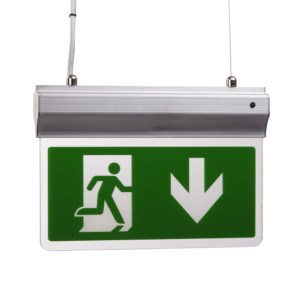 A 3-in-1 LED Exit Sign with multiple mounting options.
Vent Pro 600 Recessed LED Panel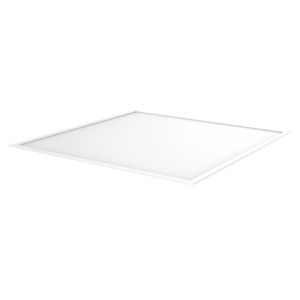 Vent Panel Pro high specification panel with multiple mounting options.