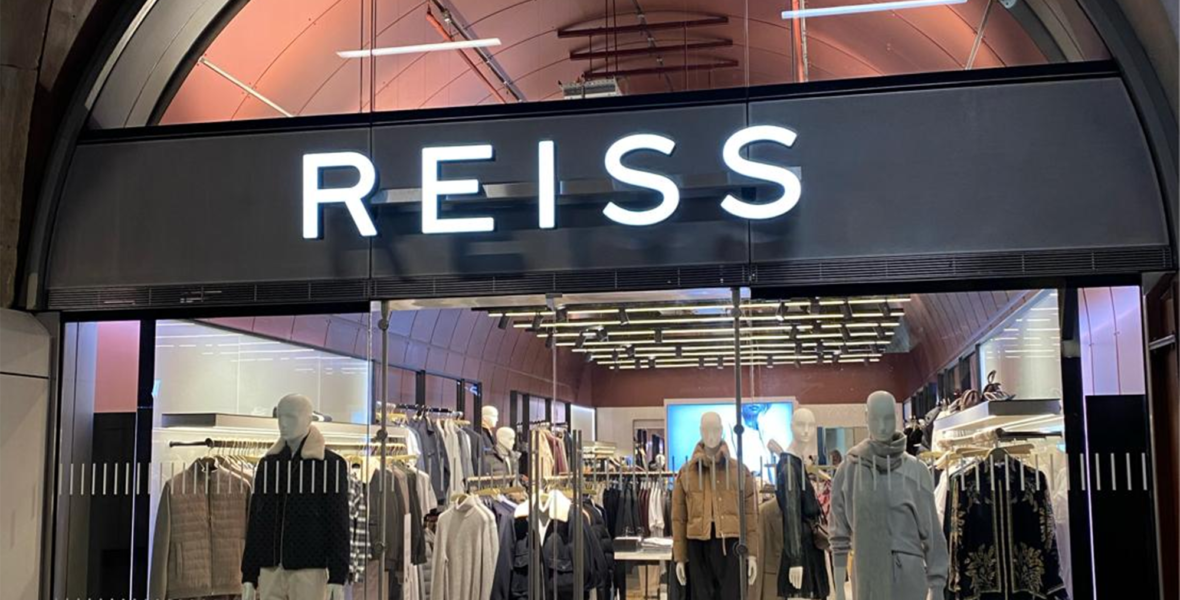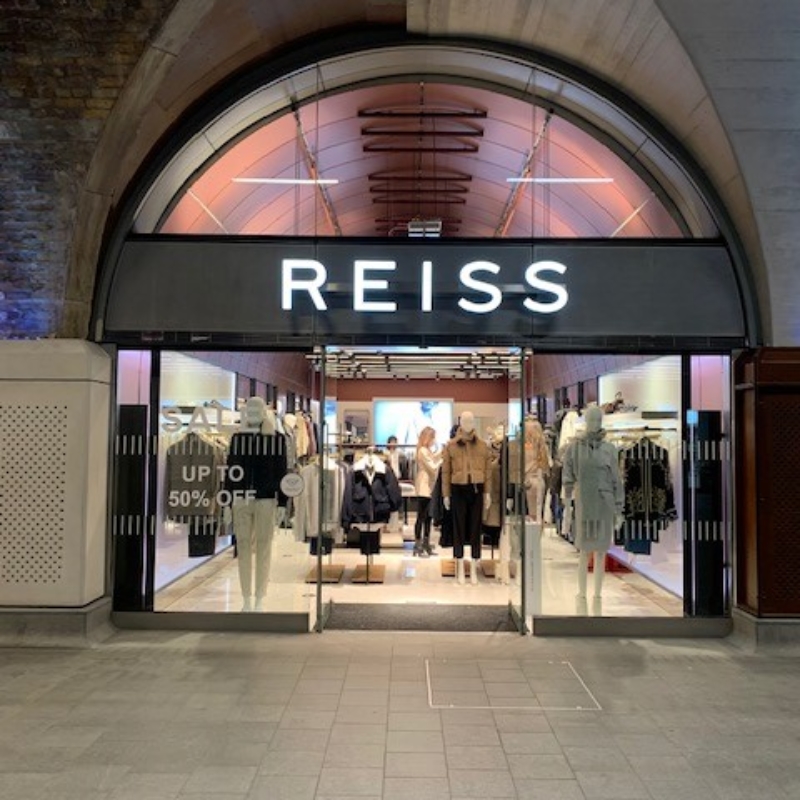 An exciting REISS opening, the London Bridge store involved lots of exciting new technology.
Our team has been researching and developing our Bluetooth Mesh Lighting Control offering, using the Casambi  App lighting can be controlled remotely via a mobile phone, making lighting control a breeze.
For REISS, we created a dynamic lighting solution utilising app-controlled RGBW Casambi surround for the linen glass displays around the store. The flexibility the technology provides enables the in-store team to change colour to suit seasonality and promotional events. Our team worked with REISS to assist in the setup of the Casambi technology and worked with Osram to ensure seamless product setup.
To take advantage of the high arched open ceiling of the store our TRON system was suspended alongside Dingo Track Lights. Our TUB Track Lights were also positioned to illuminate the arched ceilings. Not only functional but also adds visual interest to the space.
Products used
TRON Linear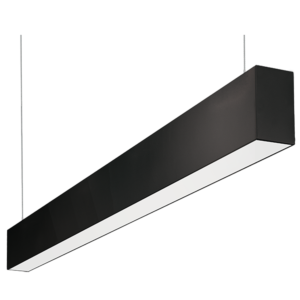 Crafted in-house, versatile and fulfils even the most ambitious design briefs.
TUB Track Light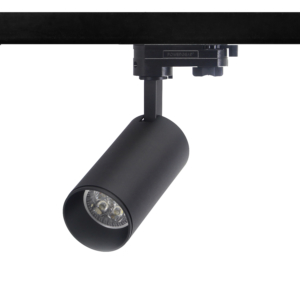 Track Mounted LED Luminaire, available in a variety of lumen outputs.
DINGO Track Light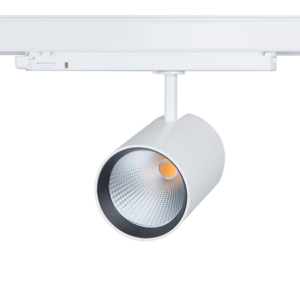 Clean design and high performance track light.