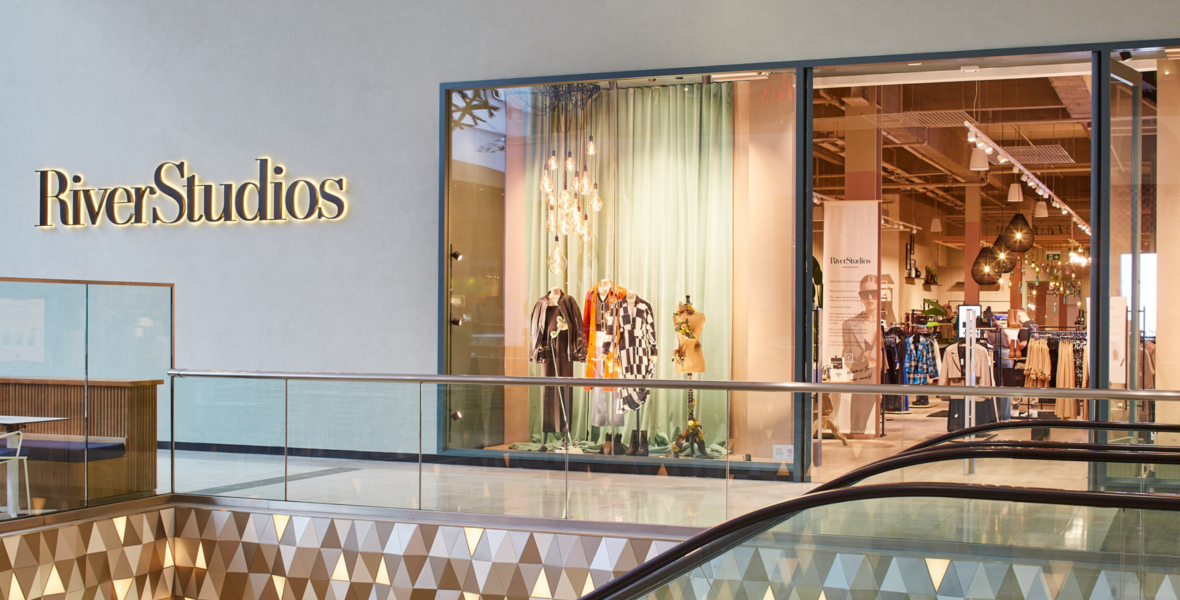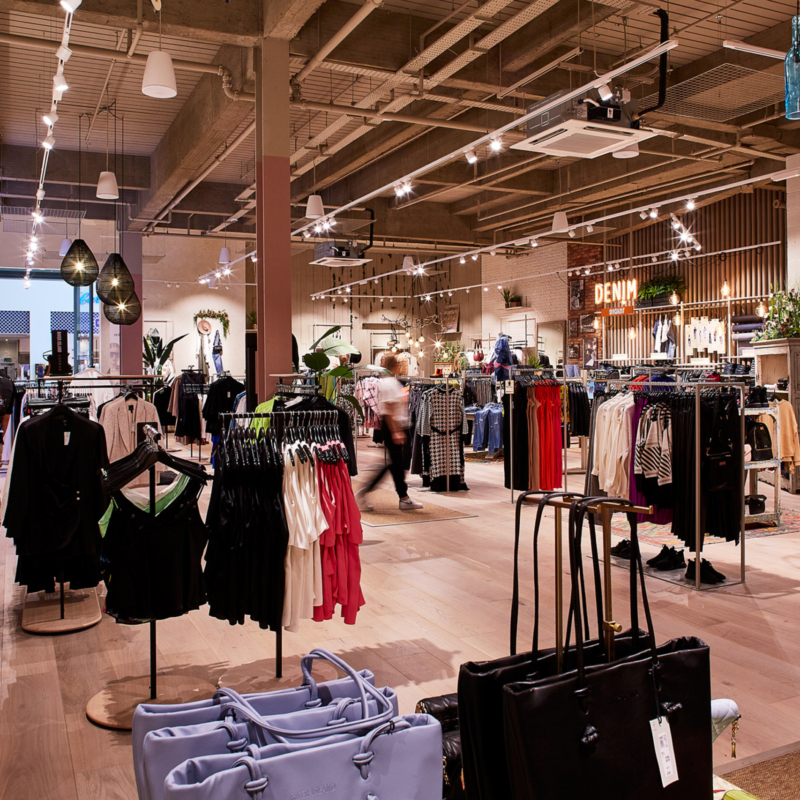 Continuing our 30-year relationship with River Island, we worked alongside Draw Creative to assist with a comprehensive lighting scheme for the brand new concept for River Studios, Derby. The new concept focused on a boutique feel with a 'fresh take on River Island's identity'.
For a store with the future in mind, the lighting design was chosen with energy efficiency at the heart. Our Dingo and Casa track lights were upgraded to our Premium White High Efficiency LED chip for increased efficiency and colour rendition. In turn, this lowered the typical energy consumption from 20W to 13W per track light. The ambient light levels were reduced and all feature lighting was simplified, to create a different feel within the new concept. Additionally, each area of the store is identified by various feature pendants.
New innovations included smart fitting rooms, whereby customers can request more sizes, choose different products and ask for style advice through touch panels in the fitting room, there is sensor controlled occupancy lighting to illuminate when a fitting room is in use.
"This is an exciting step for River Island as a business, and marks the next stage of our continuing journey to elevate the River Island experience for our customers. Retail is at its best when it is evolving and adapting to best suit the needs of shoppers, and we are no different. River Studios delivers a modern, seamless experience fit for the high street of today." Will Kernan, CEO of River Island.
Image and Video Credit: Draw Creative | @draw_creative_design
Products used
RA Emergency Exit Box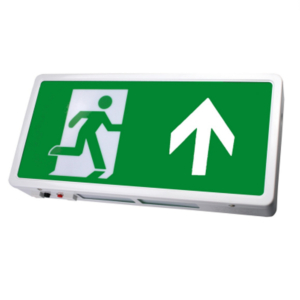 Surfaced Mounted Emergency Exit Box, available in White as standard.
FX Surface Mounted Bulkhead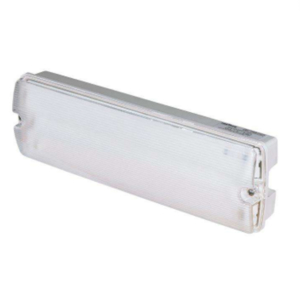 A waterproof light fixture for wide usage, that fulfills the strongest requirements.
DINGO Track Light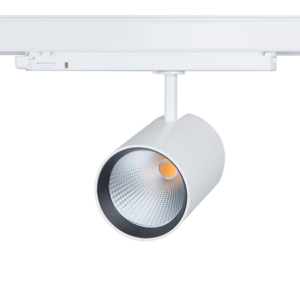 Clean design and high performance track light.
Vent EM Downlight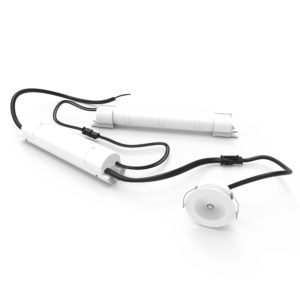 Vent EM is a compact recessed miniature 3hr emergency downlight.
Casa GA16 LED Track Light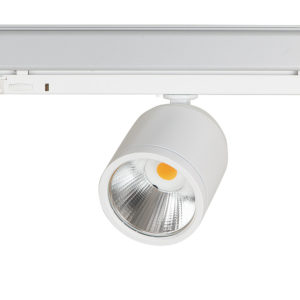 Small compact cylinder shape that delivers on performance.