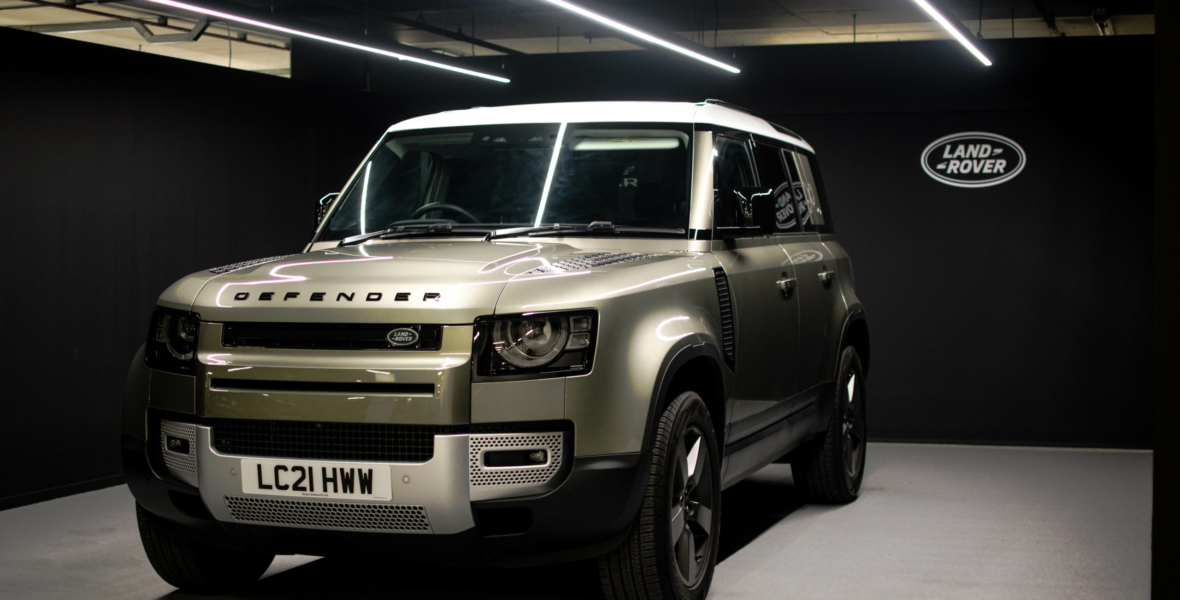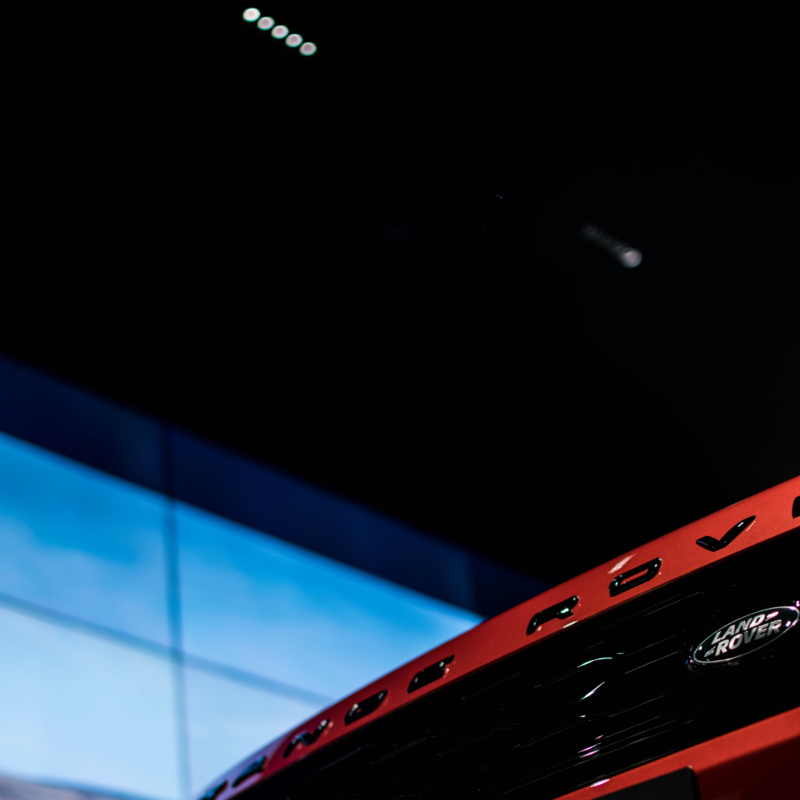 Last month saw the opening of the new Jaguar Land Rover showroom for Rockar in Canary Wharf, London. Located in one of London's most renowned and prestigious shopping centres, the new store opens onto the central atrium of Cabot Place.
This flagship omnichannel store is the culmination of 5 years of development for Rockar and their partnership with Dalziel and Pow who designed the store to reflect both these exceptional brands alongside the innovative Rockar platform and technology. Customers can configure their new car, agree to part-exchange and even take a test drive from the dedicated brand space in the underground car park.
Prolight Design is delighted to have been able to contribute to this stunning store and build on our already extensive experience in automotive lighting. The showroom combines the premium Dingo Pro spot light with our TRON Accent Dark Light modules in the dramatic black feature vehicle area.
The Dingo delivers premium illumination with minimal glare and is configured with the very latest COB technology to deliver high light quality and incredible efficiency, meanwhile, the Tron Accent delivers ultra discrete lighting to provide maximum drama.
In the underground car park, the stage is set with a sea of high output panels that deliver a punchy and defined area for the brand space which ensures the vehicles really stand out, whilst the handover bay features dynamic lines of TRON Linear light.
Products used
TRON Linear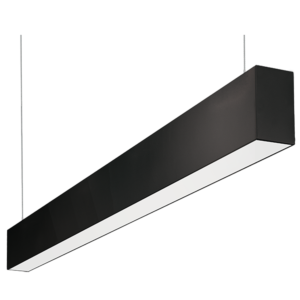 Crafted in-house, versatile and fulfils even the most ambitious design briefs.
Tron Accent: Mono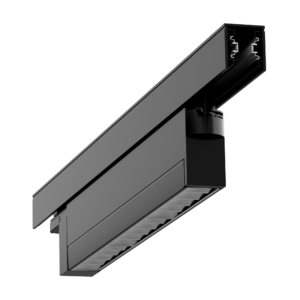 Tron Accent: Mono a track linear LED solution that delivers on every front.
TRON Accent: Recessed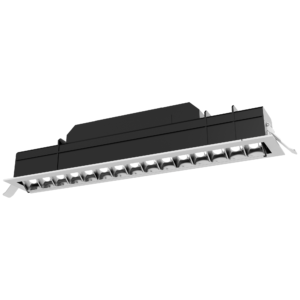 The TRON Accent: Recessed is a recessed variant of the Tron Accent.
DINGO Track Light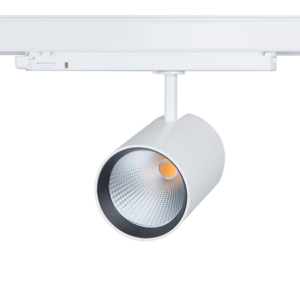 Clean design and high performance track light.