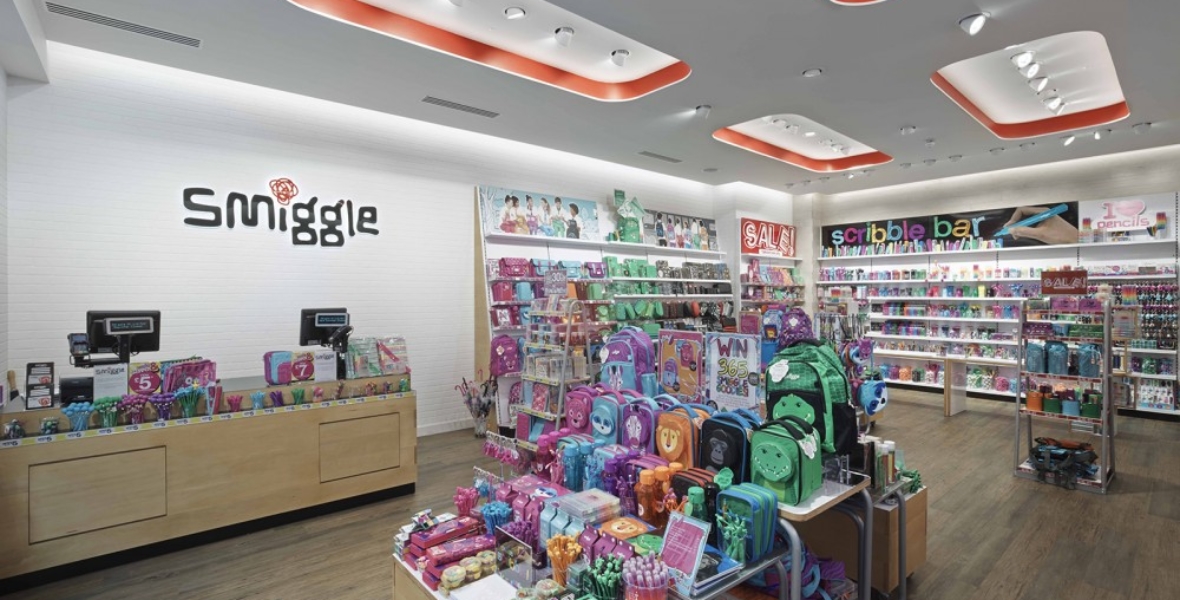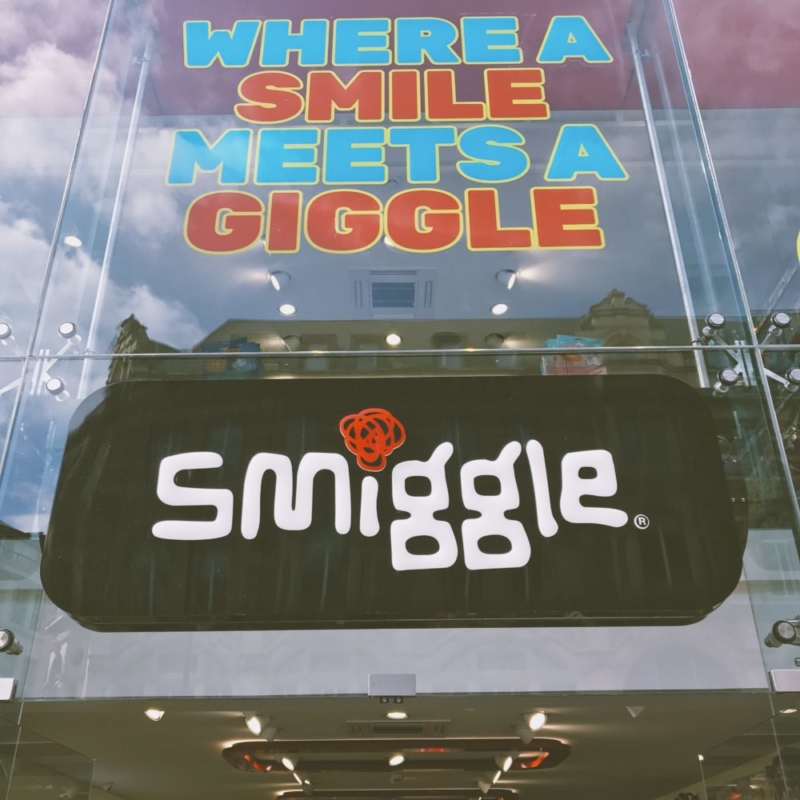 Smiggle creates colourful, fun, fashion-forward stationery. Their goal is to inspire and develop the creative spirits of its customers. Consider it a sweet shop for stationery, if you can imagine it, you can probably find it.
By delivering original, fun and affordable stationery. Smiggle needed their lights to simply do the same and show off everything the store has to offer. That being said, it still needed to follow that creative outlook that they expect from their stores. The lighting we have designed for each store has been fairly similar, as Smiggle wanted each store to look consistent meaning that the customer would know exactly what to expect from the store.
After working on 200+ stores with the Australian brand. Prolight has a strong relationship with Smiggle and has supplied the lighting for every UK store for the past few years.
We took on the challenge of designing lighting for Smiggle's first ever two-story store in the world. Prolight designed, supplied and commissioned LED lighting scheme. We have visited every Smiggle store the day before opening to commission the lighting on-site, ensuring every single light is positioned perfectly.
Products used
Vent Emergency Twinspot IP65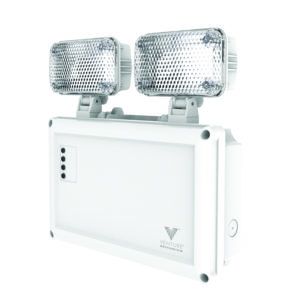 Provides 3 hours, of non-maintained emergency light when you need it most.
E-Panel Emergency Sign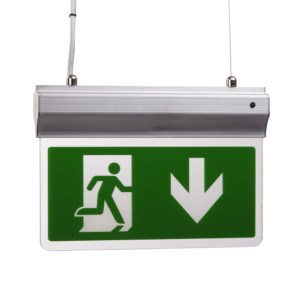 A 3-in-1 LED Exit Sign with multiple mounting options.
Lean LED Recessed Downlight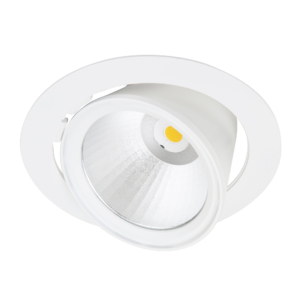 Lean DL is a high performance recessed downlight.