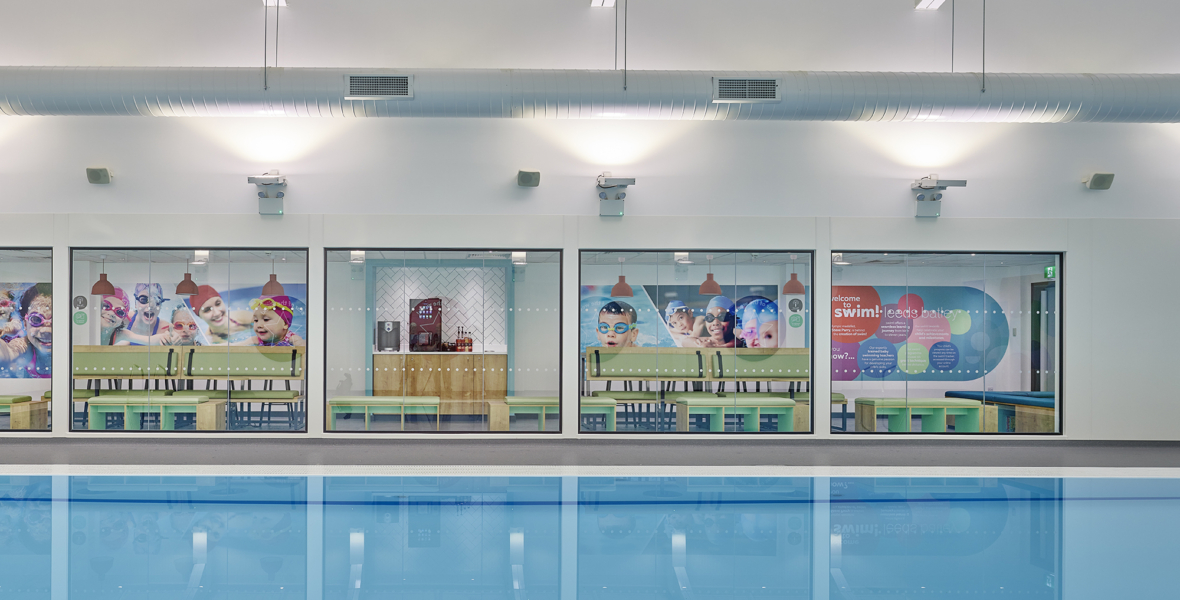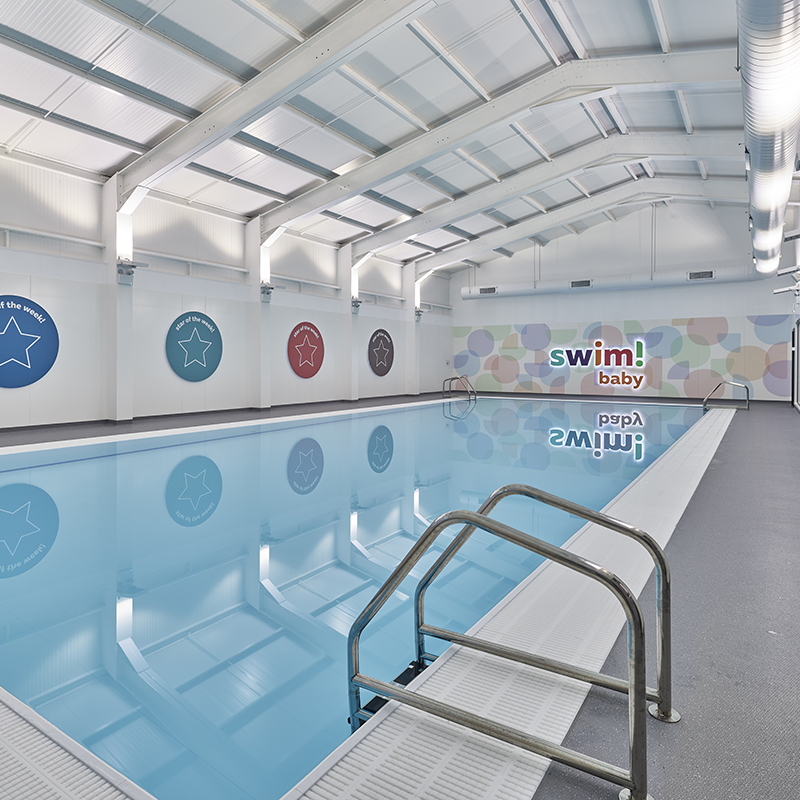 Double Olympic medalist Rebecca Adlington, co-founder of Sporting House, is behind the development of swim! which aims to be the best learn-to-swim experience in the country. Driven by the fact that only one in two children are able to swim by the time they go to secondary school, swim! aims to create a fun and innovative experience for newborns to 11-year-olds.
The centre has been designed to offer a unique swimming journey for both babies and children and includes modern amenities like a 31-degree warm pool, parent and guest viewing lounge, kids play area, online progress tracking and fun swimming lessons.
We worked with global design agency Briggs Hillier on this first project for swim!, the main focus being on creating a fun and engaging journey and experience for both children and their parents. It was an exciting experience for us, as this was the first swimming pool location we have worked on, key focus of the lighting design was to ensure it was low maintenance, well lit and fun. For the pool area, we had to consider the use of the pool and the general environment, the lighting needed to be robust to withstand the chlorine and damp atmosphere. We used high-powered IP67 Uplighters, to ensure the pool area lighting wasn't overpowering whilst swimming and still providing an adequately lit environment.
For the shower areas, we used the Philips Hue system with RGB IP65 downlights meaning that the colour temperature and mood can be altered easily via bluetooth controls.
DIALUX LIGHTING CALCULATIONS
As part of our lighting design service, our skilled team of lighting designers can create comprehensive 3D lighting calculations to ensure the lighting meets the unique requirements of each project. swim! was no different, the lighting couldn't be too harsh whilst also remaining functional.
Products used
Fixed IP65 Downlight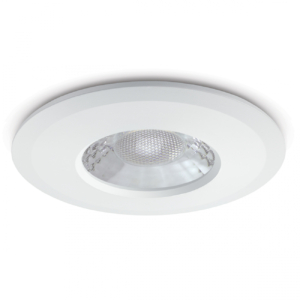 Recessed Fixed IP65 LED Luminaire
Adjustable IP65 Downlight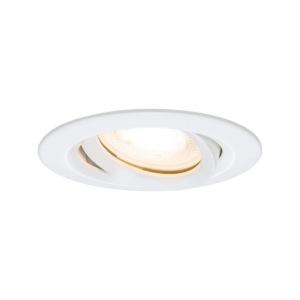 Adjustable IP65 Downlight
High Power IP67 Floodlight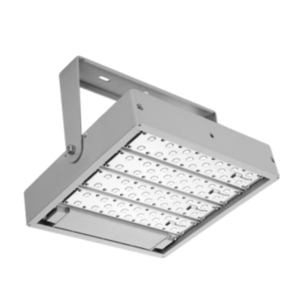 High Power IP67 Floodlight, ideal for harsh environments.
Suspended Emergency Exit Sign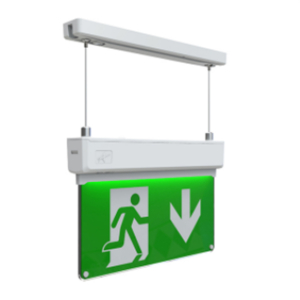 A suspended emergency exit sign available in up, left, right and down legends.
RA Emergency Exit Box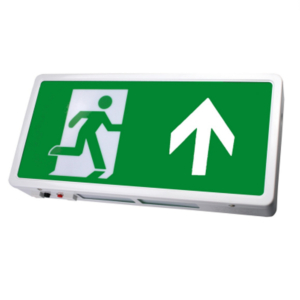 Surfaced Mounted Emergency Exit Box, available in White as standard.
FX Surface Mounted Bulkhead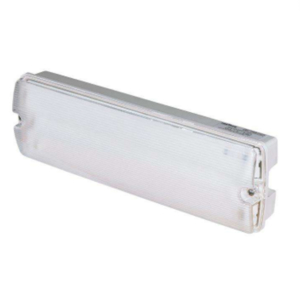 A waterproof light fixture for wide usage, that fulfills the strongest requirements.
Wall Mounted LED 3HR Emergency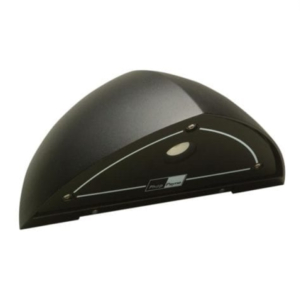 The luminaire is black as standard, but can be powder coated to match most exteriors, mullions, brickwork and painted exterior walls.
Raptor IP65 Emergency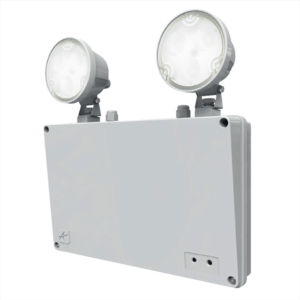 Compact modern twin spot emergency suitable for industrial applications.