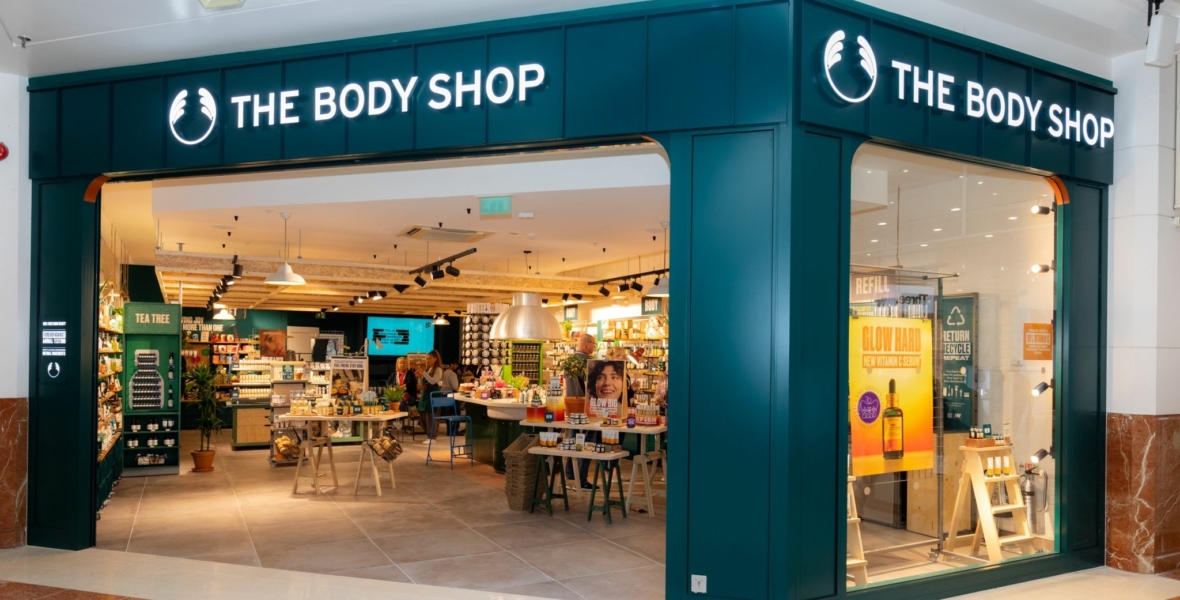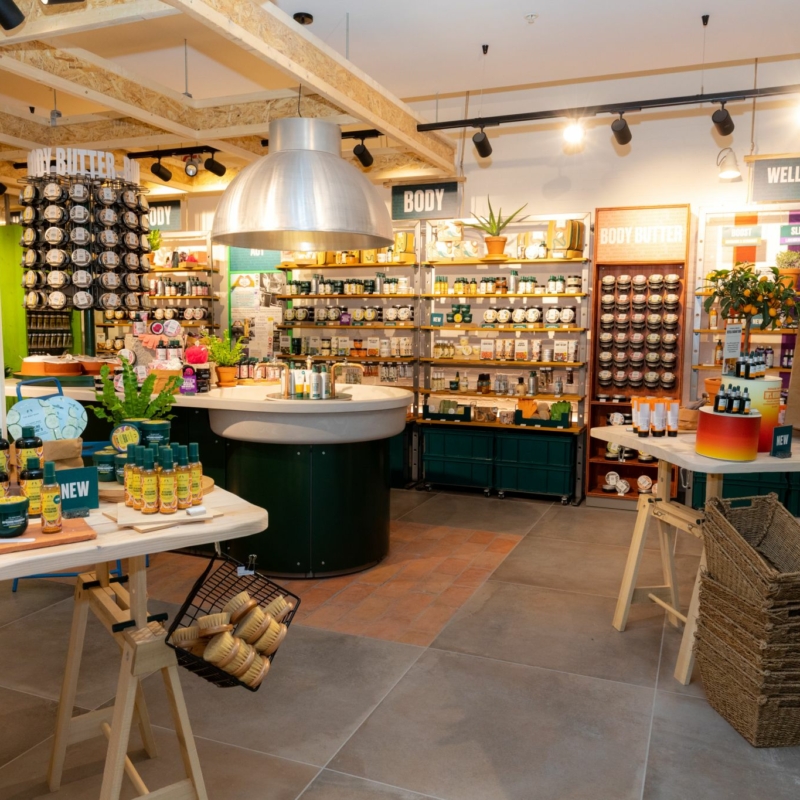 The Body Shop has unveiled a newly refurbished, sustainable concept store at the Merry Hill Shopping Centre, encouraging shoppers to explore and learn more about ethical beauty solutions.
The store design features refill stations for shower gels, shampoo, conditioner and hand wash and also an opportunity to recycle Body Shop beauty product packaging.
Sustainable solutions were also adopted for the refurbishment, using reclaimed wood and recycled plastics to help minimise the environmental impact.
The store features some of our latest products including the class-leading Dingo Track Spotlight using the latest generation of LED components to achieve high CRI whilst also delivering exceptional energy efficiency.
Products used
Tech PTE Track Emergency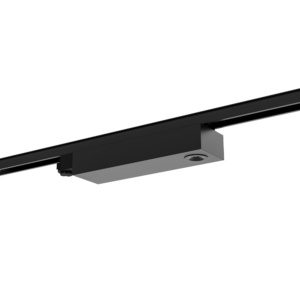 Track Mounted Emergency Luminaire, available in Black and White as standard.
TUB Track Light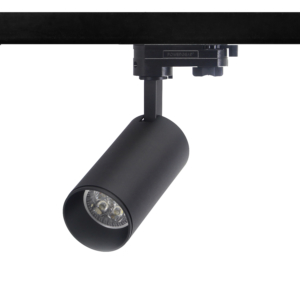 Track Mounted LED Luminaire, available in a variety of lumen outputs.
DINGO Track Light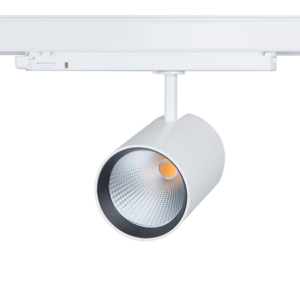 Clean design and high performance track light.