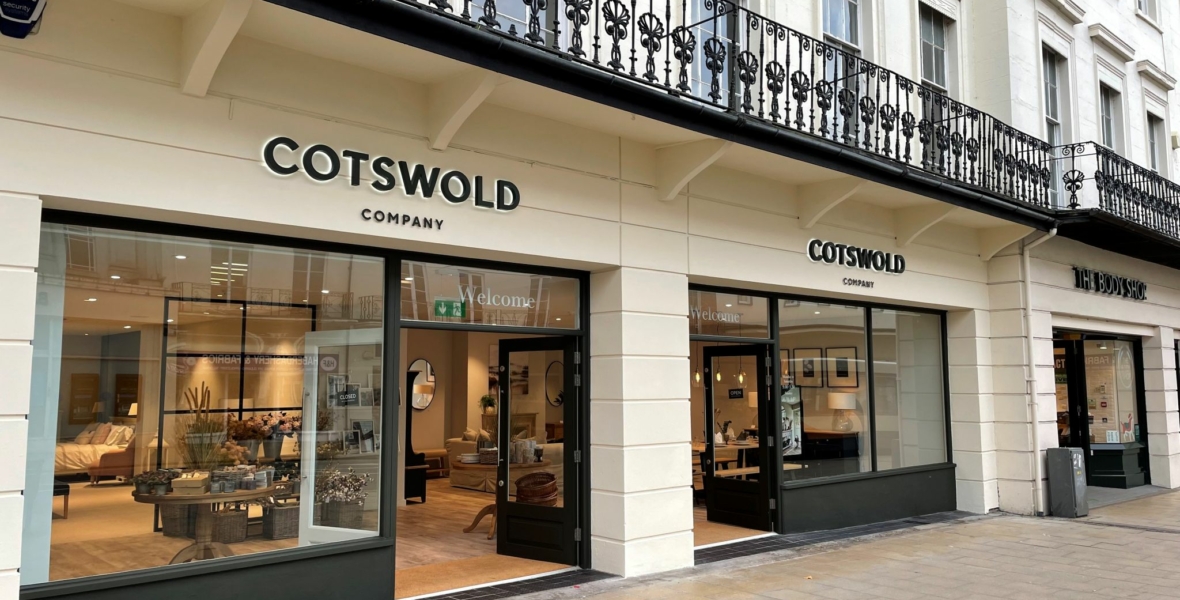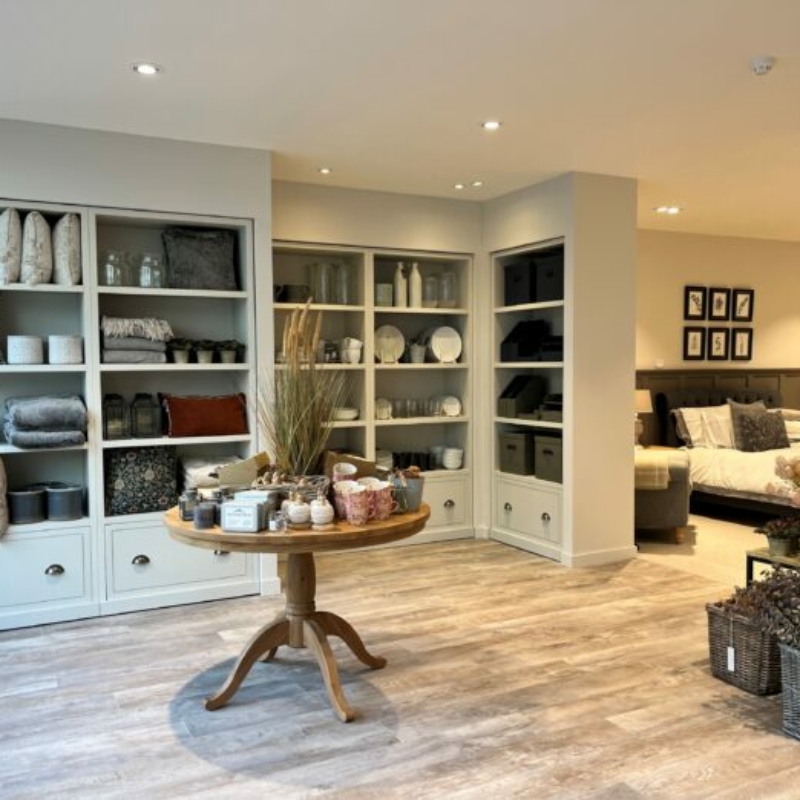 The Cotswold Company is renowned for its thoughtfully designed and carefully crafted furniture and homewares. The brand is synonymous with beautiful things for the home, well-made and built to last with a lasting inspiration from the Cotswolds from where the first shop opened 25 years ago.
The new store in Leamington Spa represents the latest store to open and features the latest retail concept. Whilst just 4000 Sqft the store is a stunning example of how to bring a brand to life and the room settings really help customers to visualise how the products might look in their own home and the friendly staff are on hand to help customers to realise their latest home projects in style.
Prolight Design worked closely with the wider project team to develop and deliver a lighting concept to fit with the Cotswold Company brand. Careful selection of luminaires and light levels to achieve a feeling of home within a retail space, whilst also ensuring that the furniture and homewares are well illuminated and presented.
Images: 360 Signs & VM / Warwickshire World
Products used
Casa Circle Downlight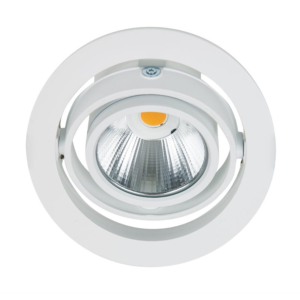 Small, multi-axis tilting recessed downlight.
Casa Square Single LED Downlight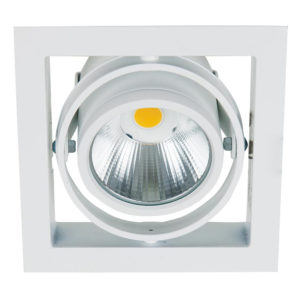 Casa Square Single is a compact and discreet gimbal downlight.
Casa Square Duo LED Downlight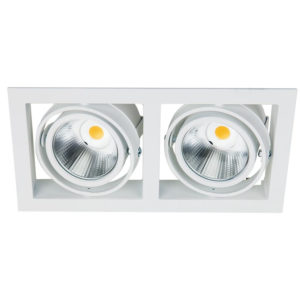 Casa Square Duo is a compact and discreet twin gimbal downlight.