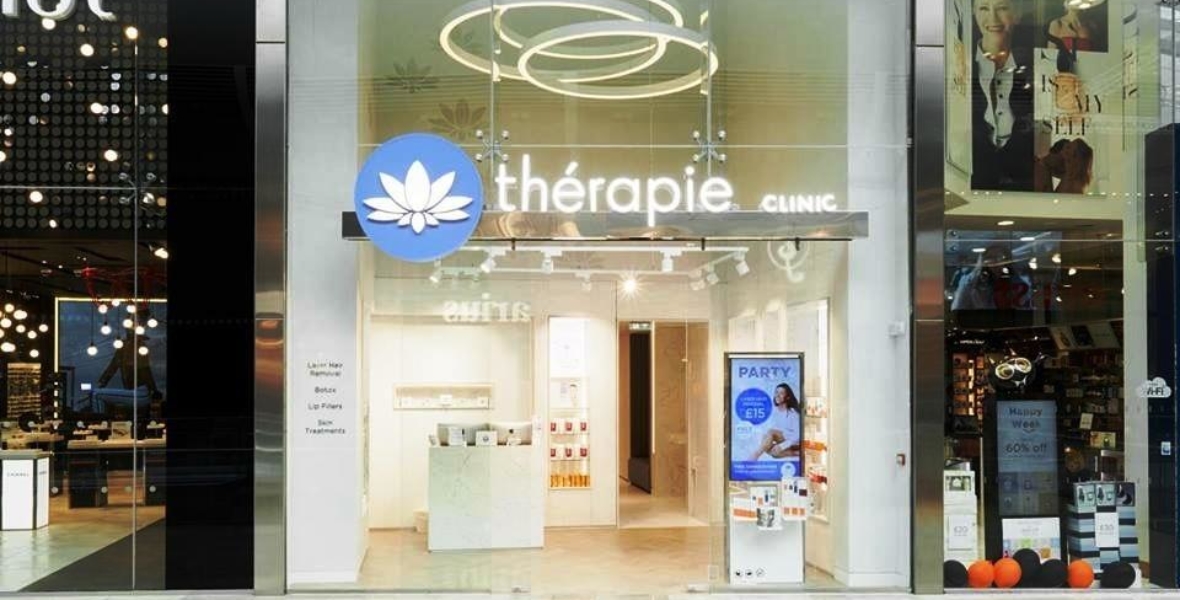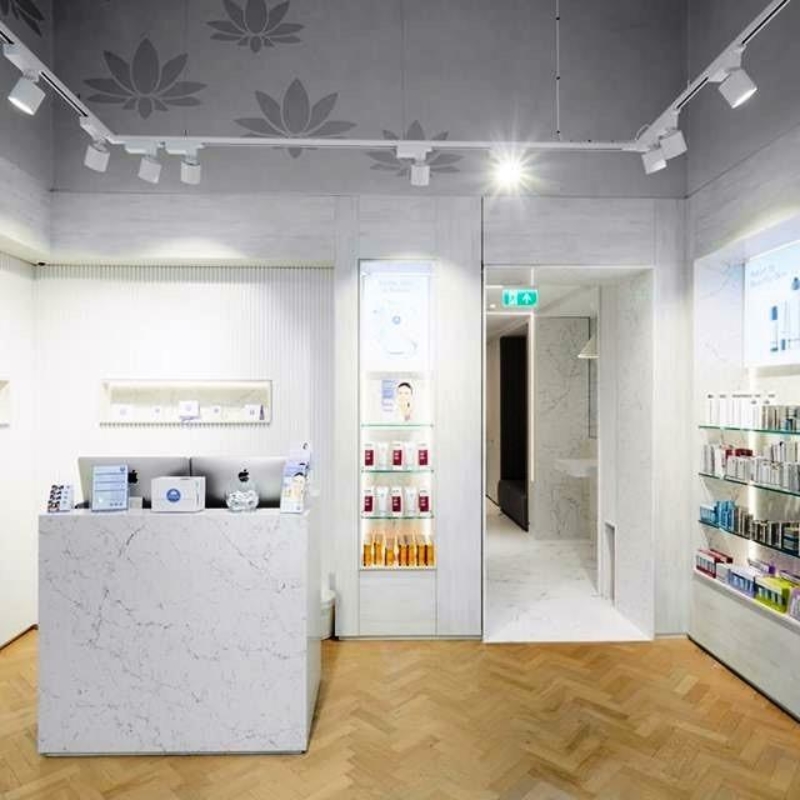 We are glad to be a part of the #ThérapieTakeover, Thérapie Clinic is one of the biggest providers of non-surgical treatments in the UK & Ireland and are planning on an expansion to over 100 total sites, read more here. We have supplied lighting for many of their stores across the UK and most excitingly, their flagship store on Wigmore Street, London.
We thoroughly enjoy working on entirely bespoke designs, not only are they a step out of the norm, but seeing the final result and how they transform a space is one of our favourite parts of the retail lighting process.
For Thérapie, our favourite is, of course, the custom-made circular pendant light feature used in their London stores, attracting you to the storefront instantly. We added in halo lights to outline the shelving units to add in a subtle highlight without overpowering. Kozel extrusions from Klus were used to create lighting that sat within the plasterboard for a seamless finish, to emphasise the clean feel of the store. In the corridors, we sourced Annular pendants from Woud, a crisp white that complements the décor perfectly.
We are excited to work on bespoke lighting projects with Thérapie Clinic in the future!
Products used
Vent EM Downlight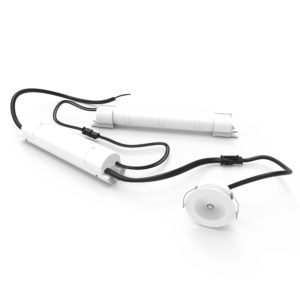 Vent EM is a compact recessed miniature 3hr emergency downlight.
Vent Emergency Bulkhead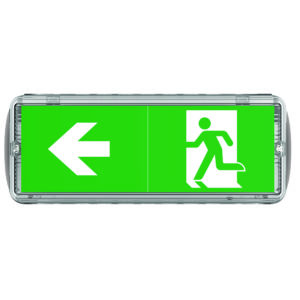 A fantastic choice for indoor and outdoor environments.
Vent Lite 600 Recessed LED Panel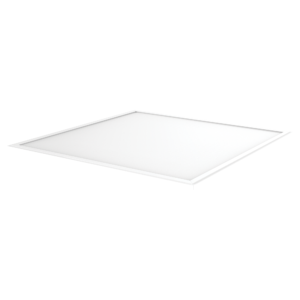 Vent Lite 600 is a versatile solution for all office and corridor environments.
Casa Square Duo LED Downlight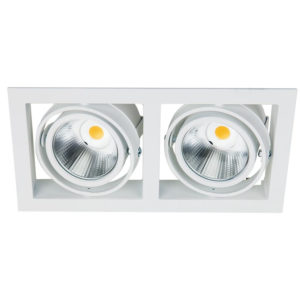 Casa Square Duo is a compact and discreet twin gimbal downlight.