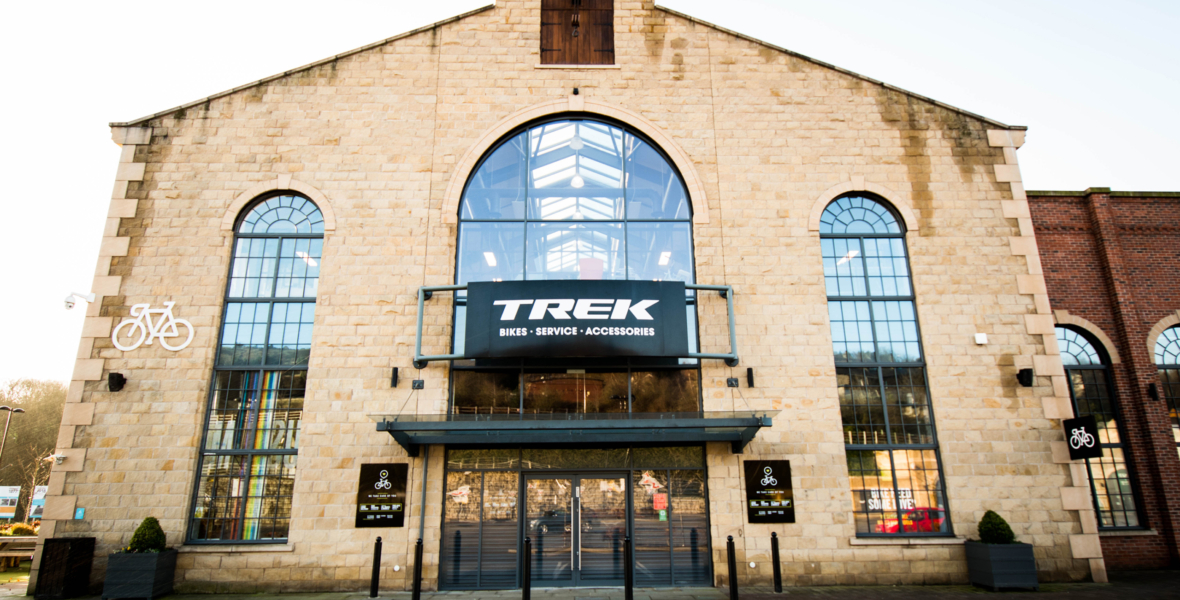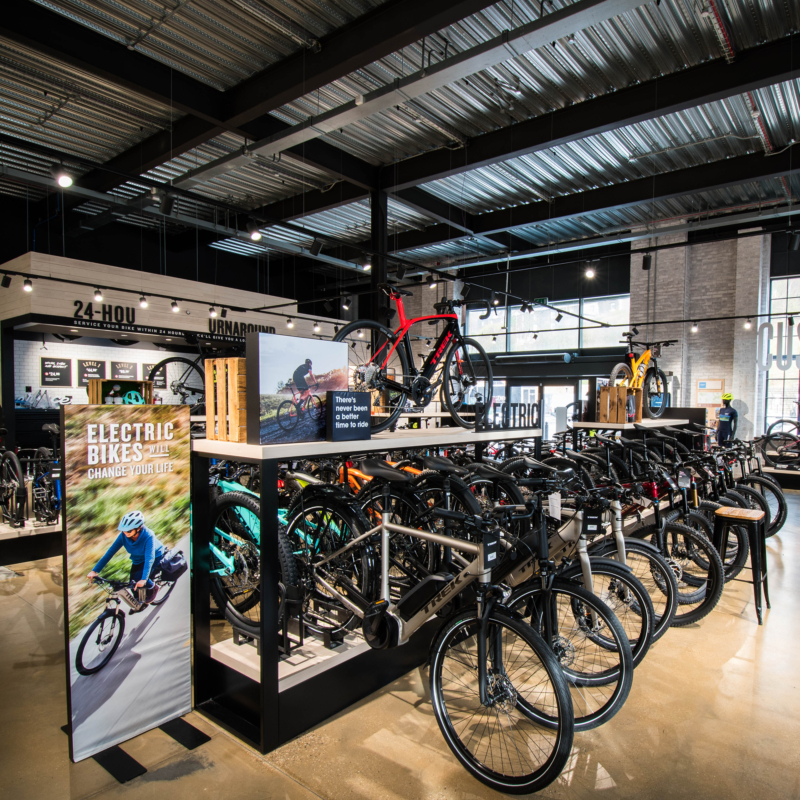 "The world's best bicycle company."
Trek are renowned in the world of the Bicycle. A company famous for its relentless progression and innovation. Bicycle development has seen an incredible period of technological advancement and Trek have been at the forefront of this movement, continually challenging the limits of the bicycle's capability. It is a privilege to work with a company with such great values and that shares our own passion for innovation.
Since we started working with Trek we have continuously developed our approach to ensure our lighting design and supply rose to the challenge. Delivering in terms of light performance, lit effect, technical specification, energy efficiency and sustainability, all with the endeavour to meet the ambitious and evolving retail standards that are expected.
The Trek retail space delivers a premium environment where customers can engage with the brand and take inspiration. Large landscape graphics bring the outside in and help the space to feel connected to the woodland trails and great outdoors where Trek bikes are in their element. Our lighting needs to wash these scenes with light while the accent lighting delivers impact to the product and the professional workshop lighting delivers the required light performance for detailed assembly, service and repair work.
We are honoured to play an ongoing role in the rollout of Trek Stores across the UK and Europe.
Products used
TRON Linear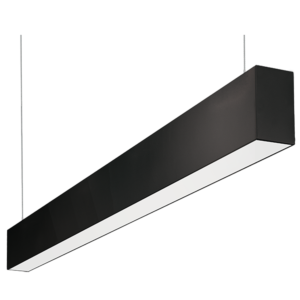 Crafted in-house, versatile and fulfils even the most ambitious design briefs.
DINGO Track Light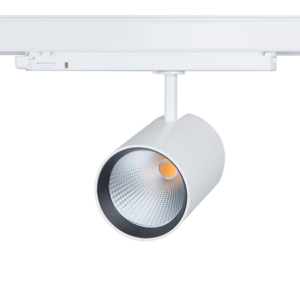 Clean design and high performance track light.
Casa Square Duo LED Downlight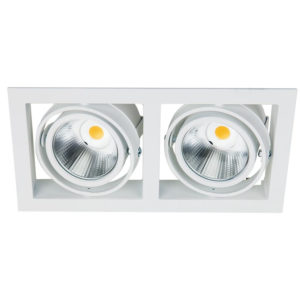 Casa Square Duo is a compact and discreet twin gimbal downlight.