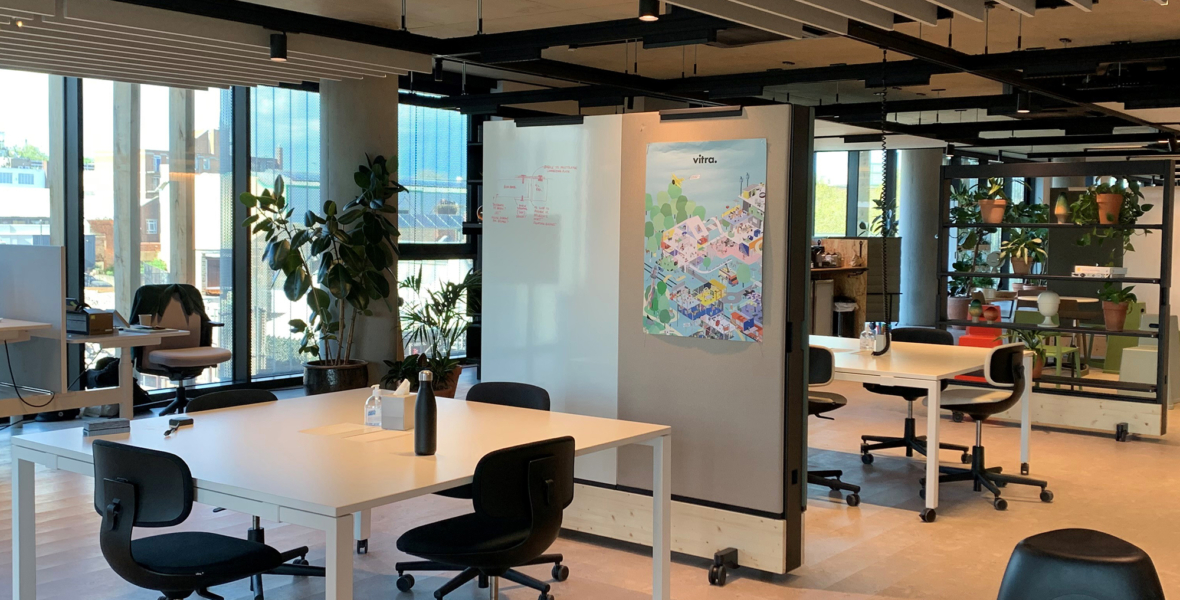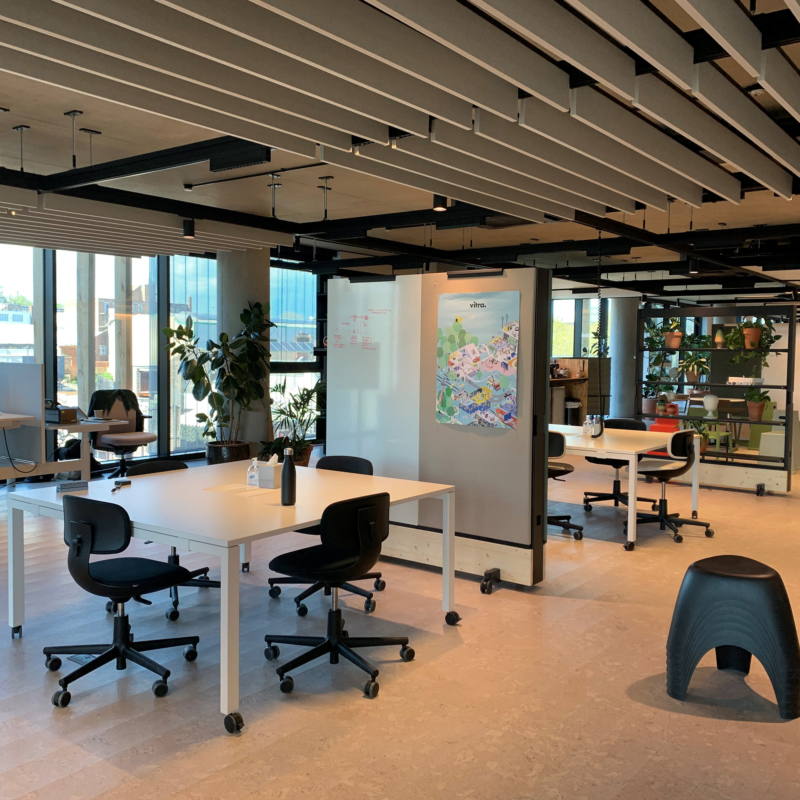 Everyone knows that the Original is by Vitra!
When a Vitra object arrives in a home, office or public space, it already comes with a long story. One of a designer and a collaboration with Vitra. Over the past decades, Vitra has worked closely with some of the world's most important designers and their descendants. These collaborations have led to the production of many classics: furnishings from another era that remain as timely and vital as ever and continue to move and inspire us.
It was a great privilege to collaborate with Vitra on their London Kings Cross base to design and supply their office and showroom lighting. For decades, Vitra has responded to transformations in the workplace with products for changing working conditions – guided by its own research in this field. As a result, it was fundamental that the lighting solution would be equally transformative and adaptive to suit the flexible nature of the space and the ability to transform areas to suit new workplace solutions, displays and more. At the same time, there could be no compromise on light performance to ensure the Vitra products were perfectly illuminated.
Our highly flexible track system was combined with high-performance Ambient Dark Light modules and Low Glare Track spots to deliver a discrete and completely adaptable lighting concept. Class-leading LED efficiency is key to energy and carbon reduction and is central to Prolight Design solutions and our work with Vitra where sustainability is also a part of their DNA.
Products used
Tron Accent: Mono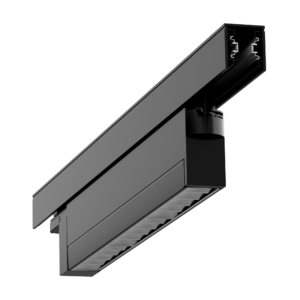 Tron Accent: Mono a track linear LED solution that delivers on every front.
DINGO Track Light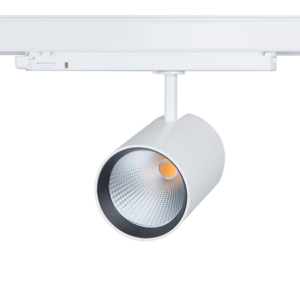 Clean design and high performance track light.