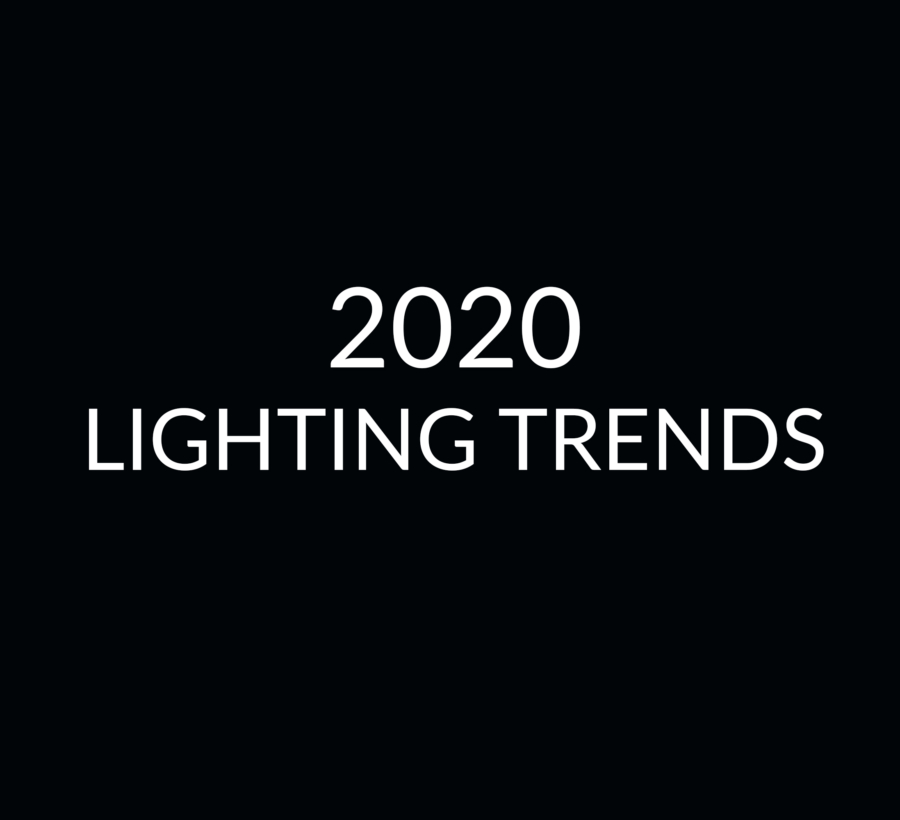 Lighting Design Trends for 2020
Lighting trends for the year ahead.

The year ahead looks to be a combination of simplicity, sustainability, technology and creativity.
Russell Matthieson, General Manager
The team has looked into their crystal ball to see what trends will be important for lighting design in 2020. The correct layout and products used are important for lighting design, ensuring that the products specified do the job required, whilst also standing the test of time is vital. We're taking a look at some key trends for year ahead that will ensure that your next project will be perfectly on-trend.
Connectivity
It is anticipated that Bluetooth Mesh Lighting Control will revolutionise the way lighting is controlled and managed within a space, whether it be small or a large scale complex, it can handle anything. We have spent a lot of 2019 researching Bluetooth Mesh Lighting Control technology, and there is certainly a lot more to be learnt and tested!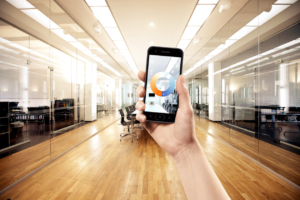 Shapes
Utilising the power of linear lighting, creating quirky shaped luminaires are set to take off in 2020, not only can they help reflect branding, but also create an attractive, eye-catching focal point for an environment.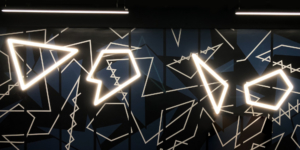 Sustainable Solutions
Sustainability is sure to be a huge part of our day to day lives and not for just 2020. Sustainability in lighting is still an emerging market, where LED solutions provide an economical and high-performance solution, we can forget the sheer amount of raw materials that go into creating lighting solutions. We have developed our own solution for this, the Spore Raw Track Light, which contains 70% recycled aluminium, has a paint-free finish whilst still being high performance.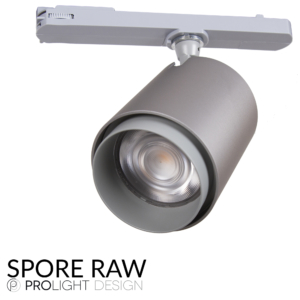 Simplicity
As much as we move towards a wireless technology-driven lighting world, we believe there will be an increase in the desire for a simplicity approach to lighting. An approach that relies on the tried and tested and built to last approach. A simple downlight may not be all singing and dancing, however, they are truly reliable when you need something that will last for years to come!