MUUTO UNDER THE BELL
Made of recycled plastic, a textile that also functions as sound absorbing and as such enhancing the acoustics of any room.
Get in touch
Looking for more product information? Please send us a message.
INDUSTVILLE RETRO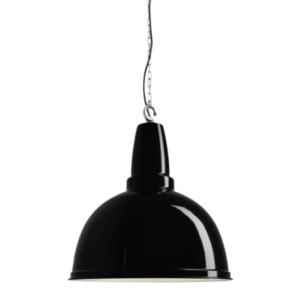 Industrial style pendant suited to many applications.
FLOS TATOU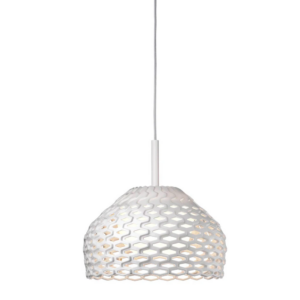 Diffused light suspended lamp.
ARTIFACT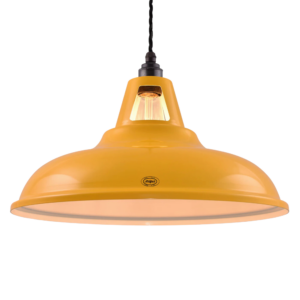 Industrial style pendant.
Tron Halo : S Wave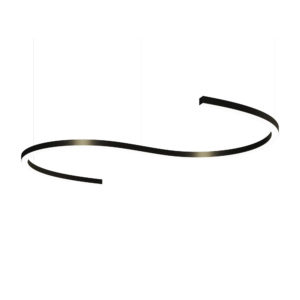 An S shaped pendant luminaire available in four sizes.