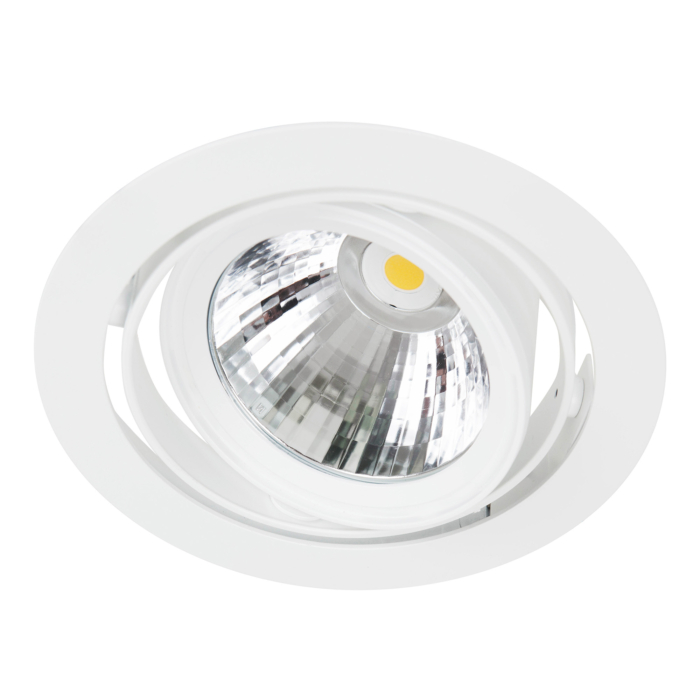 First Circle LED Downlight
First Circle is a multi-purpose downlight able to achieve fantastic results in a range of both general or accent lighting.
Available in 3 different colours and equipped with a range of colour temperatures and colour rendering options the First Circle could be your first choice downlight.
The multi-axis gimbal along with numerous options ensures the first circle can be tailored to almost any application.
Download PDF
Get in touch
Looking for more product information? Please send us a message.
Vent Elite 600 Recessed LED Panel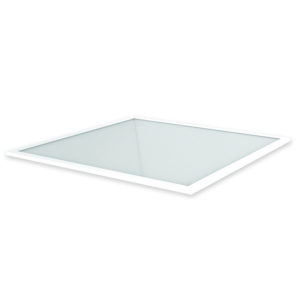 Vent Elite 600 is a high specification panel with multiple mounting options.
Vent Lite 600 Recessed LED Panel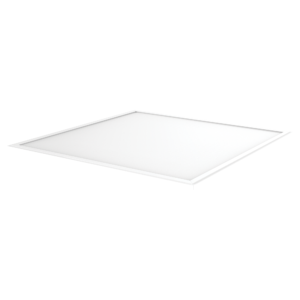 Vent Lite 600 is a versatile solution for all office and corridor environments.
Wasp Medium Spotlight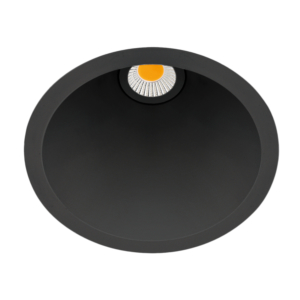 A contemporary and minimal recessed LED down light.
Casa Square Single LED Downlight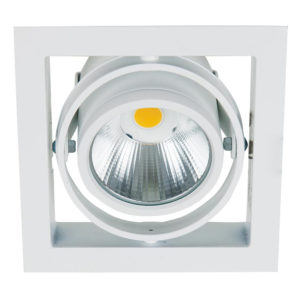 Casa Square Single is a compact and discreet gimbal downlight.