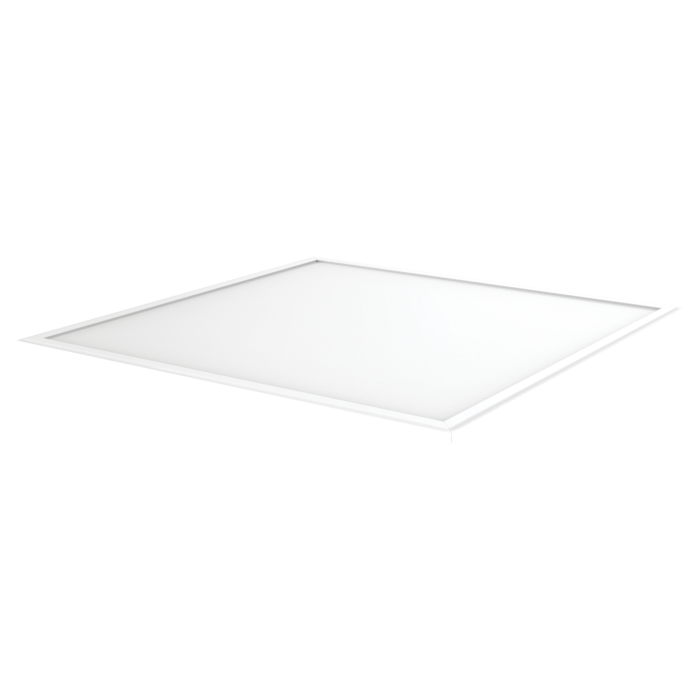 Vent Lite 600 Recessed LED Panel
The Lite Panel is an economical and versatile solution for all office and corridor environments.
"Plug and play" drivers allow for quick installation in ceiling grids.
Also available with Emergency, DALI, Switch Dim and 1-10V options.
Lumen output of 3400 and colour temps of 3000k and 4000k.
Download PDF
Get in touch
Looking for more product information? Please send us a message.
LIFT Downlight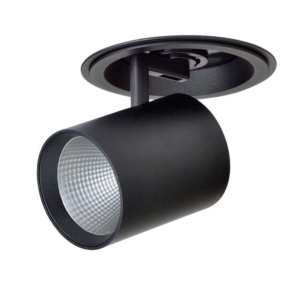 Downlight and recessed directional spotlight in one
Vent Elite 600 Recessed LED Panel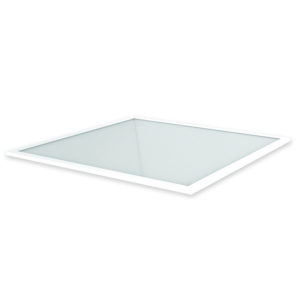 Vent Elite 600 is a high specification panel with multiple mounting options.
First Square LED Downlight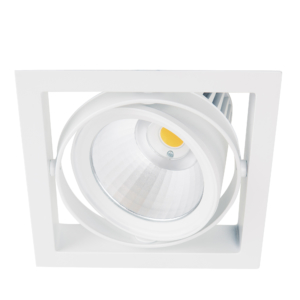 First Square is a multi-purpose LED downlight.
Wasp Large Asymmetric Spotlight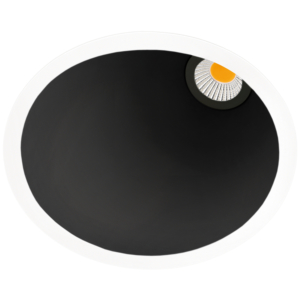 A contemporary and minimal recessed LED downlight.