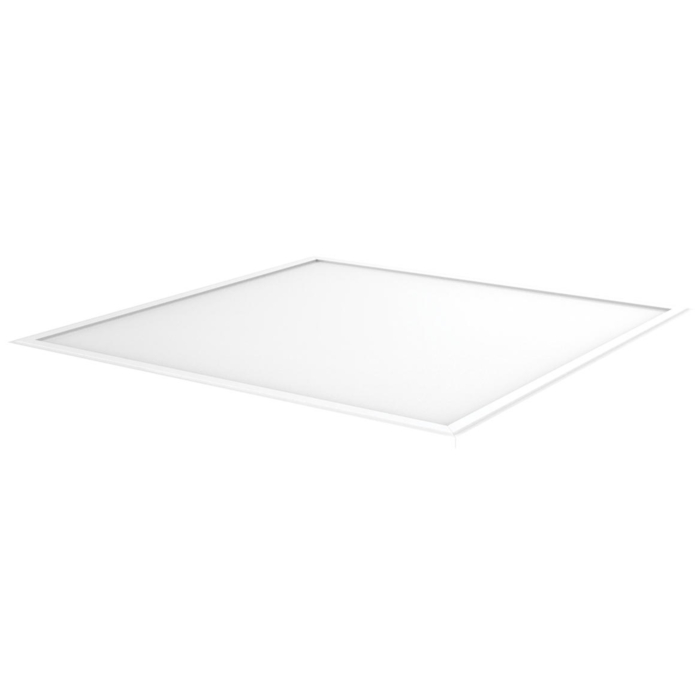 Vent 600 IP65 Recessed LED Panel
Vent 600×600 recessed LED flicker-free panel is an ideal solution which has been specially designed for office or retail applications.
Offering uniform light distribution and low glare, high lumen output this LED panel performs to a high level.
Designed with a white housing for discreet integration into ceiling grids and protected to IP65.
Download PDF
Get in touch
Looking for more product information? Please send us a message.
TRON Accent: Recessed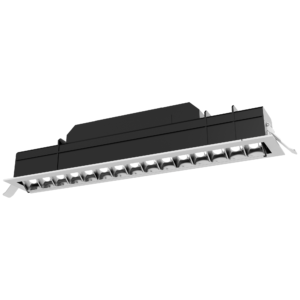 The TRON Accent: Recessed is a recessed variant of the Tron Accent.
Wasp Large Asymmetric Spotlight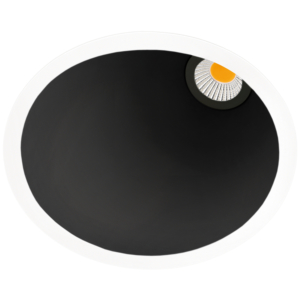 A contemporary and minimal recessed LED downlight.
First Circle LED Downlight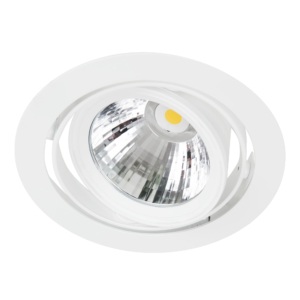 First Circle is a multi-purpose downlight.
Dingo Pro Downlight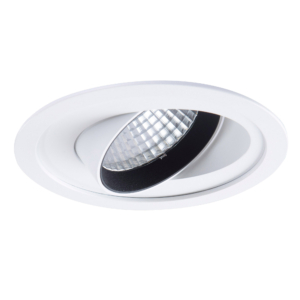 Rotating Downlight With Comfortable, Yet Powerful Light.