Temp Café Downlight
Temp Cafe DL is a recessed adjustable down light.
Download PDF
Get in touch
Looking for more product information? Please send us a message.
LIFT Downlight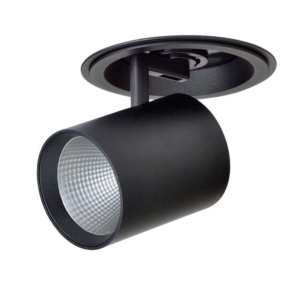 Downlight and recessed directional spotlight in one
Tech-I Wall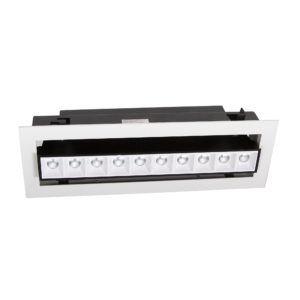 Recessed Linear LED Luminaire that packs a punch.
Adjustable IP65 Downlight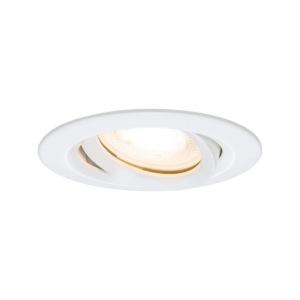 Adjustable IP65 Downlight
Wasp Medium Asymmetric Spotlight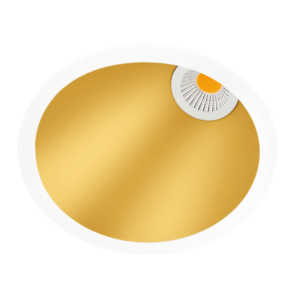 A contemporary and minimal recessed LED down light.