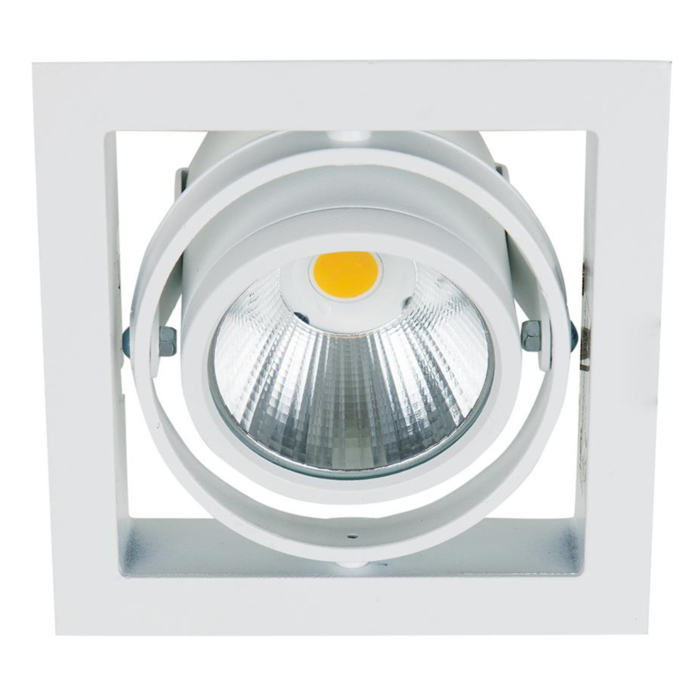 Casa Square Single LED Downlight
Casa Square Single is a compact and discreet gimbal downlight available in a range of finishes.
The Casa Square Single is very flexible, offering numerous adjustment possibilities making it easy to achieve your desired lighting design.
Available in various colour temps ranging from 2700k all the way through to 4000k and in either CRi80 or 90+ this versatile luminaire has endless configurations.
Download PDF
Get in touch
Looking for more product information? Please send us a message.
Wasp Square Spotlight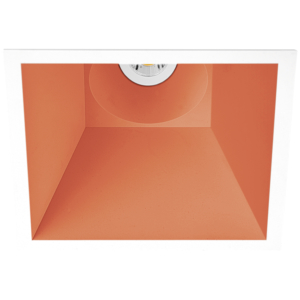 A contemporary and minimal recessed LED down light.
Tech PTE Track Emergency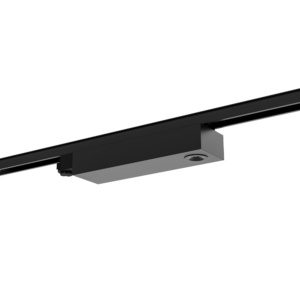 Track Mounted Emergency Luminaire, available in Black and White as standard.
First Circle LED Downlight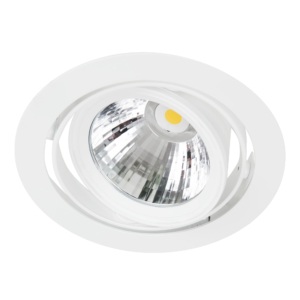 First Circle is a multi-purpose downlight.
Tron Linear: Track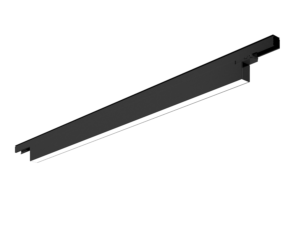 Tron Linear : Track brings the Tron Linear solution to a track format.