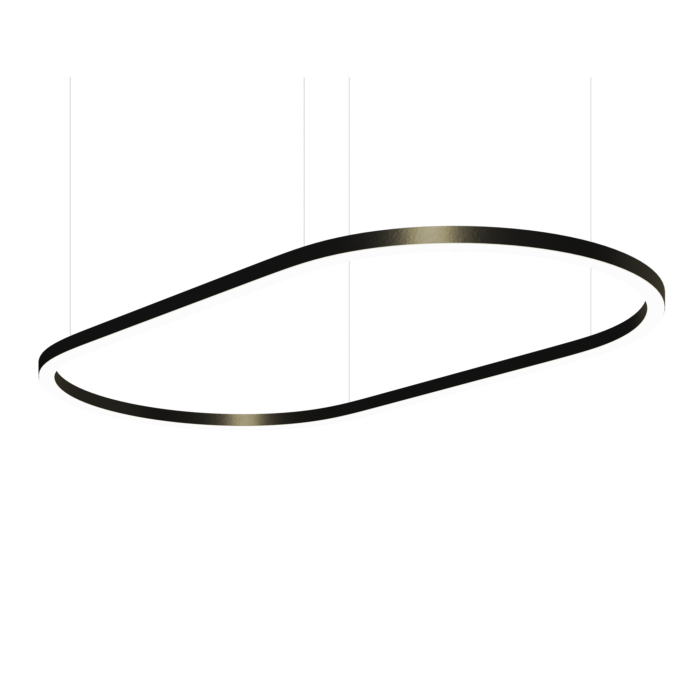 Tron Halo Oval
The Tron Halo is an oval pendant luminaire available in four
widths, and three standard finishes. The system combines
a Carrier Profile with Integrated OSRAM LED board along
with a Light Profile which houses the Diffuser. Our custom
silica gel diffuser construction optimises the appearance
and eliminates Light Bleed.
Download PDF
Get in touch
Looking for more product information? Please send us a message.
Casa Square Single LED Downlight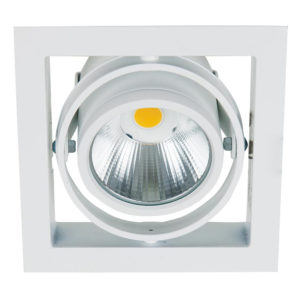 Casa Square Single is a compact and discreet gimbal downlight.
MUUTO UNFOLD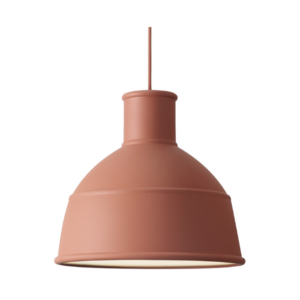 Diffusing a soft glow for a typically Nordic look and feel.
Wasp Large Asymmetric Spotlight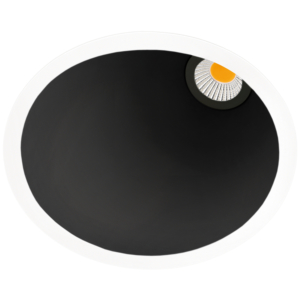 A contemporary and minimal recessed LED downlight.
Flos Smithfield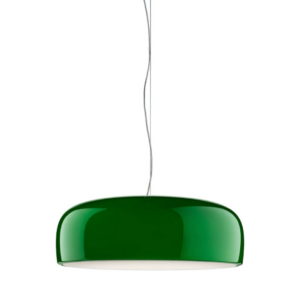 Simple and elegant pendant.