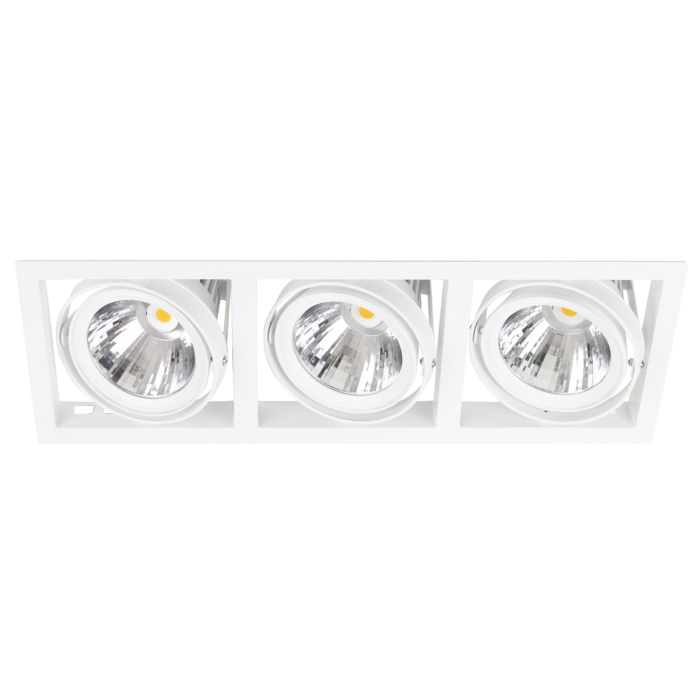 First Trio LED Downlight
First Trio is a multi-purpose triple downlight gimbal able to achieve fantastic results in a range of both general or accent lighting.
Available in 3 different colours and equipped with a range of colour temperatures and colour rendering options the First Trio could be your first choice downlight.
The multi-axis gimbal along with numerous options ensures the First Trio can be tailored to almost any application.
Download PDF
Get in touch
Looking for more product information? Please send us a message.
Tron DEEP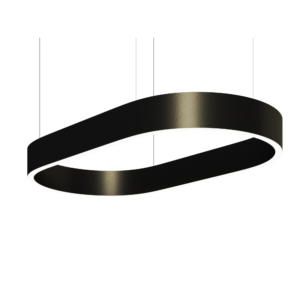 The Tron in a deeper profile for more visual impact.
Dingo Pro Downlight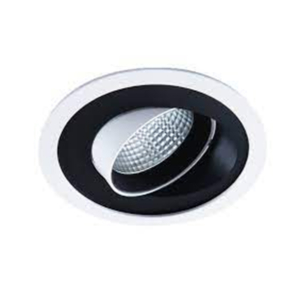 Rotating Downlight With Comfortable, Yet Powerful Light.
Casa GA16 LED Track Light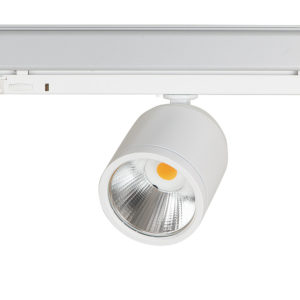 Small compact cylinder shape that delivers on performance.
TRON Accent: Recessed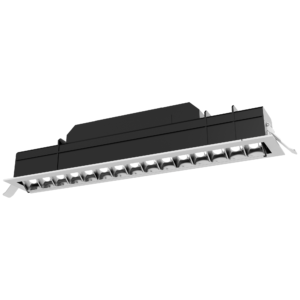 The TRON Accent: Recessed is a recessed variant of the Tron Accent.