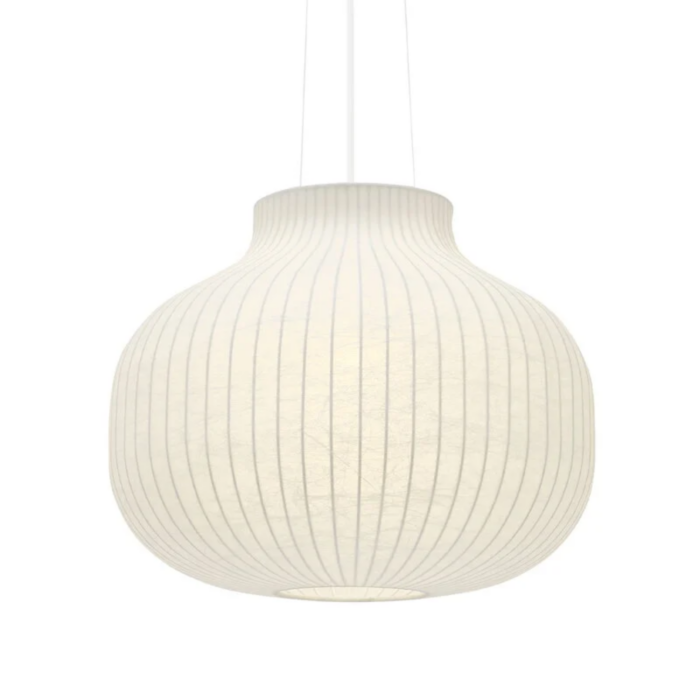 MUUTO STRAND
The soft and playful Strand pendant light is made with sprayed cocoon material resulting in the cloud-like appearance that hugs to its spinning steel frame. The tiny strands of the intricate interesting structure shroud the light source acting as a diffuser, filtering light and offering a warm comforting glow.
Get in touch
Looking for more product information? Please send us a message.
Faro Barcelona Lou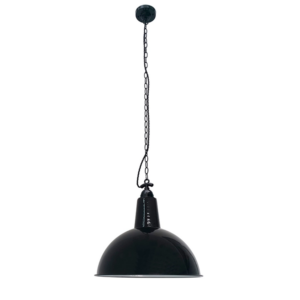 Metal ceiling pendant in a black finish.
FLOS TATOU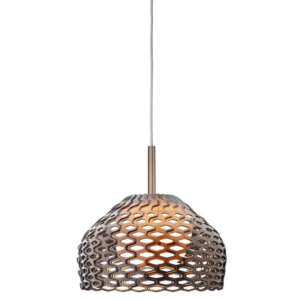 Diffused light suspended lamp.
Tron Halo 1350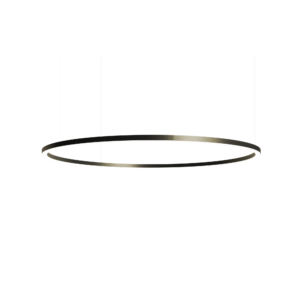 The Tron Halo is circular pendant luminaire available in four diameters.
POOKY GOODHEW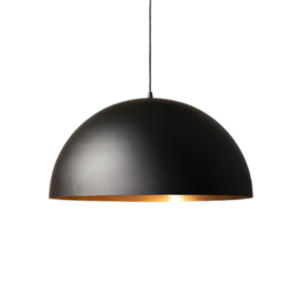 A large domed pendant with gold interior.