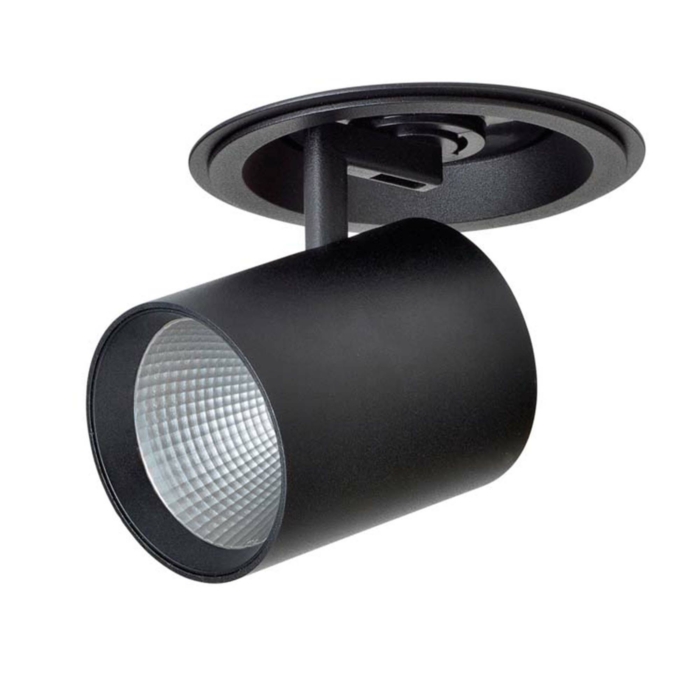 LIFT Downlight
Downlight and recessed directional spotlight in one. Recessed in the ceiling, LIFT provides a flat illumination as a classic downlight. When extended, the spotlight can be rotated and swivelled and sets the desired lighting accents. BINGO represents the counterpart as a track-mounted spotlight. Used together, they provide a uniform ceiling appearance, since both are equipped with the same lamp head.
Fully flexible lighting solution that allows for a fully fluid experience within a space.
Get in touch
Looking for more product information? Please send us a message.
Vent Elite 600 Recessed LED Panel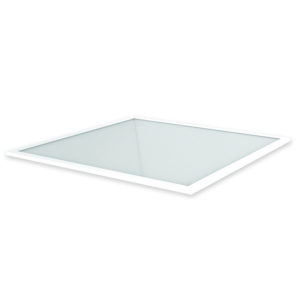 Vent Elite 600 is a high specification panel with multiple mounting options.
Casa Square Duo LED Downlight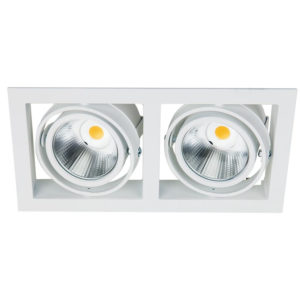 Casa Square Duo is a compact and discreet twin gimbal downlight.
Vent Pro Diffused Downlight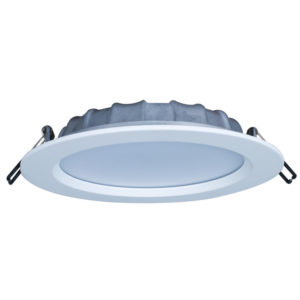 Low maintenance LED Diffused Downlight with driver included.
Wasp Small Spotlight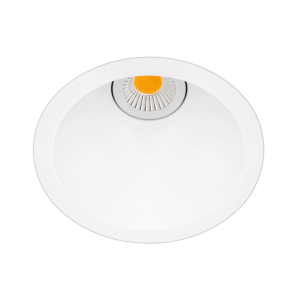 A contemporary and minimal recessed LED down light.