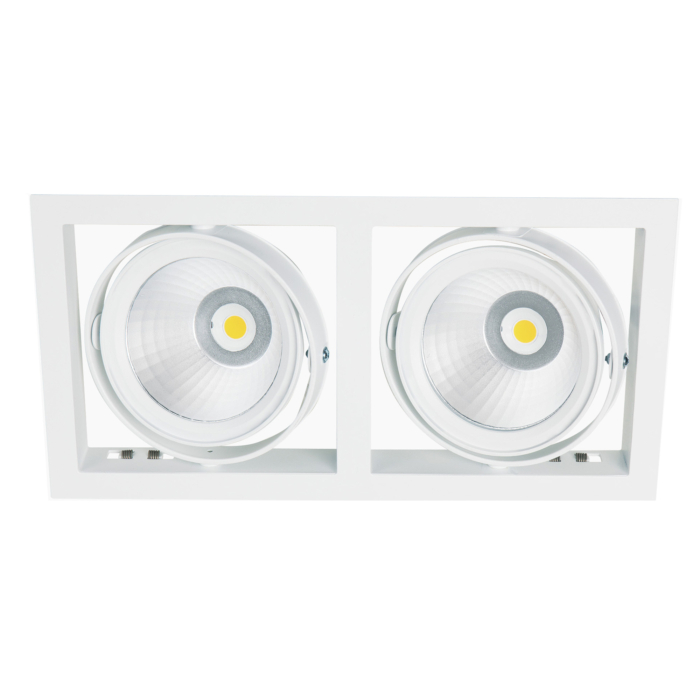 First Duo LED Downlight
First Duo is a multi-purpose twin downlight gimbal able to achieve fantastic results in a range of both general or accent lighting.
Available in 3 different colours and equipped with a range of colour temperatures and colour rendering options the First Duo could be your first choice downlight.
The multi-axis gimbal along with numerous options ensures the First Duo can be tailored to almost any application.
Download PDF
Get in touch
Looking for more product information? Please send us a message.
Tron DEEP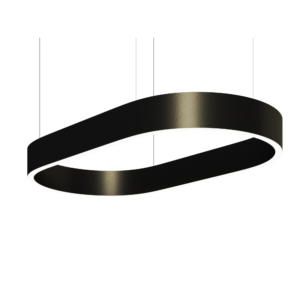 The Tron in a deeper profile for more visual impact.
Surface LED Channel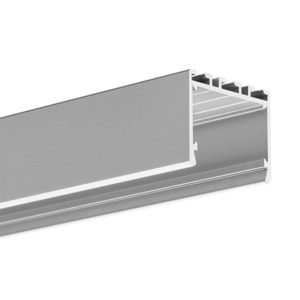 The Suspended LED channel is a truly versatile product.
Dingo Pro Downlight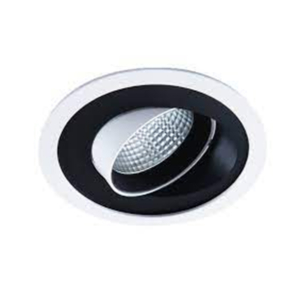 Rotating Downlight With Comfortable, Yet Powerful Light.
Fixed IP65 Downlight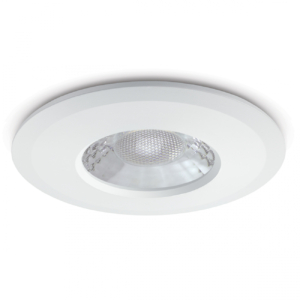 Recessed Fixed IP65 LED Luminaire