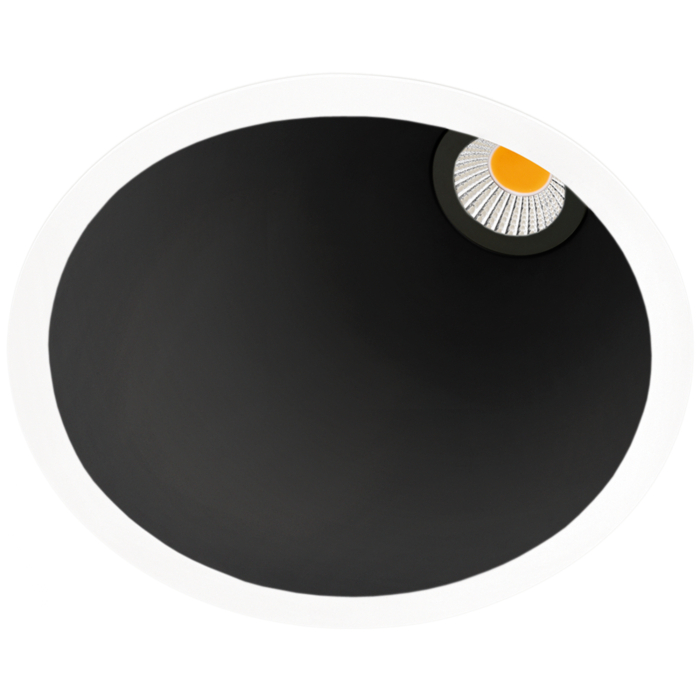 Wasp Large Asymmetric Spotlight
A minimalist recessed LED spotlight available in multiple sizes, beam angles and colours.
Download PDF
Get in touch
Looking for more product information? Please send us a message.
Tron Halo : S Wave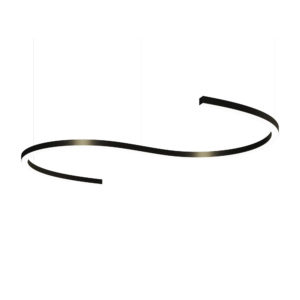 An S shaped pendant luminaire available in four sizes.
First Circle LED Downlight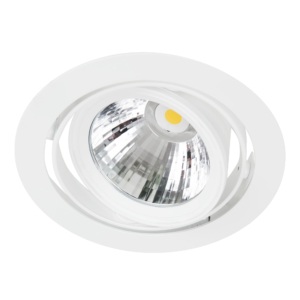 First Circle is a multi-purpose downlight.
Casa Square Single LED Downlight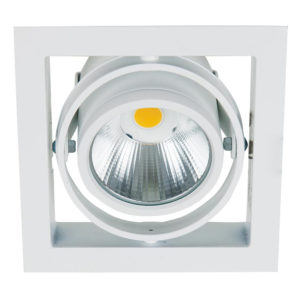 Casa Square Single is a compact and discreet gimbal downlight.
Vent Lite 600 Recessed LED Panel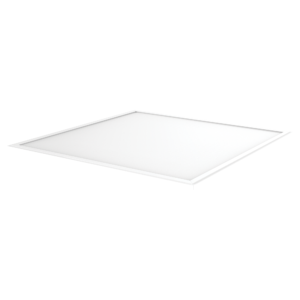 Vent Lite 600 is a versatile solution for all office and corridor environments.