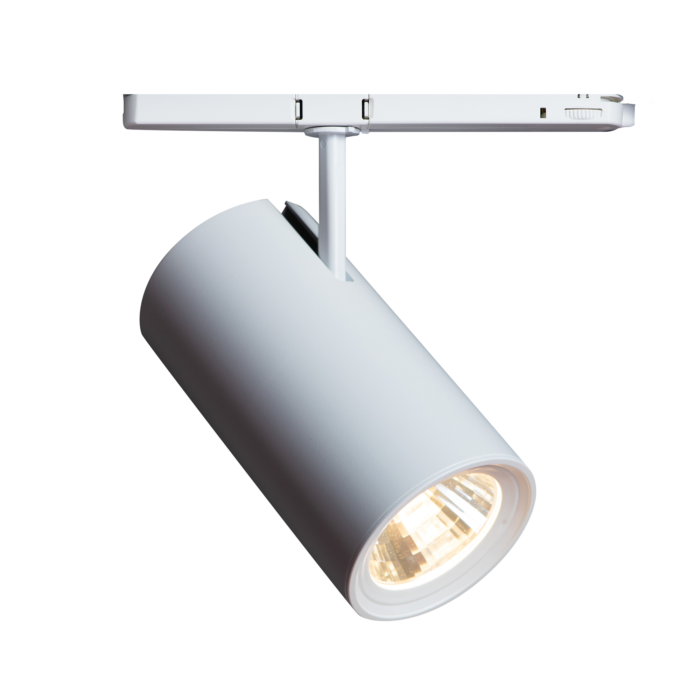 Accent Cylinder Track
A high-performance Track Spot, which combines energy efficiency and ecological quality.
Get in touch
Looking for more product information? Please send us a message.
TUB Track Light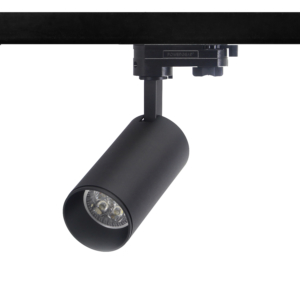 Track Mounted LED Luminaire, available in a variety of lumen outputs.
Casa GA16 LED Track Light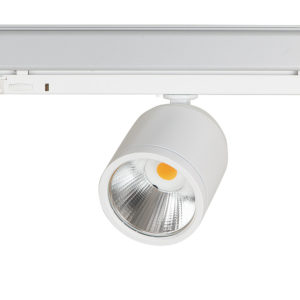 Small compact cylinder shape that delivers on performance.
Tondo Track Light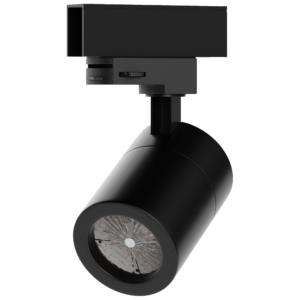 A compact and minimalist track light suitable for a variety of applications.
Tron Accent: Trio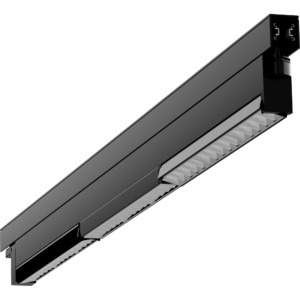 Tron Accent: Trio- a track linear LED solution that delivers on every front.