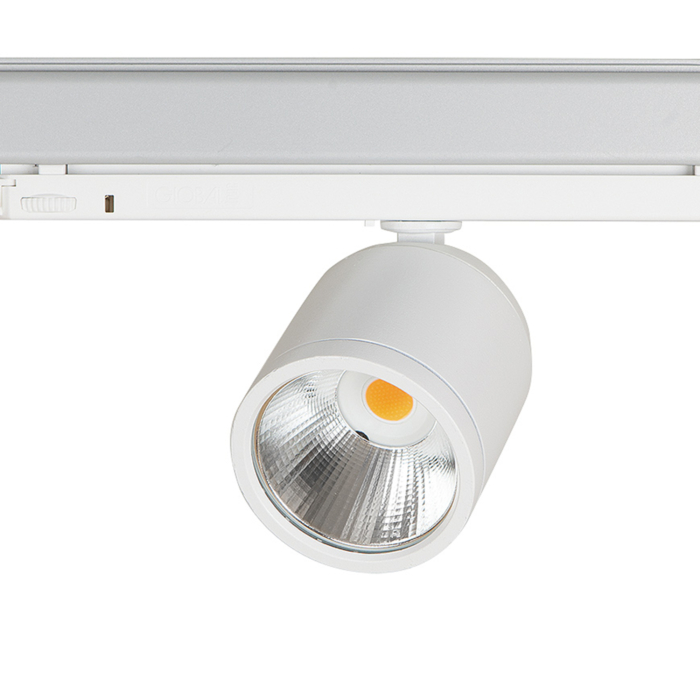 Casa GA16 LED Track Light
Based on the integral track mounted driver the Casa shares a similar platform to the Bing.
Small compact cylinder shape that delivers on performance.
Available in white, black or grey and in 3000k and 4000k colour temperatures.
Lumen output up to 3000 in either CRi80 and CRI90 however 97+ is also an option.
Download PDF
Get in touch
Looking for more product information? Please send us a message.
DINGO Track Light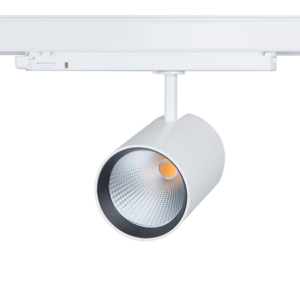 Clean design and high performance track light.
First Duo LED Downlight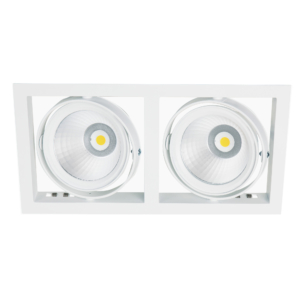 First Duo is a multi-purpose twin downlight gimbal.
Tondo Track Light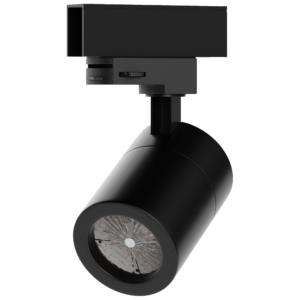 A compact and minimalist track light suitable for a variety of applications.
Accent Cylinder Track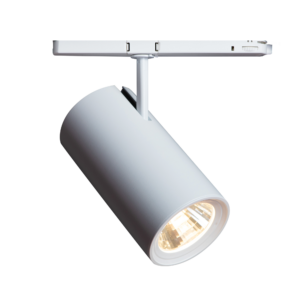 A high-performance Track Spot, which combines energy efficiency and ecological quality.