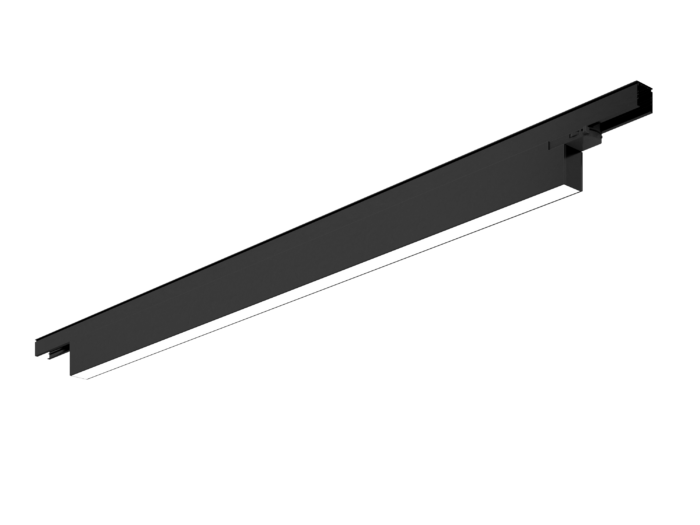 Tron Linear: Track
The Tron Linear : Track brings the Tron Linear solution to a track format for seamless integration within track concepts.
Download PDF
Get in touch
Looking for more product information? Please send us a message.
LIFT Downlight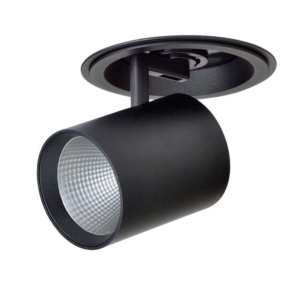 Downlight and recessed directional spotlight in one
Tron Dark Light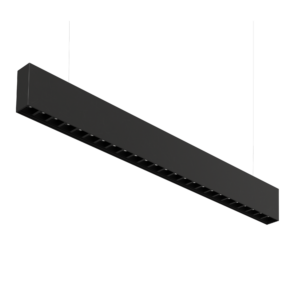 The world's smallest Dark Light optic.
Tron Halo 1750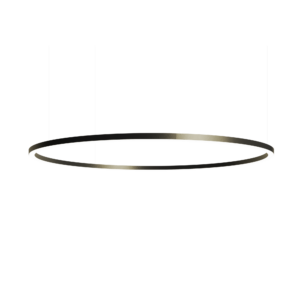 The Tron Halo is circular pendant luminaire available in four diameters.
Surface LED Channel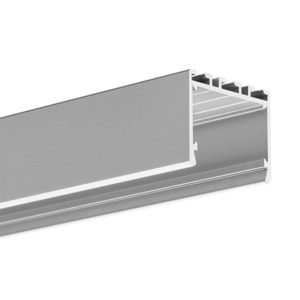 The Suspended LED channel is a truly versatile product.