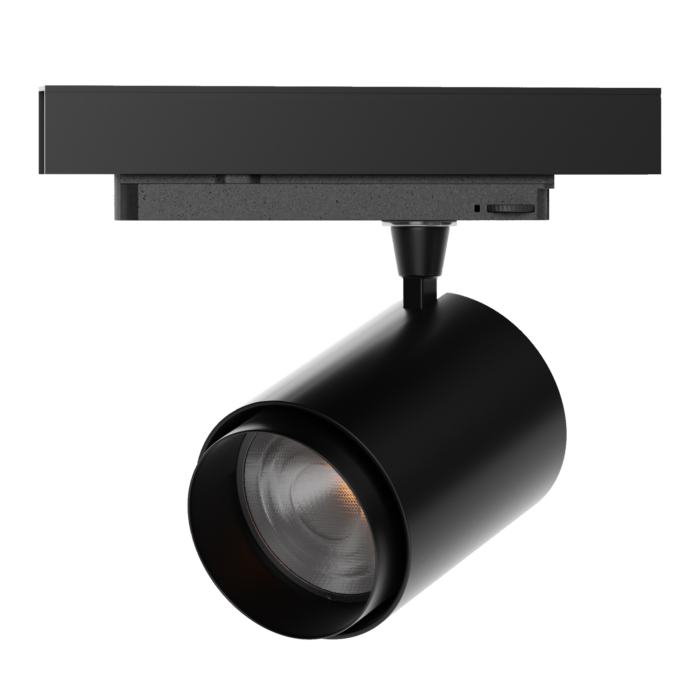 Spore Track Light | Black
Track Mounted LED Luminaire, available in Black Powder Coated Finish. Developed and manufactured by Prolight Design, the Spore contains >60% recycled aluminium and is available with or without a painted finish.
Download PDF
Get in touch
Looking for more product information? Please send us a message.
Halo Rings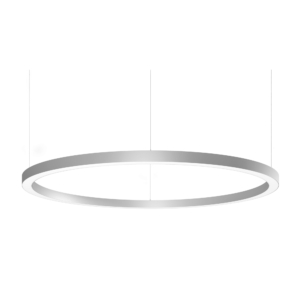 Suspended decorative pendants available in three different sizes.
First Duo LED Downlight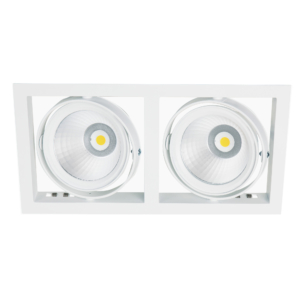 First Duo is a multi-purpose twin downlight gimbal.
Tron Accent: Trio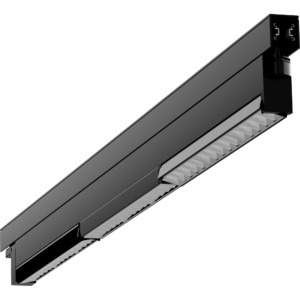 Tron Accent: Trio- a track linear LED solution that delivers on every front.
Tech PTE Track Emergency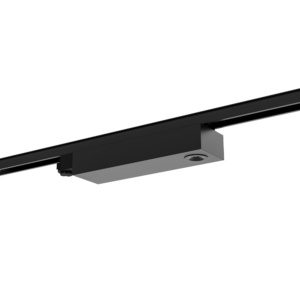 Track Mounted Emergency Luminaire, available in Black and White as standard.