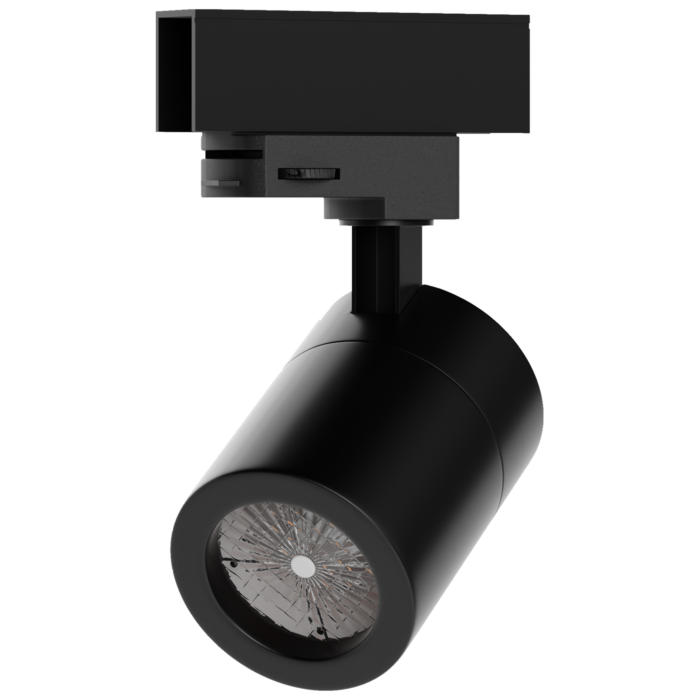 Tondo Track Light
A compact and minimalist track light available in a variety of lumen outputs to suit every lighting application.
Download PDF
Get in touch
Looking for more product information? Please send us a message.
Tron Halo : S Wave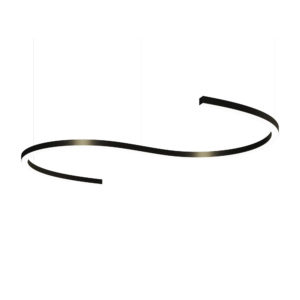 An S shaped pendant luminaire available in four sizes.
Casa Square Duo LED Downlight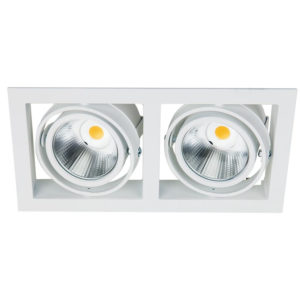 Casa Square Duo is a compact and discreet twin gimbal downlight.
Dingo Pro Track Light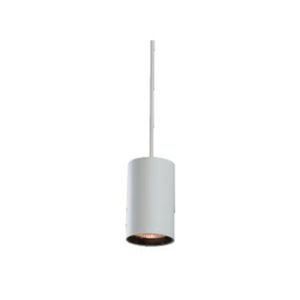 Track Mounted pendant combining design, energy efficiency and quality.
Spore Track Light | White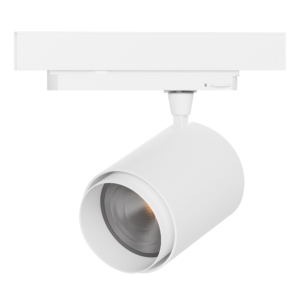 Track Mounted LED Luminaire, made from >60% recycled aluminum.