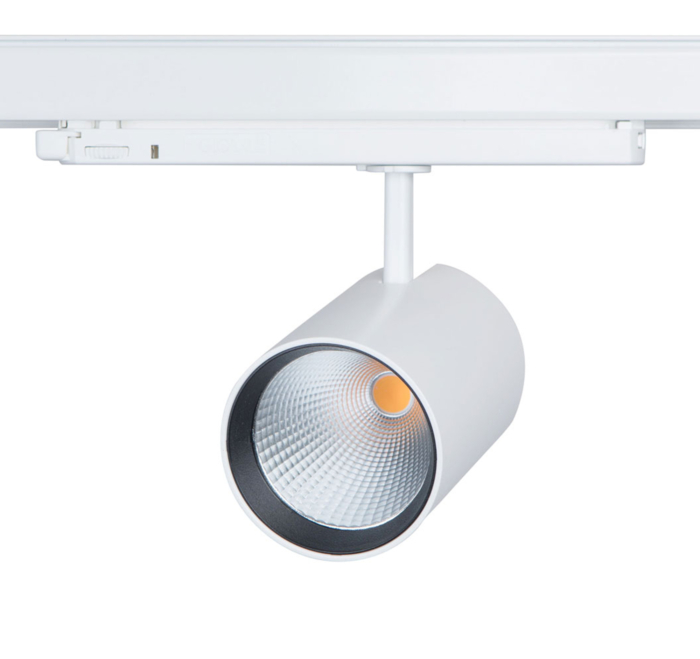 DINGO Track Light
Featuring a deep aluminium reflector, which produces perfect accent lighting without glare.
This lens helps to improve efficiencies pushing lumens/watt to its limits ensuring a very efficient luminaire.
Lumen output up to 3000 and equipped with either a 3000k or 4000k COB.
20degree and 50degree lens as standard and finished in black, white or grey.
Download PDF
Get in touch
Looking for more product information? Please send us a message.
Tron Halo : S Wave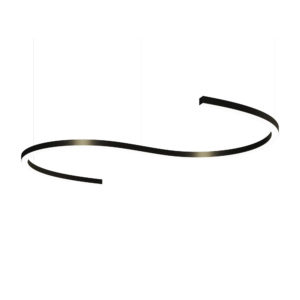 An S shaped pendant luminaire available in four sizes.
Tron Accent: Trio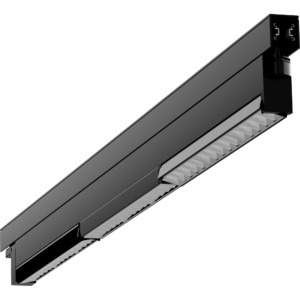 Tron Accent: Trio- a track linear LED solution that delivers on every front.
First Trio LED Downlight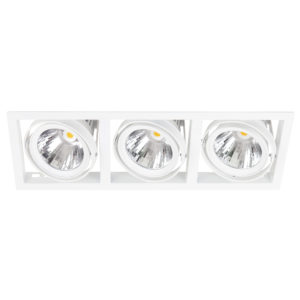 First Trio is a multi-purpose triple downlight gimbal.
TRON Linear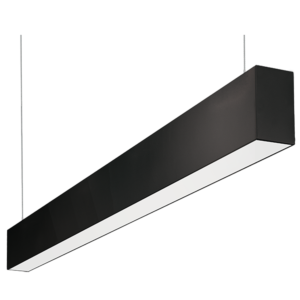 Crafted in-house, versatile and fulfils even the most ambitious design briefs.