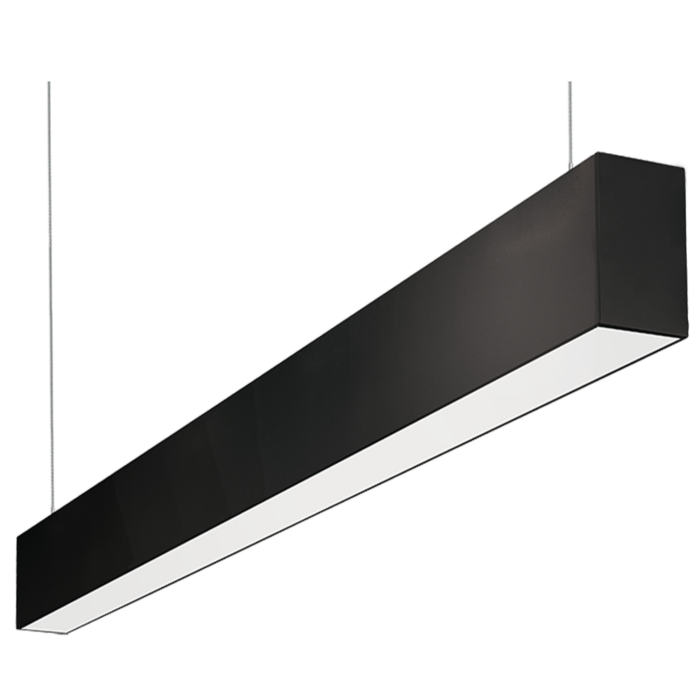 TRON Linear
Crafted in-house, our Tron LED Linear is a truly versatile system that can fulfil even the most demanding of design briefs.
Adding visual interest and creating a talking point, bespoke shapes such as triangles, circles or even abstract scattered suspended luminaires, there is something for every space big or small.
Can be suspended, surface mounted or recessed in a variety of finishes to suit bespoke requirements.
Learn more about our Linear Luminaires
Download PDF
Get in touch
Looking for more product information? Please send us a message.
Wasp Large Asymmetric Spotlight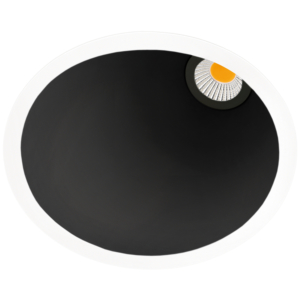 A contemporary and minimal recessed LED downlight.
Tron Halo 950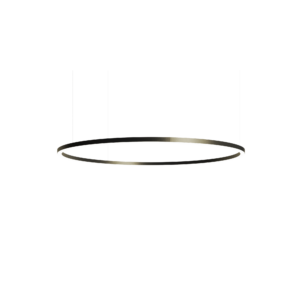 The Tron Halo is circular pendant luminaire available in four diameters.
Tron Accent: Mono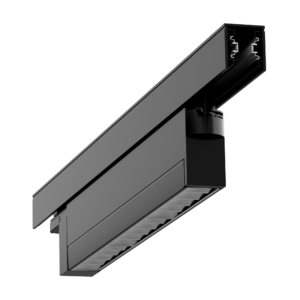 Tron Accent: Mono a track linear LED solution that delivers on every front.
DINGO Track Light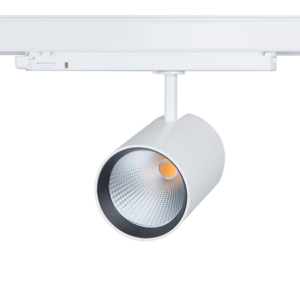 Clean design and high performance track light.