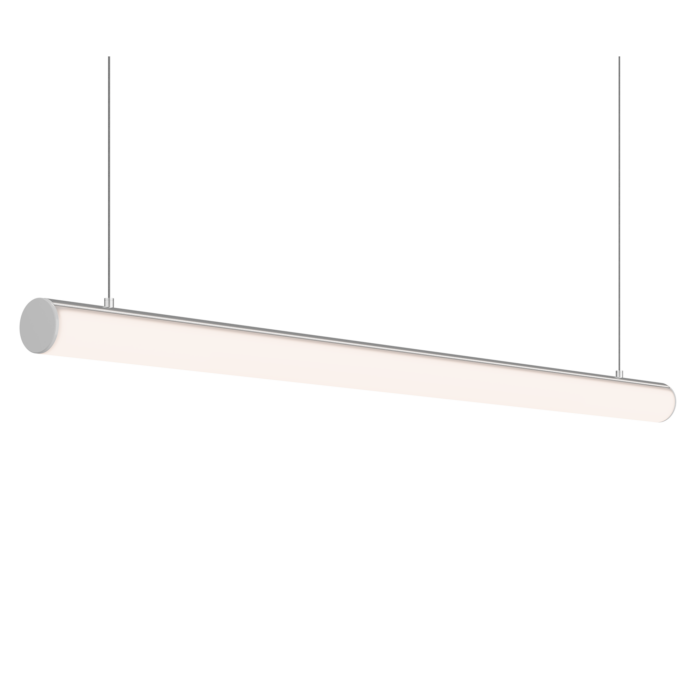 Tron Bop
The Tron BOP is a suspended extrusion with circular
cross-section and aluminium construction. With a
remote driver and minimal aluminium visible, the Tron
BOP is an aesthetic yet functional luminaire ideal for
creative concepts.
Download PDF
Get in touch
Looking for more product information? Please send us a message.
MUUTO STRAND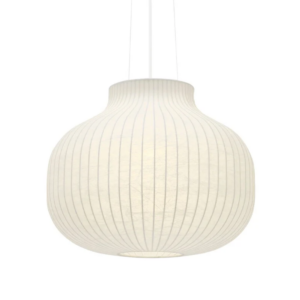 A cloud-like pendant offering a warm comforting glow.
Tron DEEP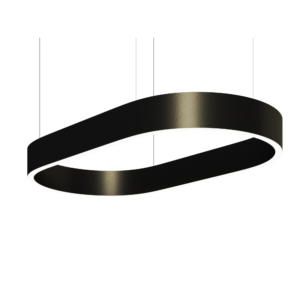 The Tron in a deeper profile for more visual impact.
MUUTO UNFOLD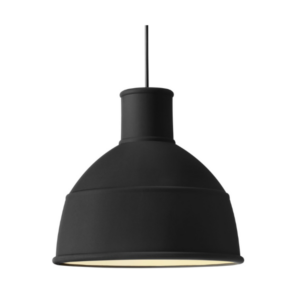 Diffusing a soft glow for a typically Nordic look and feel.
TRON Accent: Recessed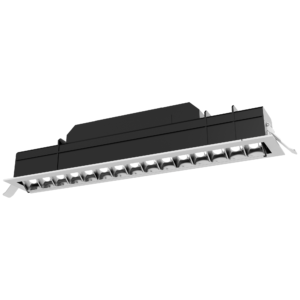 The TRON Accent: Recessed is a recessed variant of the Tron Accent.