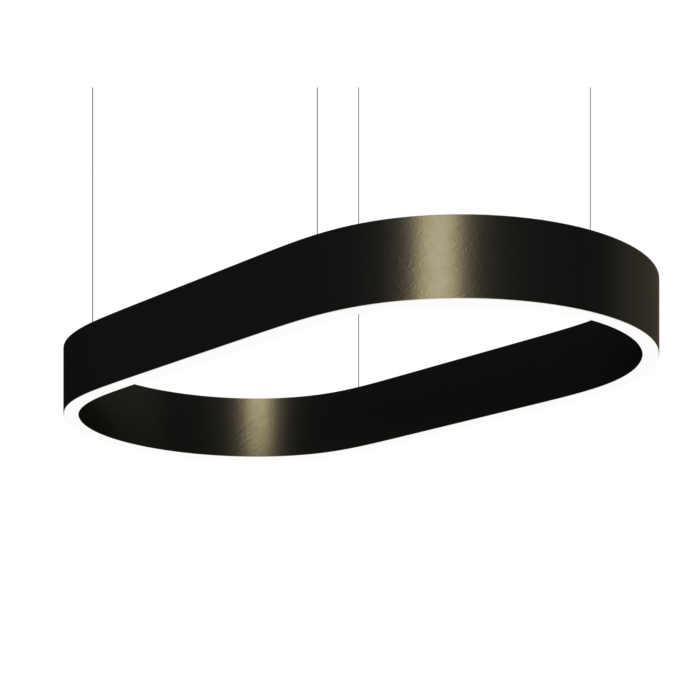 Tron DEEP
The Tron system available as a deeper profile for more visual impact.
Download PDF
Get in touch
Looking for more product information? Please send us a message.
Casa Circle Downlight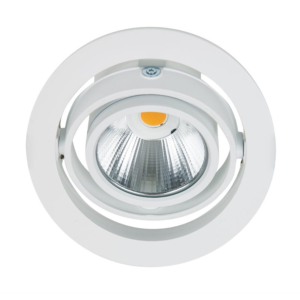 Small, multi-axis tilting recessed downlight.
MUUTO UNFOLD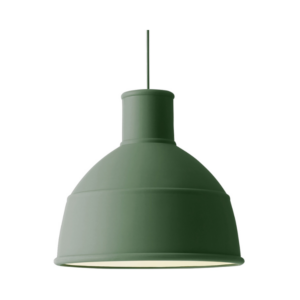 Diffusing a soft glow for a typically Nordic look and feel.
Surface LED Channel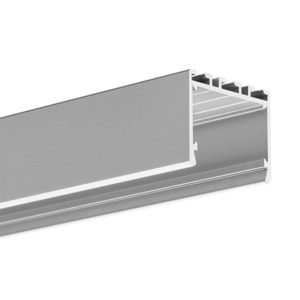 The Suspended LED channel is a truly versatile product.
Halo Rings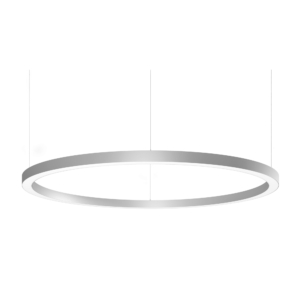 Suspended decorative pendants available in three different sizes.